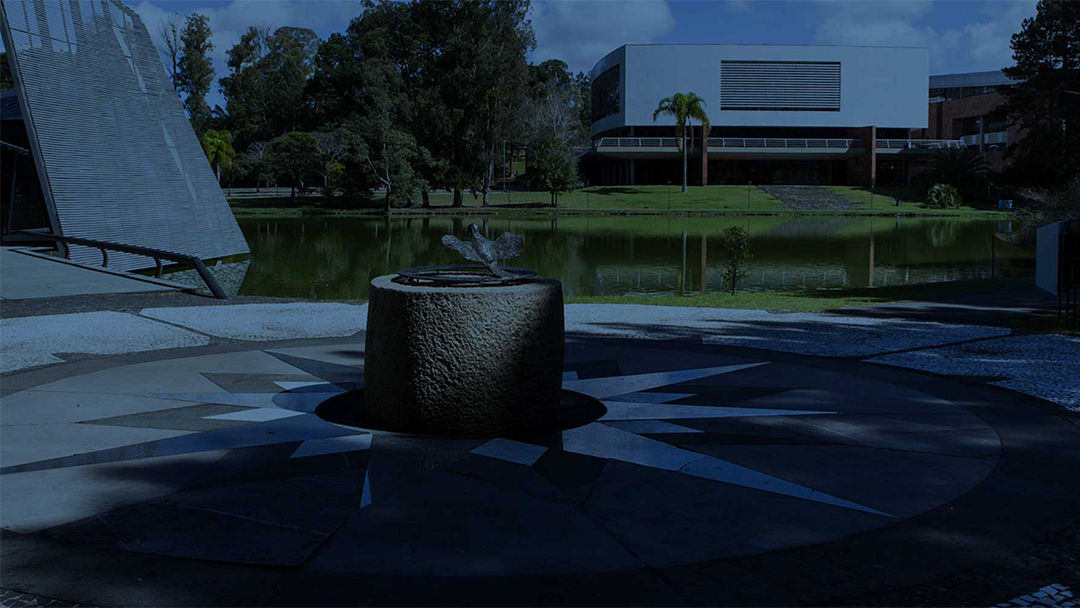 Positivo Provides Greater Access to Education in Brazil's Evolving Economy
This content was previously published by Campus Management, now part of Anthology. Product and/or solution names may have changed.
Institution anticipates and meets growing demand
Established more than three decades ago in the State of Paraná, Brazil, Universidade Positivo (Positivo University) has been recognized for its ability to anticipate and address change through evolving academic models, student engagement methodologies, employee development, and retention practices.
Recognizing that a country-wide downturn in
the economy was coming, and that funding for students was being severely cut, the institution worked to align strategies for sustainable growth in student enrollment, reduced operational costs, and excellence in engaging the university's candidates and students. To execute on this strategy, they decided to implement CampusNexus® CRM.
As a result of the implementation, the
institution was able to restructure and automate email communications to reach 26,000 leads and increase enrollment by 6.7 percent as
part of its marketing campaign for undergraduate programs.