We were able to speak with two institutions in Florida, Palm Beach State College and Palm Beach Atlantic University, back in July of 2020 to discuss how they were using the same technology differently in order to promote assessment and continuous improvement on campus prior to and through the start of the COVID-19 pandemic. Roughly a year later, we were excited and grateful for the opportunity to reconnect with Palm Beach State College. During this follow-up conversation, we discussed the state of assessment on their campus. We're happy to report that, despite all the challenges facing campuses today, Palm Beach State College is reaping what they've sown in building that assessment culture brick-by-brick early on, prior to and during the onset of the pandemic. Below are some highlights from our conversation for your reference as you consider how assessment has and will continue to evolve going forward, as well as some best practices to consider on your journey.
Karen Pain is the associate dean of academic affairs on two of five campuses at Palm Beach State College, and for six years prior to this position she worked in Institutional Research & Effectiveness. She was previously the director of assessments and special projects.
Dave Weber is the executive director for the office of Institutional Research and Effectiveness at Palm Beach State College. He previously served as executive director for Planning and Effectiveness at Lake Sumter State College in Clermont/Leesburg, Florida, and as chief of strategic operation and student affairs at Rochester Community and Technical College in Minnesota.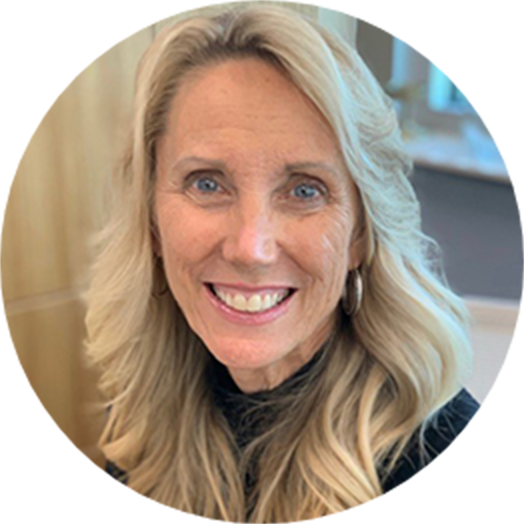 Karen Pain
Associate Dean of Academic Affairs
Palm Beach State College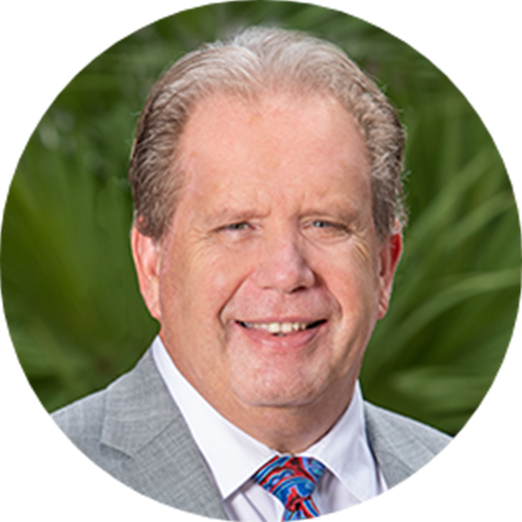 Dave Weber
Executive Director for the Office of Institutional Research and Effectiveness
Palm Beach State College