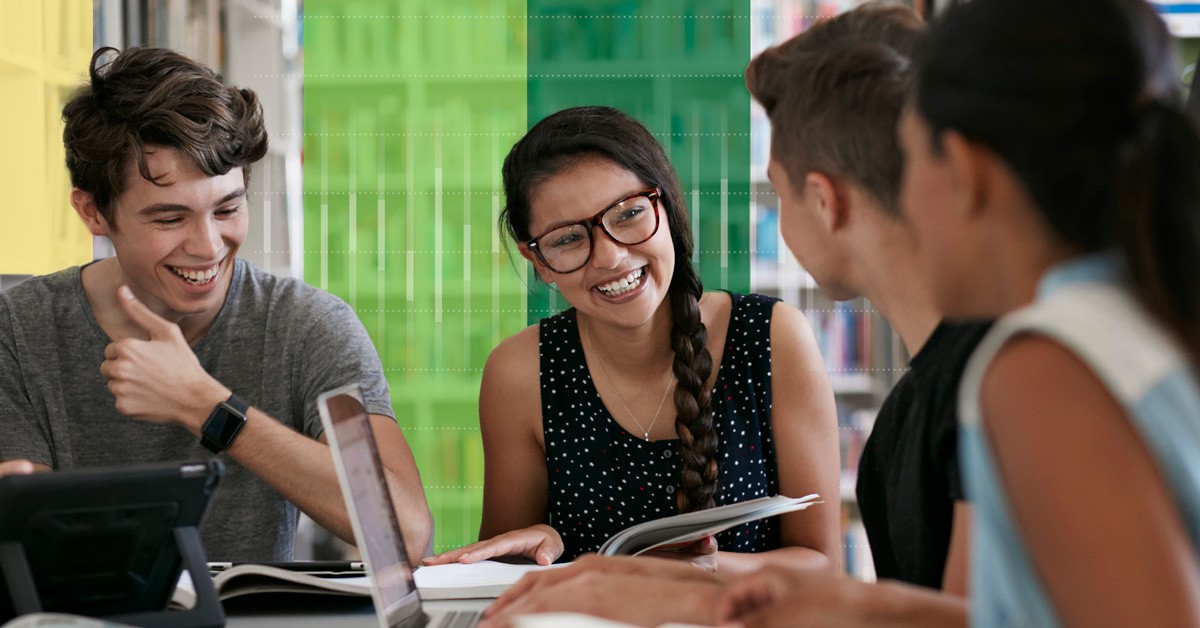 Anthology's ERP & SIS Vision & Strategy
Whether you're new to Anthology SIS and ERP solutions or a seasoned veteran, you'll hear how Anthology is accelerating the pace of innovation for our comprehensive suite of SIS and ERP solution sets, prioritizing client recommendations to meet the unique needs and challenges faced by institutions today, and delivering a modern, cloud-hosted SaaS solution designed specifically for higher education.
In this webinar, you can expect to:
Learn how Anthology has adapted our engineering practices to accelerate the pace of SIS and ERP innovation.
See how Anthology is delivering a modern, cloud-hosted SaaS solution specifically designed for higher education.
Discover ways our Professional Services has developed tools to accelerate and simplify your migration to a modern-day SIS and ERP SaaS solution.