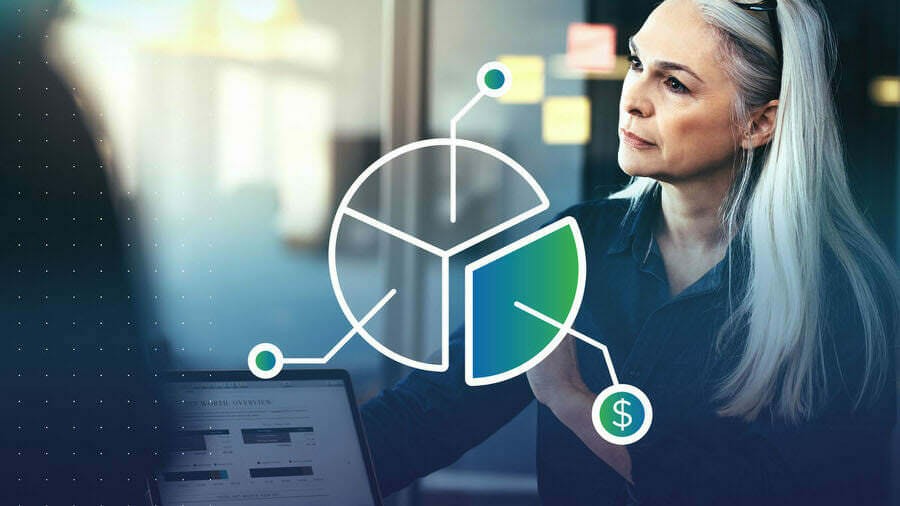 Educate Effectively & Operate Efficiently: Fulfill Your Accreditation Standards with Transparency & Support
This content was previously published by Campus Labs, now part of Anthology. Product and/or solution names may have changed.
This webinar will focus on proactive strategies to help boards, presidents, and leadership teams assess operational efficiency and educational effectiveness for institutional transparency. Moreover, we will explore how our new tool, Academic Economics, can provide colleges and universities with visibility into the relative strategic health of their institutions and fulfill accreditation standards.