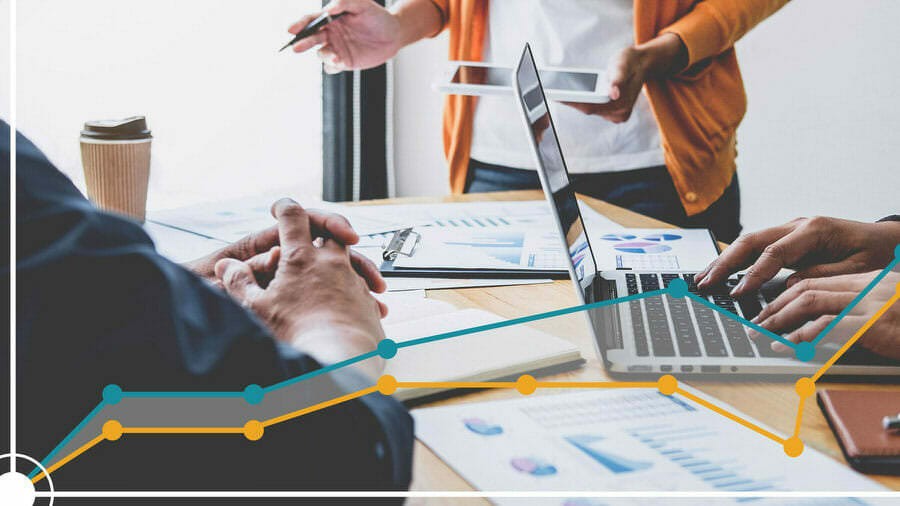 Educate Effectively & Operate Efficiently: How Does Academic Economics Impact You?
This content was previously published by Campus Labs, now part of Anthology. Product and/or solution names may have changed.
Campus Labs is pleased to present an approach to achieving the balance between educating effectively and operating efficiently. With Academic Economics we can provide you with the data necessary to have more informed conversations on campus about the economics associated with educating students and operating programs.