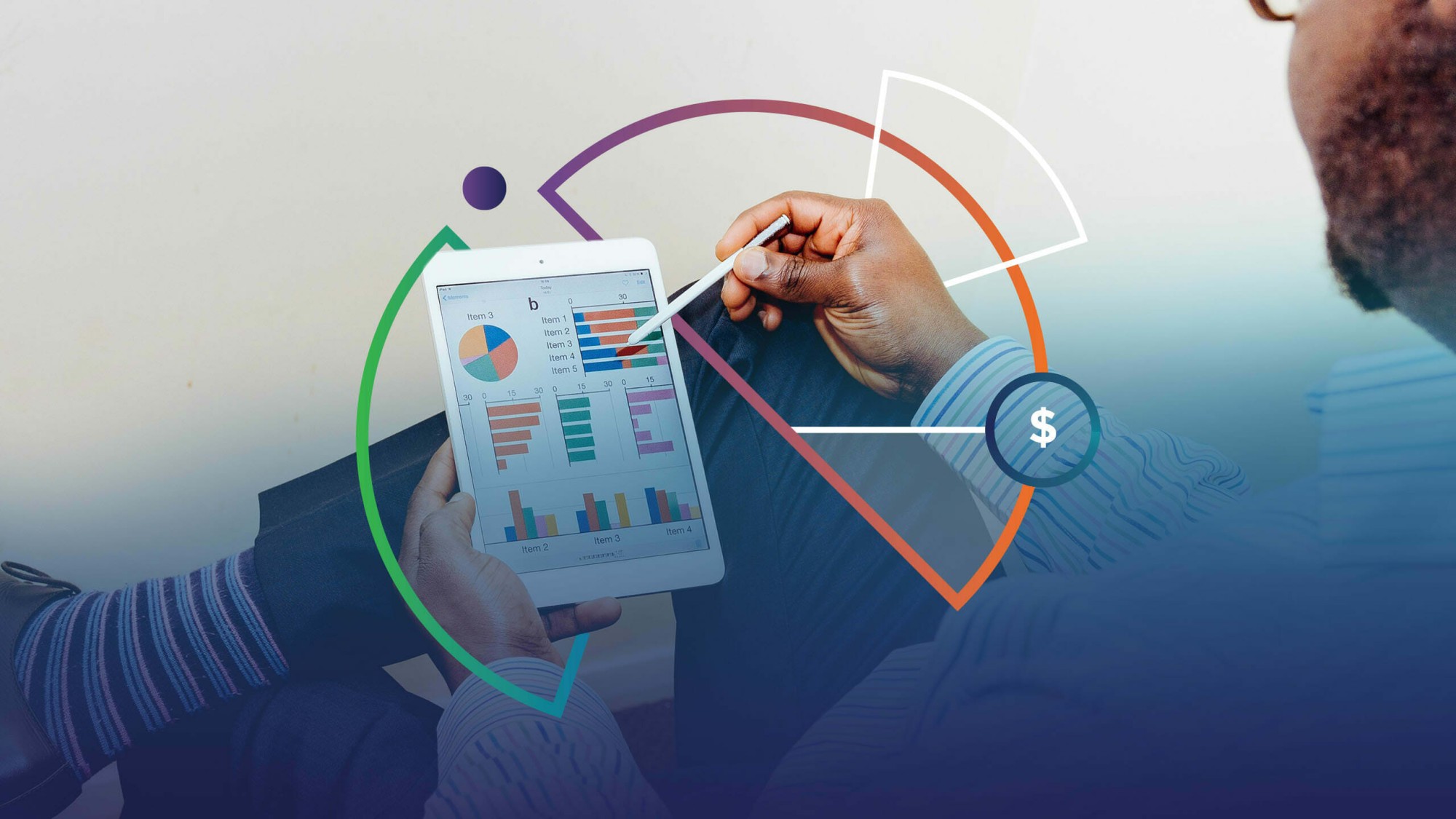 Educate Effectively & Operate Efficiently: Link Financial Performance with Outcomes Assessment and Engagement Data
This content was previously published by Campus Labs, now part of Anthology. Product and/or solution names may have changed.
As an academic leader there is tremendous pressure to develop and support a quality educational experience while sustaining an operational efficiency. This balance can be difficult to maintain as the demands of an educator may not fully prepare you to manage an academic enterprise. While it may seem that these efforts are at odds with each other, they are more connected than you may realize. Join us as we discuss how to invest in learning, improve assessment practices and grow student success.