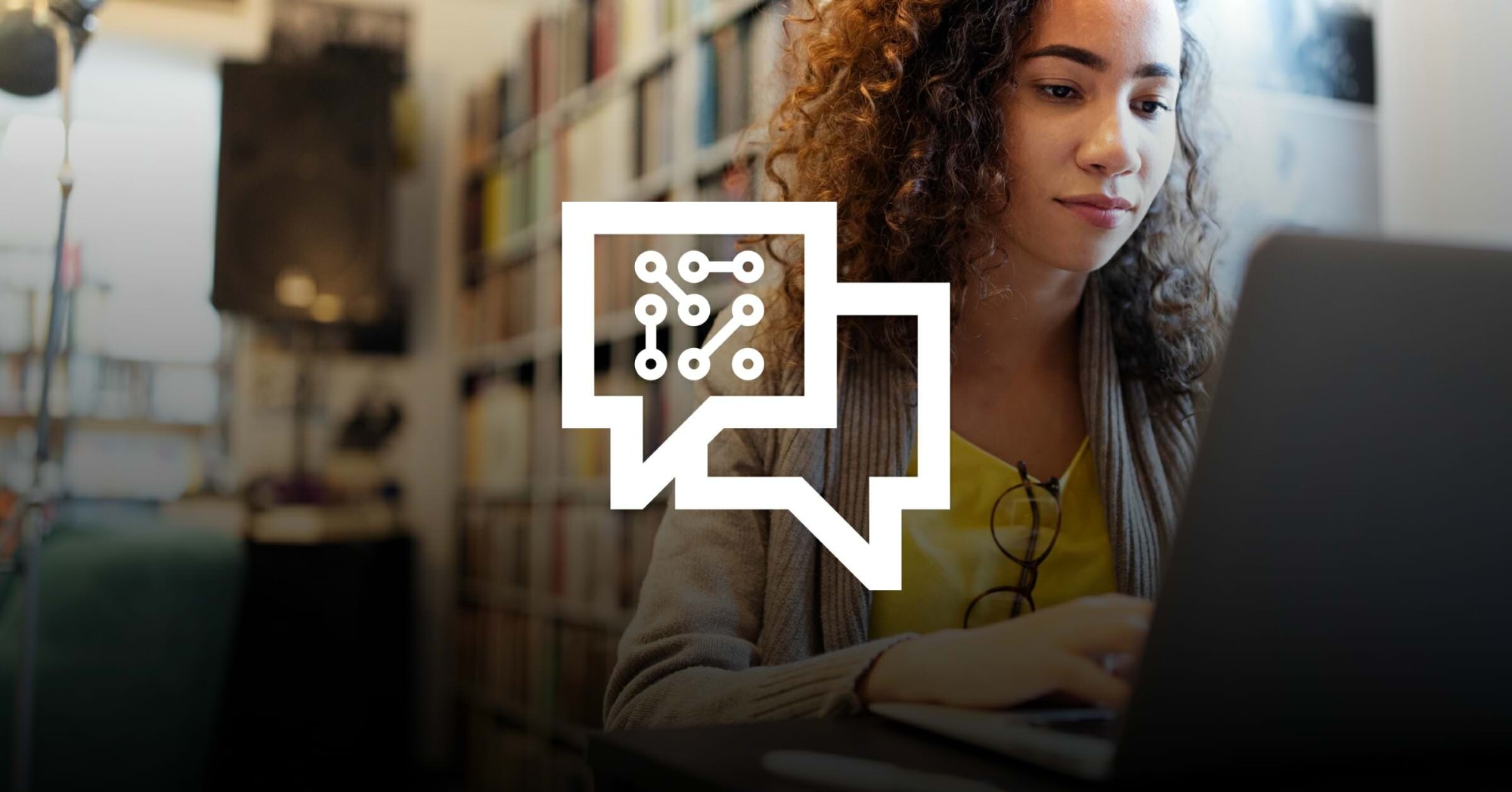 Education in COVID: The Student Perspective
Throughout the COVID-19 pandemic, students faced challenges in their academic journeys unlike any others in recent history. Simultaneously, they experienced an influx of new EdTech solutions and platforms that their institutions rushed to put in place to deliver alternative educational experiences. Today's learning environment will be forever influenced by this historic event and resulted in unique experiences that shape student lives for years to come. 
At Anthology, our Student Fellows are one way in which we keep our finger on the pulse of today's learners from a cross section of backgrounds. The Center for Advancing Learning hosted a webinar where student panelists discuss their experiences using EdTech solutions during the pandemic. They also spoke on lessons learned and tangible steps that their institutions and EdTech providers could take to improve their learning experiences. Panelists explored how personalization and centralization of classwork and schedules could drive a more streamlined and effective digital learning environment in higher education.