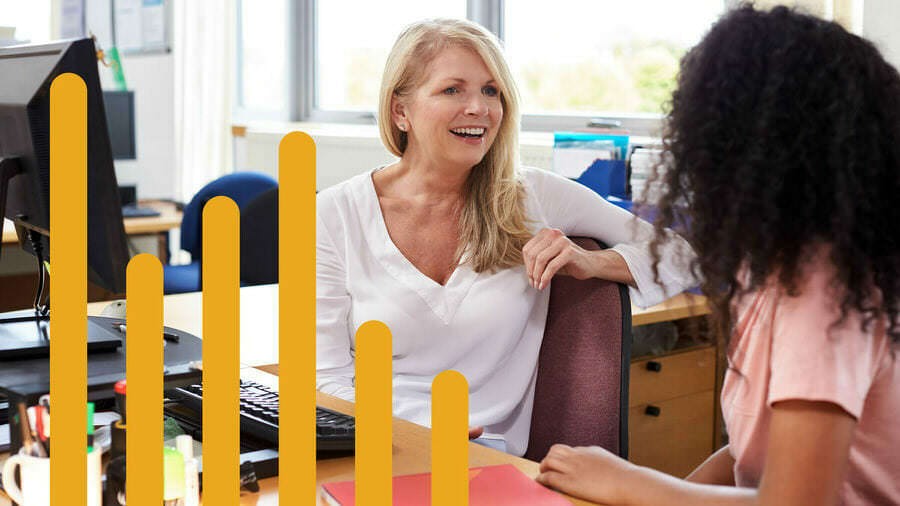 Evolve Your Advising Efforts from Reactive to Proactive with these Six Metrics
This content was previously published by Campus Labs, now part of Anthology. Product and/or solution names may have changed.
Advisors serve on the front-lines of the institution and play a vital role in supporting student success. But without access to key information, their impact is diminished. In this webinar, we explore what six metrics (beyond basic demographics and academic grades!) that your institution can track to take your advising efforts to the next level for a greater impact on student success.