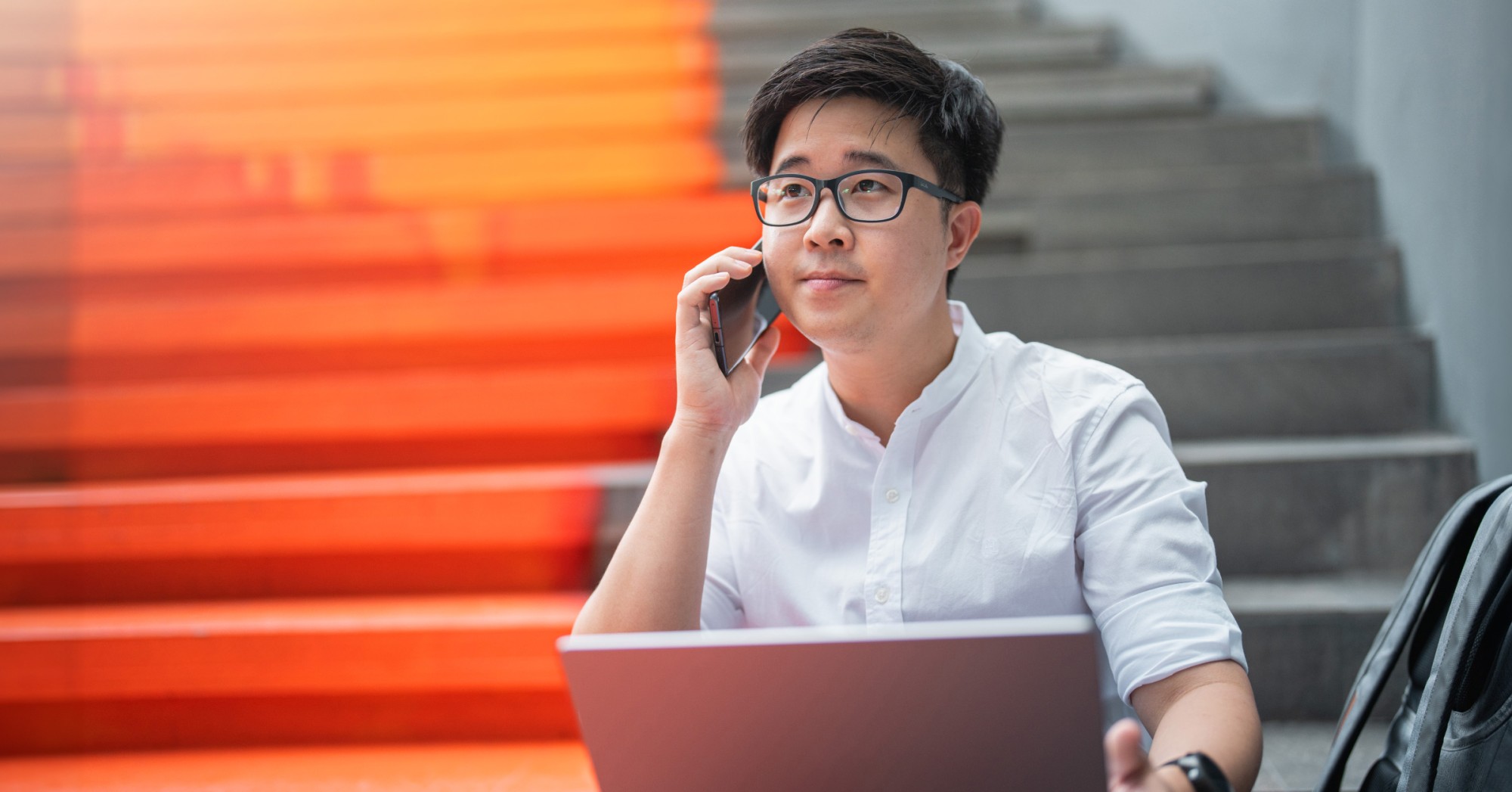 Exploring the Digital Transformation of IT Support
In the dynamic landscape of higher education, where technology plays an integral role in teaching, learning, and administration, a robust Help Desk service is more than just a support system—it's a cornerstone of student success. 

This session will take you beyond the horizon of traditional IT support. From streamlining processes to ensuring seamless student experiences, and by showcasing real-world success stories and practical insights, we aim to empower educators, administrators, and IT professionals.

Join us for this enlightening webinar and prepare to elevate the tech support experience for your institution.