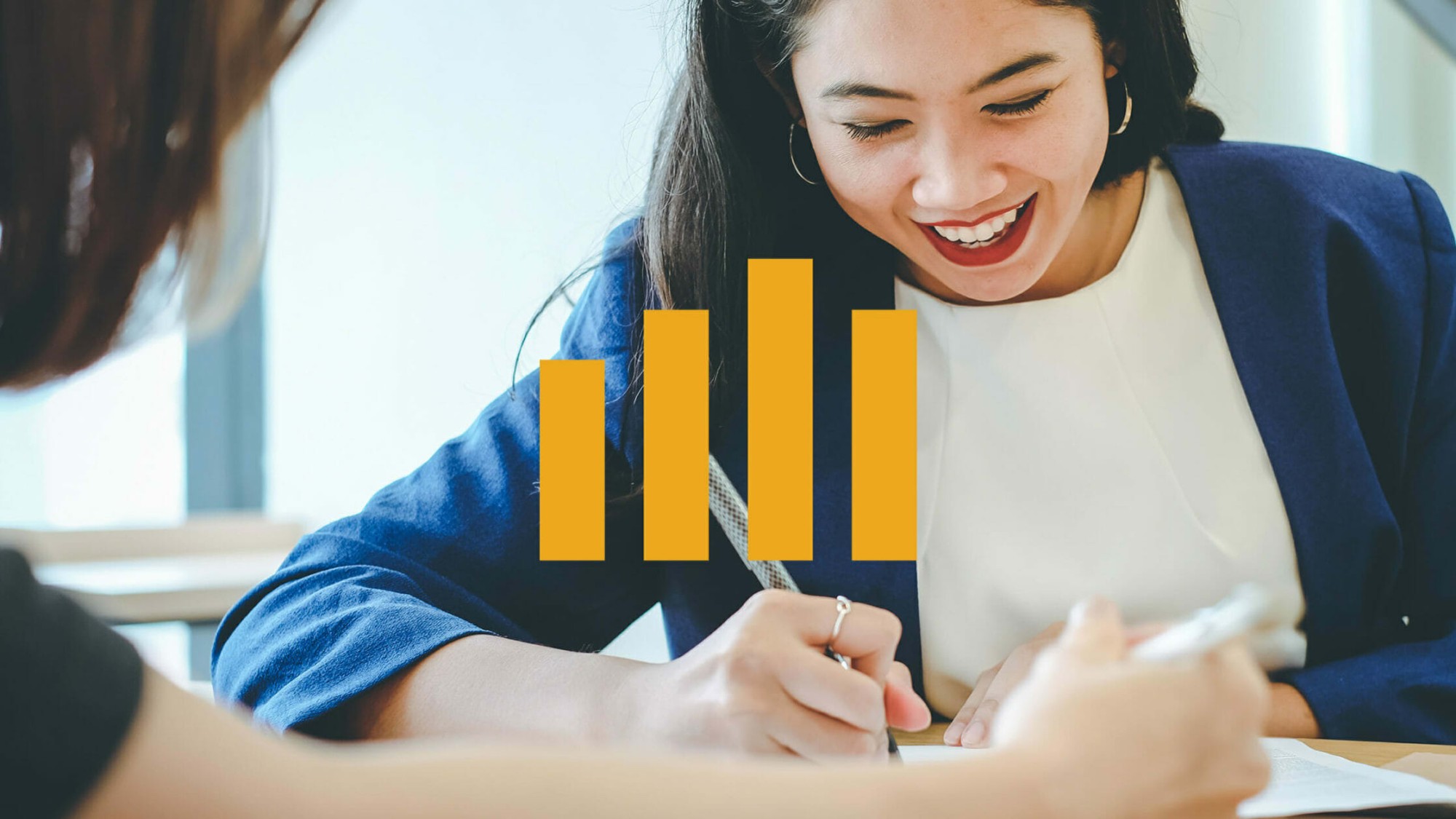 From Info to Impact: A Panel Discussion About Data-driven Student Success
This content was previously published by Campus Labs, now part of Anthology. Product and/or solution names may have changed.
If ever there was a time to use your data, it's now! This panel conversation brings together student affairs leaders who are using data every day to boost student success—which is especially urgent during these times of crisis and change. Each panelist shares how their campus used data about involvement, success and the overall student experience to pivot in real-time and plan for the future success of their students. We discuss what data you should be using right now--and for the fall--and share tips and techniques for making data more accessible.