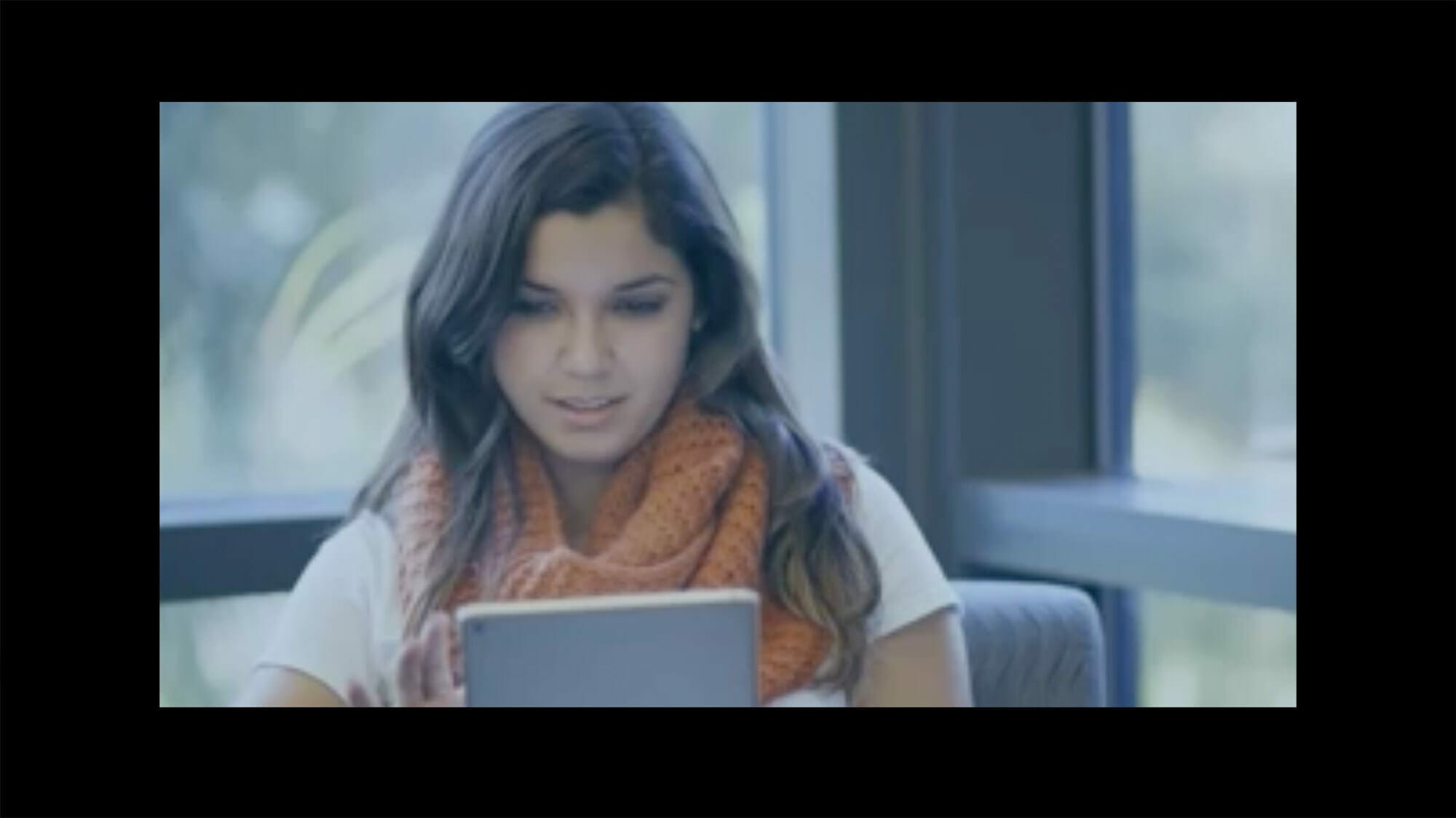 Going Beyond CRM To Improve Student Engagement
This content was previously published by Campus Management, now part of Anthology. Product and/or solution names may have changed.
https://player.vimeo.com/video/486979197
Join Dr. Jennifer Beyer, Campus Management's Vice President of Product Management for a deep dive on a new engagement platform built on Microsoft Dynamics and Azure Cloud: CampusNexus® Engage.
Explore the solution's capabilities for helping your institution:
Drive Actions – Cultivate relationships through activities and action items based on a holistic view of each student
Predict Outcomes – Focus on leading indicators and predictive workflows from recruiting through career services
Respond Proactively – Automatically identify patterns of student behavior and respond earlier to potential issues
Empower Students – Empower students with a personalized support team and self-service portal
Optimize Marketing & Events – Create and automate marketing and event campaigns and workflows
Go Enterprise – Deploy once and implement across departments and campuses