Harnessing the Power of AI in Education
Although they are not new, AI tools like ChatGPT have been discussed extensively over the last few months in academic and non-academic circles. Educators are concerned about the impact these tools will have on higher and K-12 education, respectively.
Some in the field say AI marks the beginning of the end of academic integrity. Others want to know how to ban it from use in schools, or how to control it. But more and more academics are seeing it as an opportunity to incorporate AI into their instructional strategies and pedagogies. Much like the calculator changed math instruction, this is yet another disruptive tool we need to better understand. The more we know, the more we can learn how to embrace AI.
We invite you to join a panel of academic leaders and faculty for a conversation about AI and its impact on education. Moderated by Anthology academics, our panelists will discuss how AI can impact instruction, academic integrity, research methods, business processes, and student support.
Panelists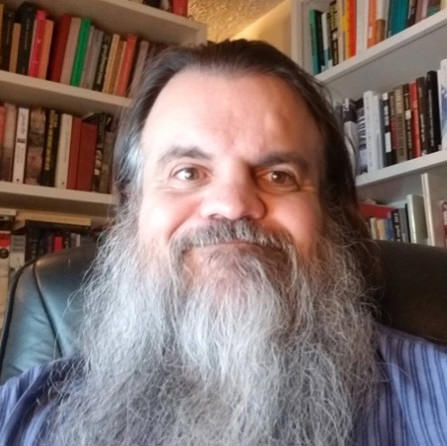 Bryan Alexander     
Senior Scholar at Georgetown University
Bryan Alexander is an award–winning, internationally known futurist, researcher, writer, speaker, consultant, and teacher, working in the field of higher education's future. He is currently a senior scholar at Georgetown University and teaches graduate seminars in their Learning, Design, and Technology program.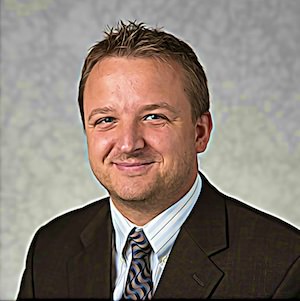 Dr. Szymon Machajewski     
Assistant Director of Learning Technologies & Instructional Innovation at the Center for the Advancement of Teaching Excellence at the University of Chicago Illinois
Dr. Szymon Machajewski is a prolific code writer and gamification leader focused on student engagement through learning analytics. He has taught computer science since 2003 and is also certified in mental health first aid. He is a member of the Anthology Community Leadership Circle—a governance board appointed to lead and influence initiatives for the global education community.
Suzanne Tapp     
Assistant Vice Provost of Faculty Success and Executive Director of the Teaching, Learning, and Professional Development Center at Texas Tech University
Suzanne Tapp has been with the Teaching, Learning, and Professional Development Center (TLPDC) since the late 90s. When the TLPDC was established, she began with the center as an instructional designer helping faculty members use technology in their courses. She currently serves as the executive director of the TLPDC and provides direction for the center as a whole.
Moderators
Dr. Rob Robinson     
Senior Director at Anthology and Associate Director of the Anthology Education and Research Center
Dr. Justin Louder     
AVP for Academic Innovation at Anthology