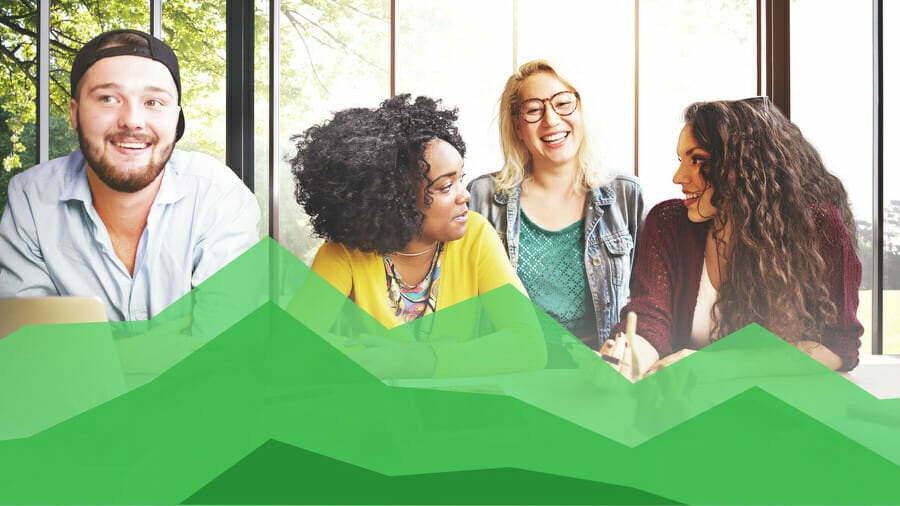 Insights from Engagement: Transforming Your Approach to Student Affairs Assessment
This content was previously published by Campus Labs, now part of Anthology. Product and/or solution names may have changed.
What if making informed decisions was easier? And what if your decisions were powered by real-time data? Campus Labs® Insight helps you achieve your goals and much more by using individual and aggregate data from co-curricular engagement and learning assessments. Compiled in accessible dashboards, staff from all levels of your division can be data empowered.
Don't wait for reports—benefit from real-time data throughout the year and make meaningful, evidence-based decisions for your Student Affairs division.