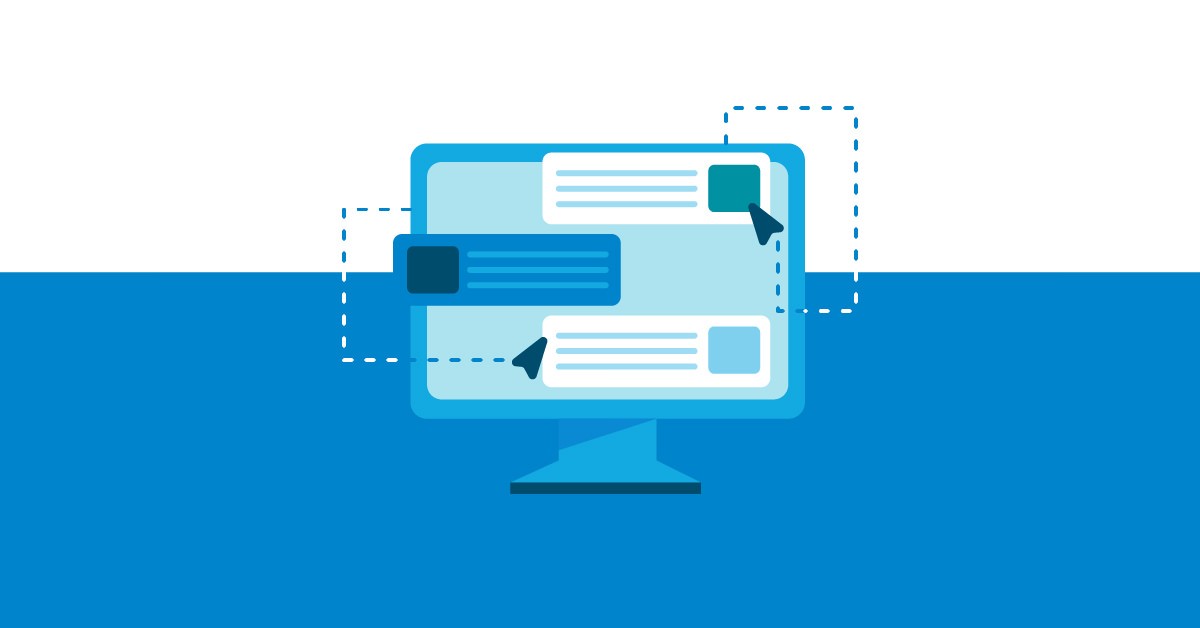 Learn Ultra Course Planning for Administrators (May 2023): start planning your roll-out of the Learn Ultra Courses.
Learn Ultra is a simple, modern experience for courses that work seamlessly across devices and brings the latest features for fostering engagement and understanding learner progress to your Blackboard Learn environment. As with any end-user-facing change, some steps administrators can take will facilitate an easy transition and ensure instructors and learners can get the most out of their new course experience.
This webinar will support you as you define and execute a plan to adopt Learn Ultra courses. It provides valuable information and resources to ensure a smooth and easy transition and effectively communicate the changes to your end-users.