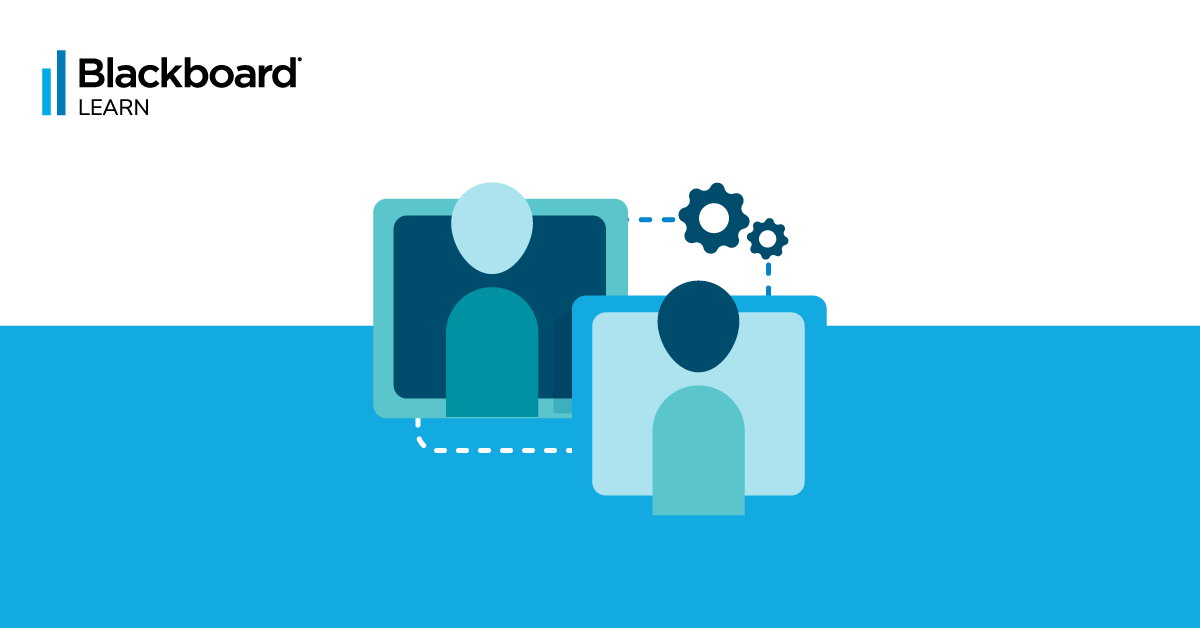 Learn Ultra Course Seminar: Start preparing your course(s) in the Ultra Course View
This seminar is comprised of two 60-minute sessions, where we explore the Learn Ultra course features and functions within two primary areas:
Setting up and designing a Learn Ultra course.
Using the course for flexible assessment, grading workflows, interaction, and collaboration to increase instructors' efficiency and give students more insightful feedback.
Participants have direct access to product experts with extensive backgrounds in education and peers who are also preparing to use the Ultra Course View.