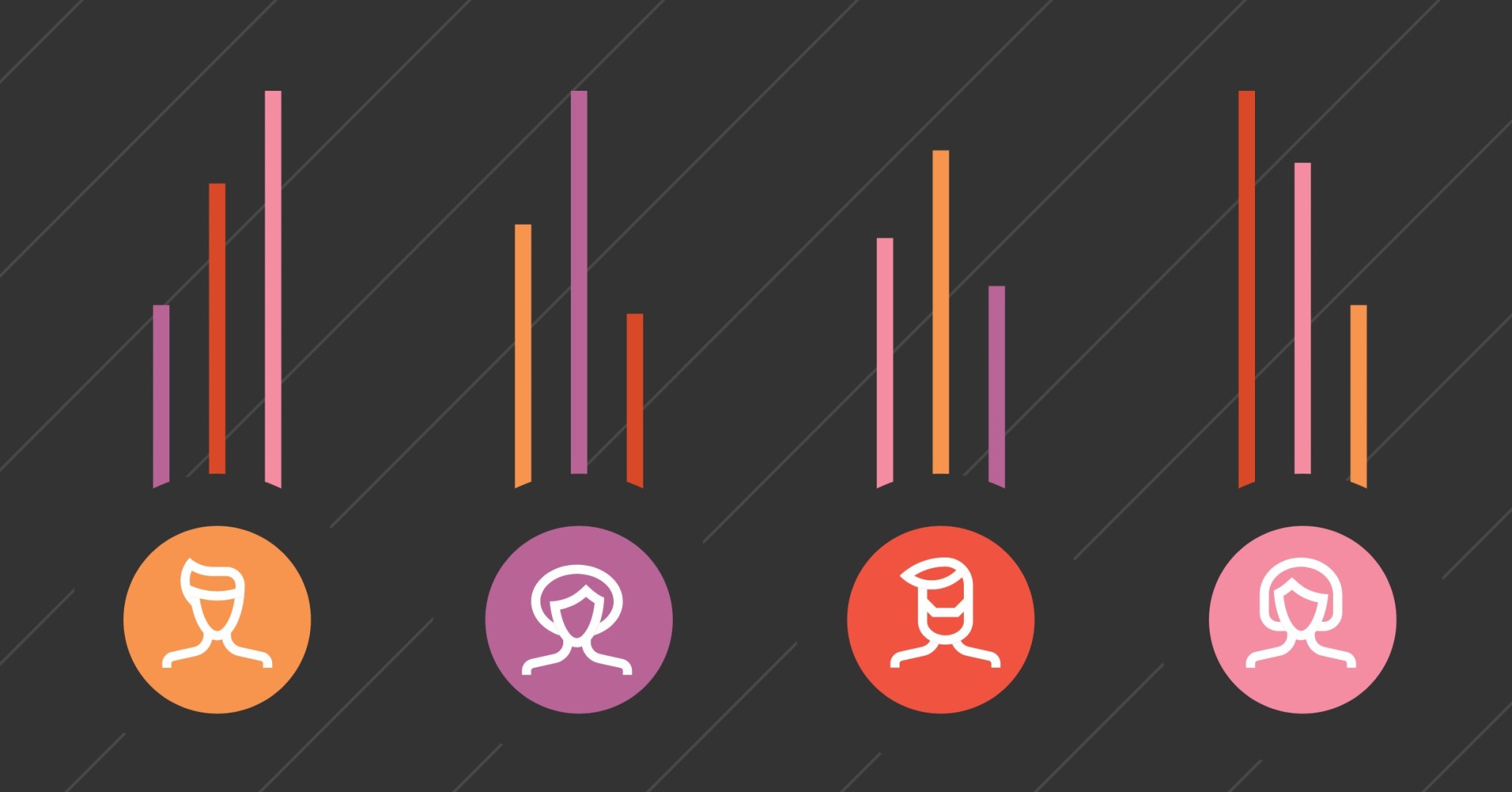 Nationwide Alumni Survey Results
Building alumni and donor engagement continues to be a moving target with the effects of the pandemic, as well as shifting expectations of graduates.  A nationwide survey was released in June of this year to provide insight to alumni engagement and fundraising professionals into developing and refining strategies.
Watch Dr. Mirko Widenhorn as he reviews the survey results and identifies opportunities for institutions to continue refining existing engagement strategies, adjust programming based on interest, and develop new approaches to broaden and deepen alumni engagement and giving.