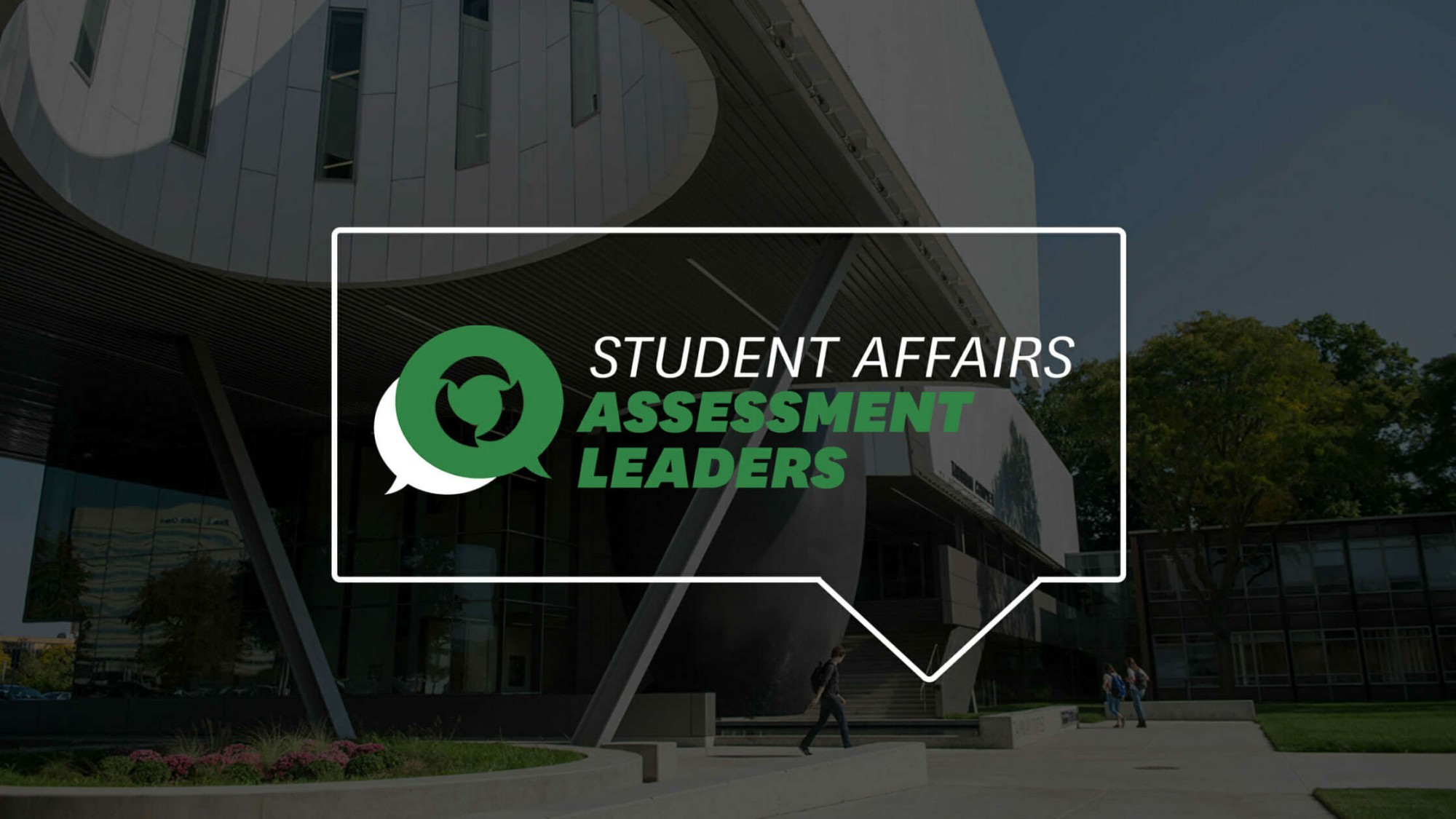 Student Affairs Assessment: Priorities and Focus During COVID-19
This content was previously published by Campus Labs, now part of Anthology. Product and/or solution names may have changed.
Higher education has shifted dramatically in the last month. With most campuses delivering learning and student services from a distance, the immediate focus rightfully has been on the safety and well-being of students. What does this mean for assessment professionals in student affairs? How have their priorities and practices shifted? What role do they play now and for the foreseeable future? What data is relevant right now? Listen to Student Affairs Assessment Leaders (SAAL) colleagues discuss these and others from the field.