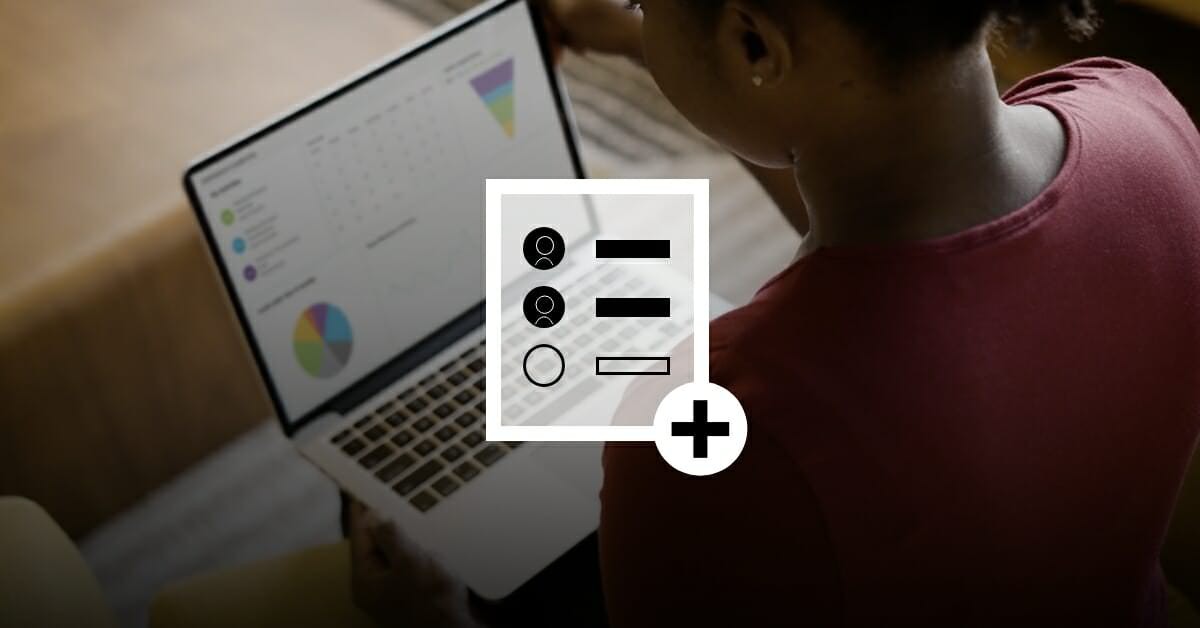 Using Technology to Improve Enrollment and Student Success
The pandemic continues to impact enrollment trends and a variety of aspects of student success. If your institution is like most universities, your teams are overworked with too many priorities while at the same time facing lower budgets and potential decreases in staffing. Technology provides key opportunities to create efficiencies and deepens the connection with prospective and current students.
In this webinar, hear from Oberlin College, Touro University, and the University of Tennessee at Chattanooga about why they chose to change their enrollment and student success CRM. Learn how making a change will help define strategies, provide opportunities, and create a different prospective student and student experience.
Gain insights on:  
How to make a case for new technology and create a broader conversation about the opportunities a CRM solution can provide for your institution   
Ways to leverage an enrollment and student success solution to impact the learner experience  
Why a change in your solution can create efficiencies and allow your team to spend more time on what matters most