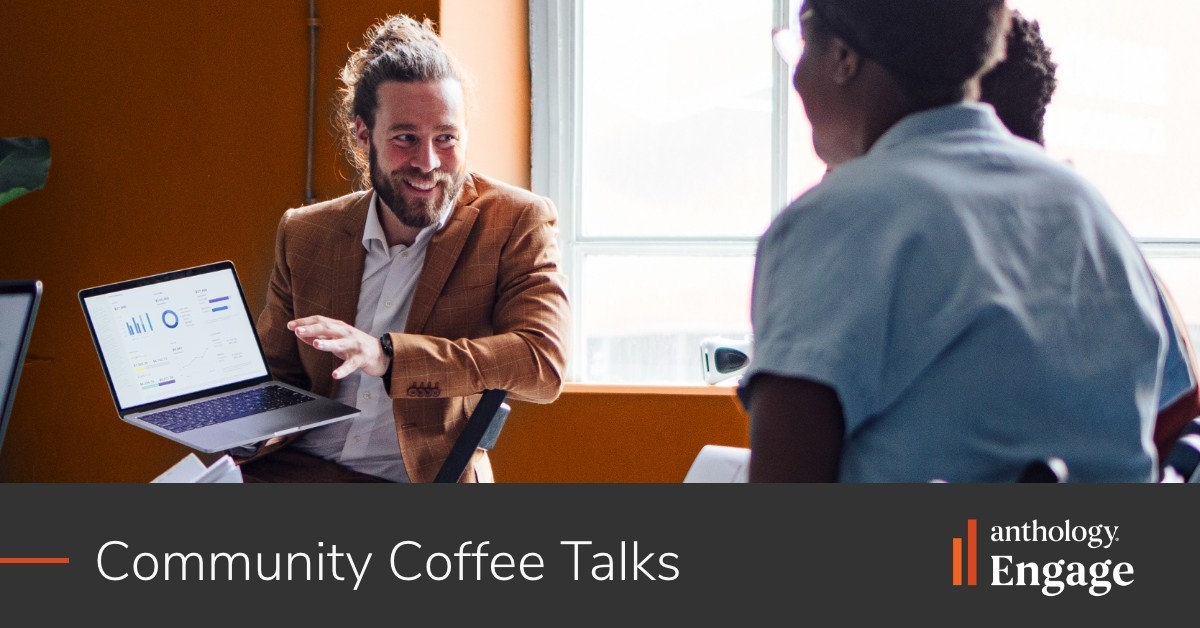 What's in Your Toolkit?: Creative Approaches to Using Organization Tools on Your Campus
Organization Tools provide a central hub for content creation, communication, and involved membership by empowering student leaders and organizations. The Anthology team is excited to share creative ways to maximize student use of Anthology® Engage through leveraging these tools.
Join Christopher Watts, senior coordinator for student organizations and leadership at Arizona State University, on October 27th at 3 p.m. ET as he discusses strategic approaches to training and supporting student and organization leaders on Organization Tools in Engage.