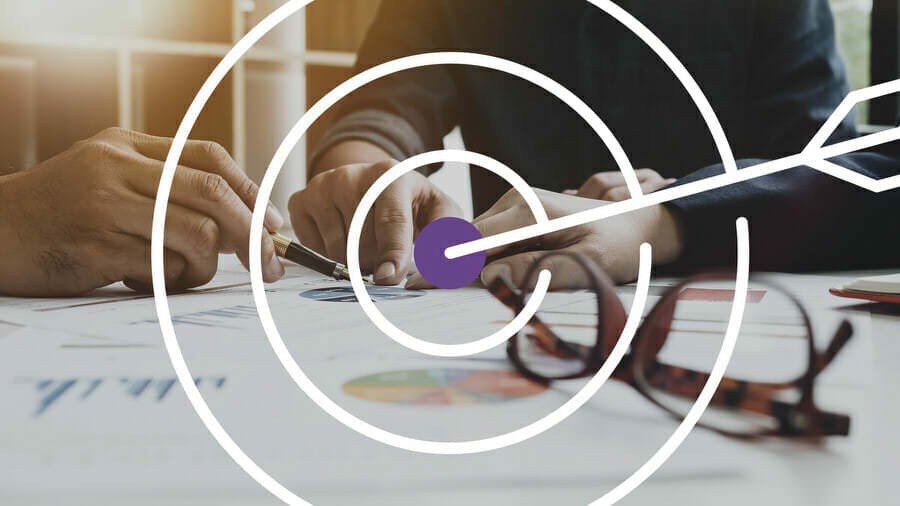 Your Guide to Progress: The Value of Benchmarking
This content was previously published by Campus Labs, now part of Anthology. Product and/or solution names may have changed.
Benchmarking is a systematic process for evaluating programs, activities, services, and facilities with the goal of improvement. Evaluating your current state in relation to best practice examples produces results that can serve as a foundation to guide progress. Benchmarking is often used to justify programs and services, improve quality, guide strategic planning, demonstrate impact on student learning and development, and make evidence-based decisions. In this webinar, we review the value and types of benchmarking, considerations to be made prior to benchmarking, steps in the benchmarking process, and strategies for adding this method of assessment to your institutional planning.