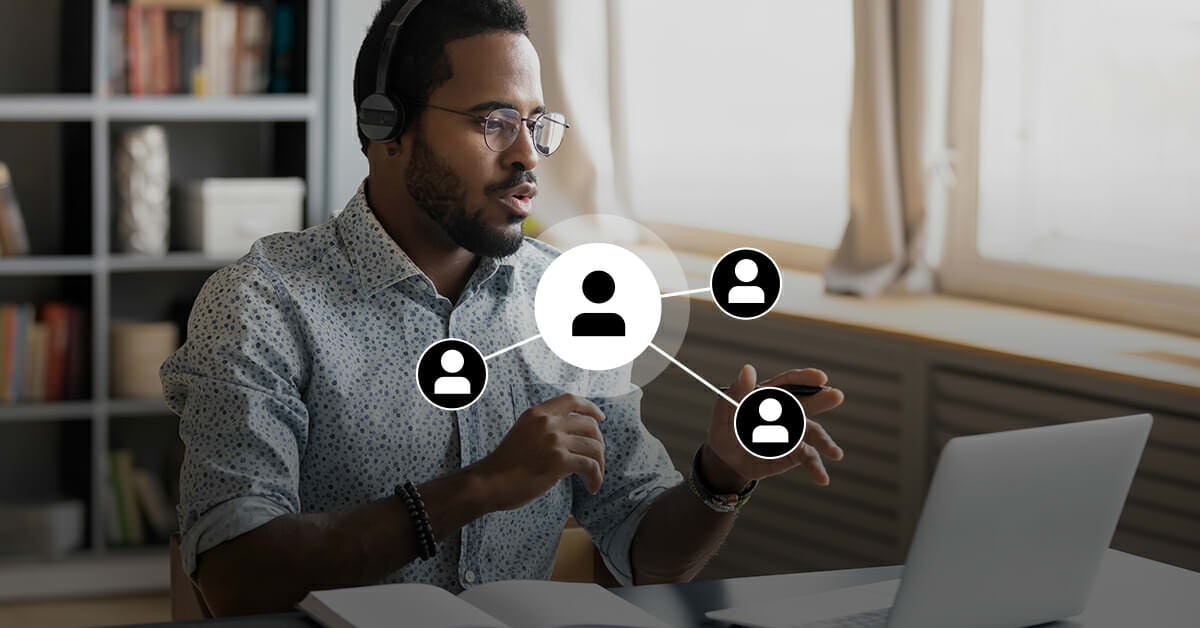 Alumni and Employment in a COVID Economy – Helping Identify Opportunities
The pandemic has had a significant impact on our lives in many ways. From an alumni survey we conducted late last summer, one aspect of its impact became apparent. Among more than 17,000 respondents, 23% indicated that COVID-19 had had an impact on their employment, or on that of someone in their household. When looking at the data in more detail, among the 5,208 recent alumni1 respondents, 31% indicated that they or someone in their household had been impacted. This high percentage also provides an opportunity for alumni relations teams and alumni career services offices to identify ways to help their affected graduates.
First, identify opportunities to share career-related information with graduates, especially with recent graduates. In the survey, we found that receiving career-related information from their alma mater was near the top of the list for the type of content recent alumni were most interested in. Among recent alumni interested in career-related content, nearly three out of four were interested in networking opportunities, and in job postings, followed by one in two who were interested in information about the job search. Therefore, identify ways to provide this type of content to graduates – maybe that's through a partnership with career services, or gathering this information in other ways to share with alumni.  
Another important element is being seen as a resource for alumni. One way to do that is to highlight what is already being offered. Since networking opportunities were of interest – reference networking in event descriptions or titles of events rather than a more general description. By explicitly calling out networking, you aren't requiring graduates to connect the dots on their end. Also consider offering several career-related programs – such as a panel discussion with alumni from a range of careers sharing tips with other alumni. 
Of course, ensuring that any career and employment information your office provides can be easily found on your alumni site is also important. If graduates have to click through several pages to realize that this type of information is available, they are much less likely to see it, leaving the site with the perception that career-related information isn't available. While it's unlikely to be part of the main site navigation, it should either be included in a sub-navigation or as part of a page from the main navigation, such as benefits or services. 
Finally, consider if there are technology solutions that can provide relevant information for interested graduates. Is there an opportunity to provide alumni with labor market data to inform decision-making about where to look for a new position, and even which careers to potentially transition to if looking to make a career change. Labor market data allows graduates to understand the trends better and when coupled with data on salaries and education requirements, can facilitate an easier job search. Provide access to job postings so that alumni visit your site. Providing information to graduates, and students, in an easily consumable and self-service format is a key aspect of the development of Occupation Insight. But regardless of the platform, there are benefits to providing this information to your graduates – it will lead to stronger engagement as they will see their alma mater as a resource. 
While the pandemic environment is the impetus of these recommendations, there is a long-term benefit to providing more career resources that go beyond what the most recent graduates require. In an environment where people change careers multiple times and change jobs on average more than ten times, there is a continual need for these types of resources for graduates. Start small by highlighting what already exists and then continue to build offerings to support alumni throughout their career journey.
Footnote
1 Recent alumni refers to individuals who self-reported graduating between 2011 and 2020.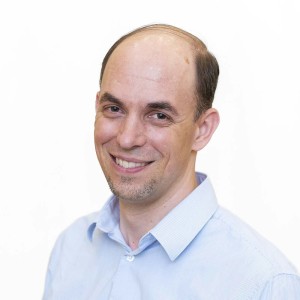 Mirko Widenhorn, Ed.D.
Senior Director of Engagement Strategy
Anthology
Mirko Widenhorn, Ed.D., is senior director of engagement strategy at Anthology. Widenhorn joined the Anthology team in 2013, bringing more than 11 years of higher education experience to the organization. Prior to Anthology, he was the director of alumni relations and annual giving at Wilkes University. Now serving as the senior director of engagement strategy, he works closely with clients on engagement scoring, while also focused on thought leadership for higher education. Widenhorn is a Drew University graduate and completed his Ed.D. in higher education administration at Wilkes University, focusing on whether giving differs based on participation in different types of alumni programming.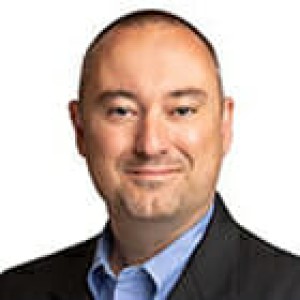 Adam Hopkins
Strategic Consultant
Anthology
Adam Hopkins is a strategic consultant at Anthology working alongside and supporting new and existing customers. Prior to joining Anthology in 2019, Adam spent 17 years in higher education. A majority of this time was spent in admissions, but also included collaboration with departments across campus, implementing and training of various solutions. Currently, much of Adam's focus centers around enablement and support of both CRM and workforce analytics solutions. Adam's primary areas of interest include enhancing operational efficiencies, data management and solution optimization.
Adam holds a bachelor's degree from Hope College in business administration. In his free time, he enjoys spending time with family and friends, exercising and attending as many concerts as possible.