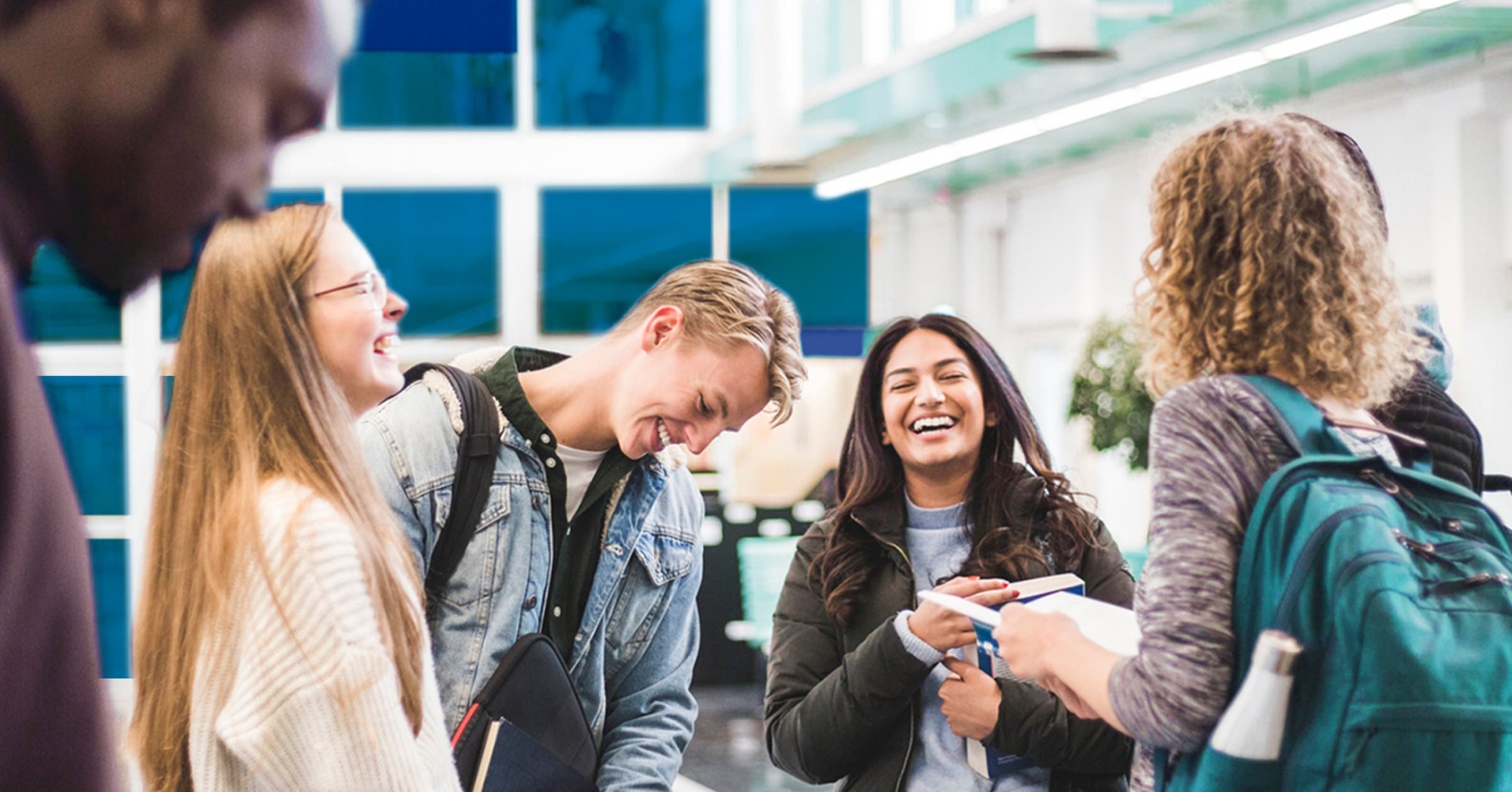 Alumni Engagement: Opportunities to Shift Strategy and Increase Connections
How higher education institutions engage alumni continues to shift and change as alumni expectations evolve and as people are again more comfortable with in-person activities. A recent nationwide survey of over 2,300 graduates from higher education institutions in the United States identified some opportunities to adjust and refine strategies and increase alumni engagement.
Communications
Most alumni communications now occur via email, and the good news is that this is also the preferred method of communication among alumni. Interestingly, postal mail was selected as the third most preferred option behind social media, indicating that, especially for recent graduates, email and social media are the best vehicles for communications.
Every communication alumni receive from their alma mater impacts their relationship — positively or negatively. That's why it's critical that communications are personalized and provide relevant and timely content. If this isn't the case, graduates are less likely to engage with communications over time. Some key types of content to consider adding to your communications mix include updates about fellow alumni for older graduates and career-related information and networking opportunities for more recent graduates. Moreover, institutions should consider a separate recent alumni communication as the interests of this group differ from older graduates, in part based on generational differences. Check out the white paper for more details on the type of content that resonates.
Programming is a key aspect of engagement
Whether in-person or virtual, alumni programming is a key part of any alumni engagement strategy. And programming changed significantly during the pandemic when everything moved online. As we move back to in-person programming, institutions should consider whether certain programs should be offered virtually or in-person — it is more important than ever to maintain a mix of programming options. In fact, survey respondents were split about the type of program they prefer. Roughly one-third prefer in-person events, with a slightly lower percentage preferring virtual events, and the last roughly one-third would attend either type of event.
Just as virtual and in-person programming options are important, so are a variety of types of programs to meet the expectations of graduates. There is strong interest in programs focusing on networking opportunities and career-related programs based on the survey results. Here, institutions have an opportunity to shift how programs are marketed to emphasize networking opportunities in existing programming and perhaps to partner with other offices to present career-oriented programming. In addition, there are some generational differences, with a higher percentage of recent alumni preferring community service programs, while non-recent alumni graduates have a higher preference for large-scale programs, such as homecomings or reunions, as well as regional gatherings.
Connect graduates with current students
Over half of survey respondents expressed interest in helping current or prospective students — this was higher than those interested in alumni programming. This speaks volumes about the opportunity to bring alumni and students together in meaningful ways — deepening the engagement of alumni but also giving students the opportunity to experience the benefit of the alumni network and gain perspective on life after graduation. There are many ways to do this, including mentoring programs, alumni as guest speakers, and more. Alumni relations offices should work across the institution to identify ways that alumni can engage with students for everyone's benefit.
In addition, alumni are interested in helping admissions with recruitment, which is potentially even more of an opportunity given the enrollment challenges that much of higher education is facing.
Final thoughts
There are many ways to continue to grow alumni engagement. The main element to keep in mind is to seek increasing ways to personalize the alumni experience. This is the experience that most of us are used to in other parts of our life, and these expectations will carry over to interactions with our alma mater as well. Whether that's through increasing the personalization of communications, better understanding the types of programs that resonate based on a graduate's experience, or developing new opportunities for engagement based on feedback, institutions continue to have opportunities to refine strategies and try new initiatives to engage more graduates.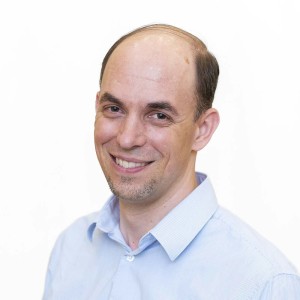 Mirko Widenhorn, Ed.D.
Senior Director of Engagement Strategy
Anthology
Mirko Widenhorn, Ed.D., is senior director of engagement strategy at Anthology. Widenhorn joined the Anthology team in 2013, bringing more than 11 years of higher education experience to the organization. Prior to Anthology, he was the director of alumni relations and annual giving at Wilkes University. Now serving as the senior director of engagement strategy, he works closely with clients on engagement scoring, while also focused on thought leadership for higher education. Widenhorn is a Drew University graduate and completed his Ed.D. in higher education administration at Wilkes University, focusing on whether giving differs based on participation in different types of alumni programming.