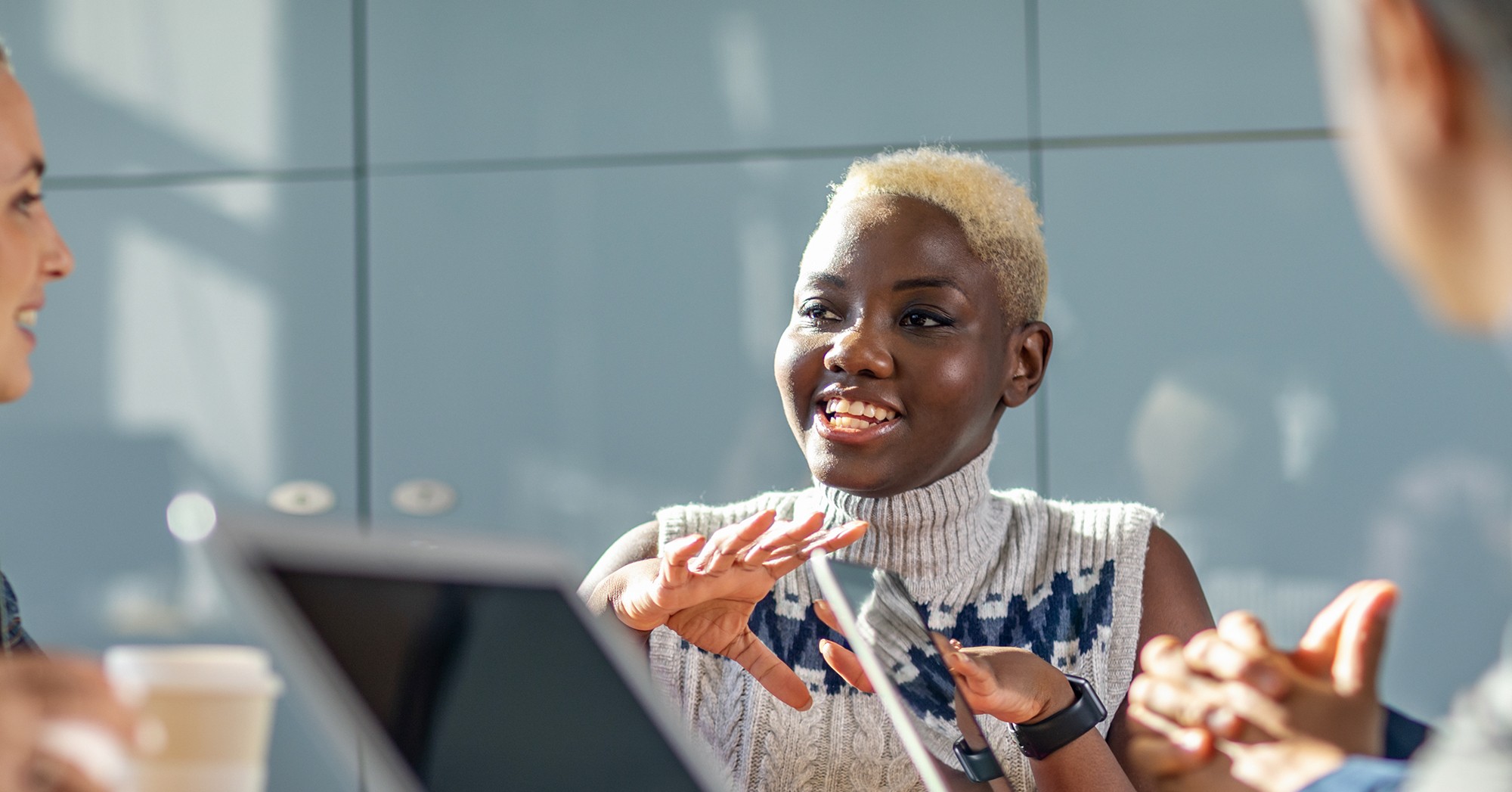 Elevating Learning Experiences: Unveiling the Latest Blackboard Learn Enhancements
In the dynamic landscape of education technology, staying ahead requires continuous innovation. At Anthology, we're committed to delivering monthly feature enhancements within Blackboard® Learn, empowering both course creators and learners to excel. The ever-evolving needs of organizations and learners are at the heart of our endeavors. Guided by invaluable client feedback, we're proud to unveil a wide range of enhancements that are transforming the teaching and learning experience. So, let's take a journey through our recent milestones.
Unlocking Possibilities at Anthology Together 2023
The stage was set at Anthology Together 2023 in Nashville, TN, where we unveiled some groundbreaking Blackboard Learn enhancements that are reshaping the educational landscape:
AI Design Assistant: In collaboration with Microsoft, we introduced the AI Design Assistant, revolutionizing Blackboard Learn as the first major LMS to extend generative AI capabilities to instructors. This empowering tool inspires course creation, tests, and rubrics, fostering a more engaging learning journey.
Flexible Grading: We support efficient online grading. Our Flexible Grading feature streamlines the grading process, saving instructors valuable time and enhancing feedback quality. This innovation addresses one of the key challenges in education and training.
Image Library powered by Unsplash: Elevate your content with a vast database of high-quality, royalty-free images. The Image Library, fueled by Unsplash, offers instructors automated image suggestions based on course content, enhancing the visual appeal of courses.
Learn Ultra Accessibility Checker powered by Ally: Inclusivity matters. Our Learn Ultra Accessibility Checker, powered by Anthology

®

Ally, ensures that all Learn Ultra documents are optimally accessible. This feature, tailored for all instructors using Learn Ultra, sets a new standard in accessibility.
Auto-Captioning for Video and Audio Content: Our commitment to inclusivity extends to multimedia content. The introduction of auto-captioning for video and audio content ensures accessibility without requiring manual captioning efforts.
These innovations epitomize our dedication to supporting instructional designers. We're streamlining processes, enhancing accessibility, and ensuring instructors have the tools they need to put learners and content at the forefront.
Empowering Instructors and Learners
Beyond our flagship announcements, we're continually refining Blackboard Learn to enhance the user experience:
Effortless Navigation: Tabs for different assessment sections, including Content and Settings, Submissions, Student Activity, and Question Analysis, allow seamless navigation. This optimizes assessment management, ensuring instructors can focus on impactful training.
Enhanced Progress Tracking: For learners, Progress Tracking now offers greater visibility, updating them on What's New, What's Due, and What Comes Next. A progress summary for learning modules enhances efficiency, reducing unnecessary clicks.
Course Duration and Roster Access: Empowering course users, we've expanded accessibility for modifying course duration settings and enabling/disabling learner access to the Roster for Learn Ultra courses.
Administrative Controls: System administrators now wield greater control over the visibility of the Messages tool, adhering to institutional communication policies. This control extends to both Learn Ultra and Learn Original Course Views.
Catalog Synergy: Our new update bridges Learn Original and Learn Ultra course and organization catalogs, streamlining the association process and enhancing self-enrollment settings.
Delve deeper into the details of our enhancements by exploring the July release notes. Our commitment goes beyond today's needs; it's a dedication to driving innovation and nurturing the community's future needs.
Anthology clients are not just users; they're valuable contributors to our journey. Together, we're shaping the future of education technology. To join the movement and stay connected with upcoming enhancements, best practices, and more, visit the Anthology Community. Here, you can engage in meaningful discussions, share insights, provide feedback, and actively shape the evolution of Blackboard Learn.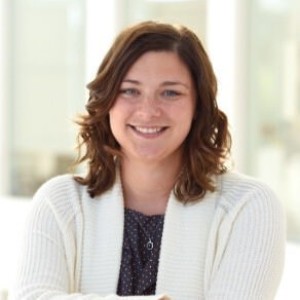 Celena Westlund
Senior Marketing Manager for Business and Government
Anthology
Westlund joined Anthology in 2021, bringing nearly 11 years of government and marketing experience, including over 7 years at the U.S. Institute of Peace and 3.5 years at a MarTech company. In her role at Anthology, she works to create awareness and demand for our EdTech solutions in federal, state, and local governments, and within corporate entities. Westlund graduated from Washington State University with an M.A. in strategic communication and previously earned an M.A. from American University in international peace and conflict resolution, with a focus on conflict in the Southern Balkans.