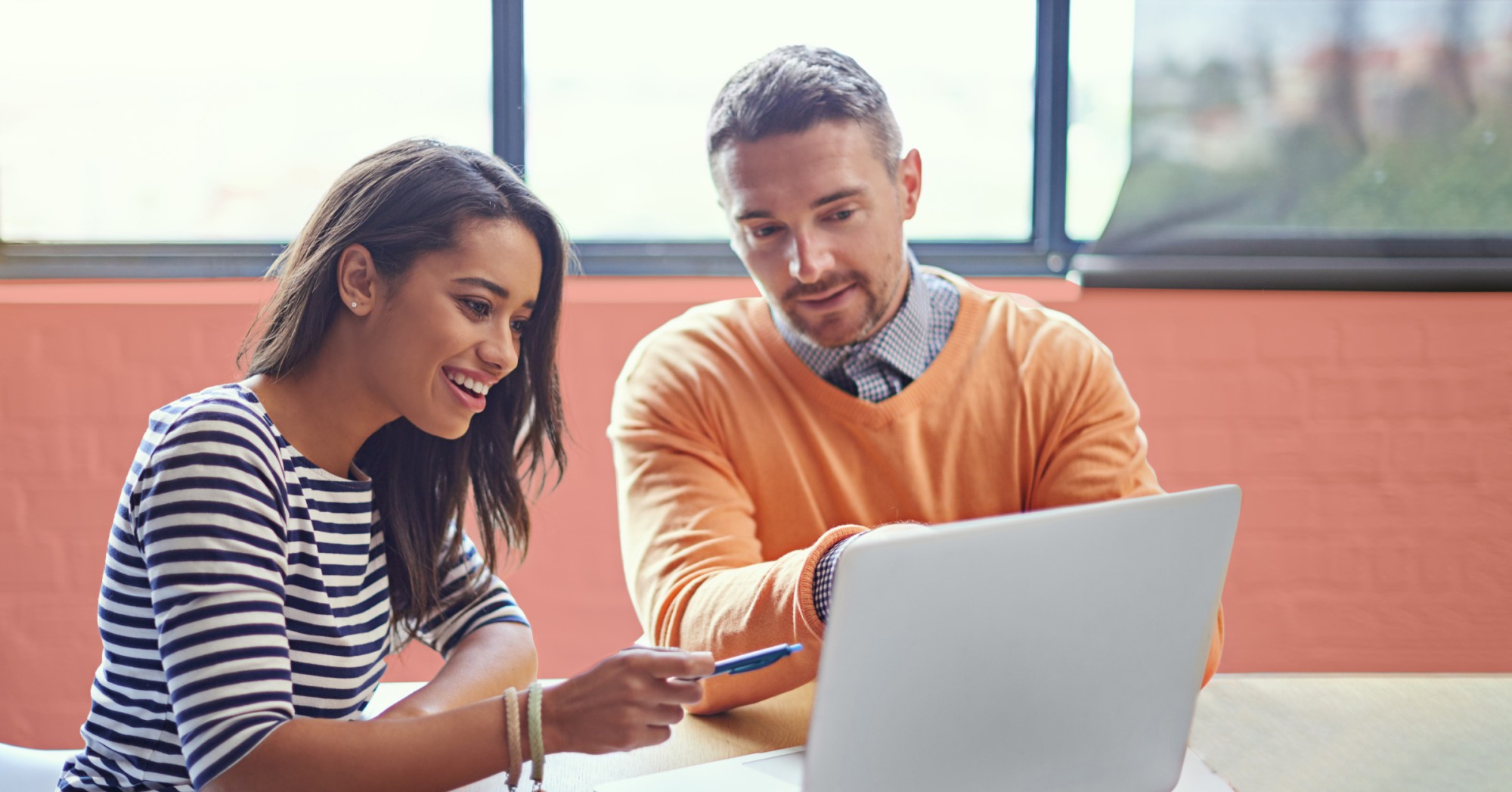 Envisioning How Data-Informed Teaching and Learning Will Transform the Student Experience
The Anthology Education and Research Center is the hub of Anthology's educational thought leadership and research activities. Its purpose is to build on Anthology's brand position as a thought leader in education and EdTech by fostering engagement on critical topics that impact our business and the global education community.  
In the Center's 2021 inaugural year, attention pointed to a set of key focus areas: community colleges, Historically Black Colleges and Universities (HBCUs), accessibility and inclusivity, Online Program Management alternatives, and global access to digital education. Each of these areas produced some interesting content, including the Policy & Practice webinar series available at the Center.  
Using institutional data in new and empowering ways  
Foundational to all these focus areas is the idea of using institutional data in new and empowering ways. To better explore this, the Center engaged Data Fellows who are practitioners from four distinctly different institutions and tasked them with envisioning the capabilities of a truly data-connected institution. If data silos were eliminated and the many data sources could be leveraged — without regard to current technical limitations on architecture or extract/transform/load difficulties — how would that improve experiences and outcomes for students, staff, and faculty?
The importance of data fluency 
Key themes emerged from the resulting white paper, scheduled to be released in late 2022. One theme is the criticality of data literacy as the foundational step to data fluency for all institutional stakeholders. 
For senior administrators, data fluency starts by asking the right questions, even when the ultimate answer may be a "no." The idea of a fully data-connected institution is an exercise in change management for institutional leaders. The key to optimizing the potential of data analytics is dependent on transparency and communication regarding the "why" for all stakeholders to increase understanding and buy-in. We often describe data analytics as disruptive or transformative. Is it any wonder, then, that individuals within the organization might not have the ability to understand how to optimize business processes to take advantage of these 'revolutionary' tools?[1] 
For faculty, this means having pertinent and actionable data present in a timely fashion. More data is not always the goal; it is having the right data at the right time. This could mean providing teaching faculty with data-informed insights into a specific student's needs. Or it could mean utilizing multiple modes to interact with class content to improve student outcomes.  
Similarly, LMS data (regardless of course delivery modality) can be leveraged in deeper ways to uncover the muddiest points to optimize course design and flow.  
Data regarding how students are using content can also be analyzed with course outcomes for students who do and do not use accommodations.[1] This helps identify and reduce barriers for students with disabilities. 
For staff across many roles at an institution, increased data fluency opens opportunities to engage in more productive ways with each other and with students. Data fluency and cultural competence are inextricably linked and necessary to leverage data to create culturally affirming conclusions and interventions for faculty, staff, administrators, and students.[1] 
More opportunities for students 
Students may have the most to gain from the opportunities created by the elimination of data silos and optimizing across multiple data sources. Presenting the right data to students in the right way can be powerfully motivating. Being able to show where they are in terms of course or program progress against their plan or showing alternate paths through the curriculum to different degrees can greatly reduce "wasted credits." Providing students with course-level progress via some level of a gamified interface is frequently discussed as well. These direct-to-student data experiences must be well thought out however, for as much as they can be motivating and engaging, poorly crafted interfaces can be deflating and de-motivating for some students.  
Chris Husser, vice president of product management engagement at Anthology, shared his thoughts in a recent publication. Students, like all other stakeholders, need increased opportunities for training in data literacy and fluency to understand what the data are showing and what actions can flow from the increased access to analytic insights. 
The Center's Data Fellows have presented an exciting and visionary take on what could be possible in a fully connected institution. Stay tuned for the full white paper to be released soon. 
References

[1] Forthcoming Anthology White paper: How the Data-informed Campus Will Improve Experiences and Outcomes for Students, Staff, and Faculty 
Four Data Fellows contributed to the development of the upcoming white paper: 
Bob Carpenter, deputy chief information officer, associate provost for analytics, and professor of economics, University of Maryland, Baltimore County (UMBC) 

Kelly Hermann, vice president of accessibility, equity, and inclusion, University of Phoenix 

Szymon Machajewski, assistant director of learning technologies & instructional innovation at the Center for the Advancement of Teaching Excellence, University of Illinois, Chicago 

Ciji Heiser, director of assessment, marketing and communications, Western Michigan University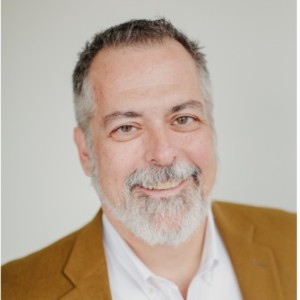 Rob Robinson, Ph.D.
Senior Director of Strategic Initiative
Anthology
As a highly skilled technologist, higher ed academic leader, and strategist, Robinson has unique insights into driving change management in higher ed. As senior director of strategic initiatives, he works directly with colleges and universities on strategic initiatives that drive holistic, impactful results. Prior to Anthology, Robinson served as senior principal strategy consultant at Civitas Learning, working with colleges and universities to help leverage data analytics toward student success. Before joining Civitas Learning, he served as a senior strategic consultant at Blackboard. Prior to that, he served as assistant vice provost for educational technology at the University of Texas at San Antonio. He helped launch and grow the University of Texas System TeleCampus from 1999 to 2010. Robinson co-teaches "Assessing Organizational Data" and "Predictive Analytics in Higher Education & Leadership" at St. Edward's University. He previously was chair and president of the board of directors of the United States Distance Learning Association and a trustee of La Roche University in Pennsylvania.