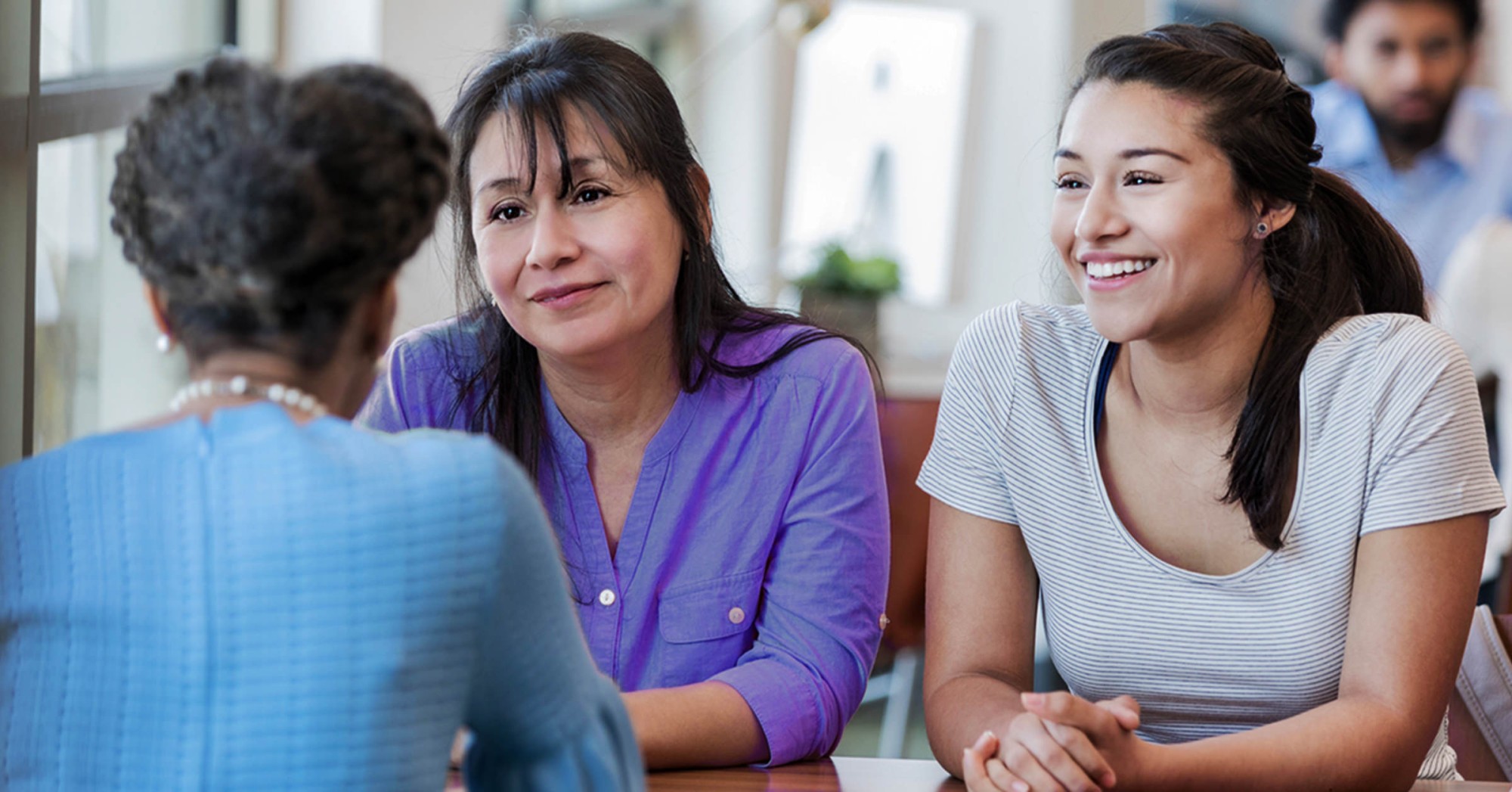 How institutions can invest in supporting Spanish-speaking students and families
This content was previously published by Blackboard, now part of Anthology. Product and/or solution names may have changed.
College enrollment, specifically in community colleges, has declined due to the pandemic; however, the Hispanic student population has been disproportionately impacted.
Fall 2021 undergraduate enrollment is down 7.8% from Fall 2019, according to the National Student Clearinghouse. Hispanic enrollment, which had been rising before the pandemic, also showed declines: a decrease of 1.9% in Spring 2021 compared with an increase of 2.1% in Spring 2020, and an overall decline of 6.9% from Fall 2019 through Fall 2021.
As institutions innovate to create ways to attract new students, or regain the students who have left, it is important to create culturally responsive interventions that uphold commitments to equity. 13% of households in the U.S. speak Spanish at home (Statista, 2022), and conveying communications in a linguistically relevant way, specifically for families whose first language is not English, has been established as an important practice in the successful enrollment of Hispanic students (Sosa-Deeb et al., 2021). Unfortunately, many institutions may face limited capacity in supporting Hispanic students, and these responsibilities may fall to small groups of staff (Sosa-Deeb et al., 2021).
Institutions should be prepared to see even more students, and their families, who speak Spanish, especially as the Hispanic population grows, the possibility of Pell grants for DACA students continues to be a topic of conversation, and states expand their financial aid resources to include broader communities.
Here are three ways that institutions can invest in supporting Spanish-speaking students and families:
Front line supports: Enrollment and financial aid jargon can be difficult even for students who speak English as their first language, and some internal academic language may not translate neatly into other languages. Investing in support resources offered in Spanish, including help documentation and Spanish-speaking staff who can answer phone calls, emails, and chats to accurately address student issues is crucial to helping this population navigate life as a student.
Family-focused events: Selecting and getting to know a college is often a family affair. Tours, informational webinars, and financial aid workshops are all interactions that many families want, and need, to be included in. When parents were asked in a 2017 study, "What are the main worries of parents about helping their children to prepare and apply to college?" the lack of bilingual support emerged as a top concern (Gonzalez).
Enrolling vs. serving: Continued support for English as a second language students, beyond the initial admissions process, is critical for their success. Whether it's calling to ask about a hold on their account, seeking out tutoring, or proactive outreach about financial aid, students need to be supported in a linguistically aware way. Sosa-Deeb (et al., 2021) notes the "important distinction between enrolling or just admitting students, and servingness, which includes supporting and honoring students the way that they come."
Anthology is proud to support students and families who speak Spanish as their primary language. Visit these sites to learn more about Spanish options via our One Stop solution.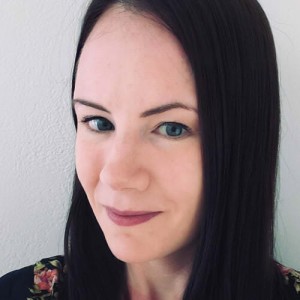 Tara Zirkel
Director, Community College Enrollment & Retention
Anthology
First generation graduate and Community College enthusiast. I believe the underpinning of social equity is access to affordable, high quality education, and have spent over 15 years working to advocate for under represented students. I'm a connector, and work to build strategic relationships between institutions, technology, and thought leadership to provide a maximum impact for students.
Areas of experience include leveraging technology to improve access to information and resources, strategic planning, partnership building, enrollment management, assessment, communications auditing, and radical inclusion of all student experiences. I've also had the privilege of advocating for refugee, LGBTQIA, ELL, economically vulnerable, and first generation students via building programs and processes that recognize them as stakeholders in higher education.