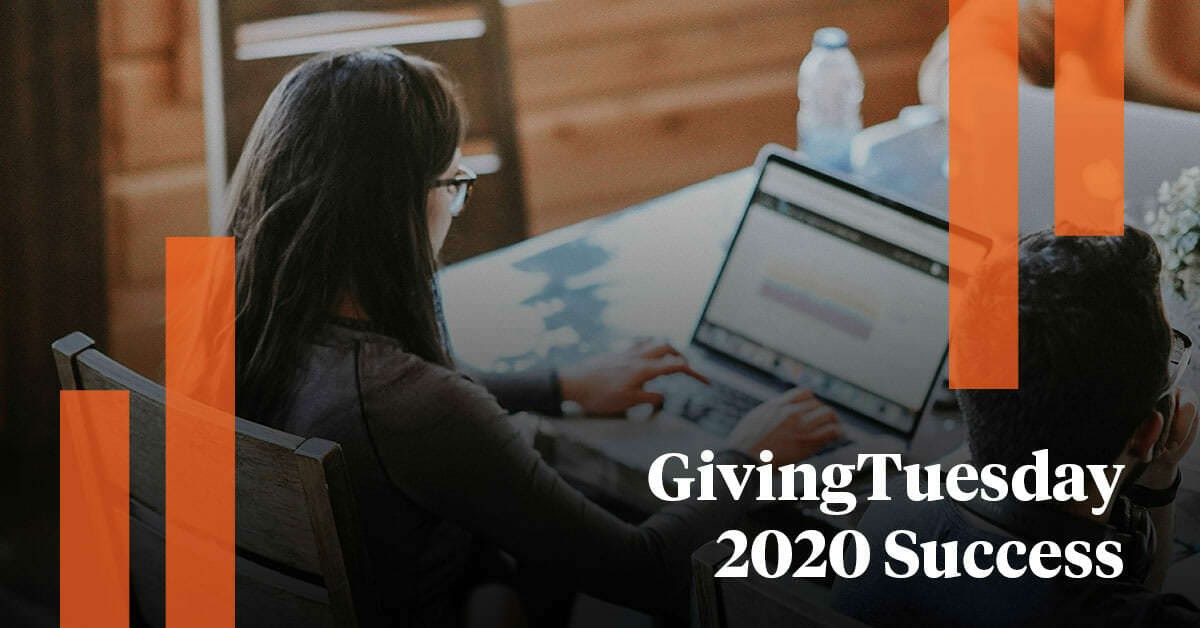 The Success of GivingTuesday during 2020
This GivingTuesday was like no other. We're in the middle of a pandemic impacting all our lives in some way and this led to some degree of uncertainty about how much support GivingTuesday would generate – especially given the successful GivingTuesdayNow in May of this year.
However, GivingTuesday set a new record in the United States as $2.47 billion were raised in one day from 34.8 million donors, an increase of 29% compared to 2019. Donation totals increased by 25% year-over-year.
Anthology customers also broke records this GivingTuesday as institutions using the Encompass platform raised over $10.5 million – a 37% increase from the previous year. And even more impressive is that the number of donations grew by 48% to a total of nearly 47,000 gifts on GivingTuesday. These increases surpass the growth for GivingTuesday overall, indicating that higher education support continues to be strong and that donors were excited about supporting higher education on December 1. Anthology customers continue to raise the bar on GivingTuesday results, as totals improve each year since information from Encompass has been tracked. The average donation was $238, down slightly from $242 in 2019.
Among a random sample of institutions' GivingTuesday communications, the large majority focused communications on opportunities to help students, highlighting the potential for immediate impact. Requests for student emergency fund or similar support continued to be popular, but unrestricted support was more prominent than at the end of the 2020 fiscal year. As indicated by Anthology's 2020 Alumni Survey, individuals who expressed interest in giving to their alma mater during the pandemic were most interested in supporting student emergency funds, followed by supporting the annual fund. So, institutions should continue to highlight the impact of annual fund support during the pandemic – making a stronger case for annual fund support than at other times. The pandemic may also help shift the negative perception among some graduates about how annual fund donations are used.
Anthology is also seeing continued growth in online giving when comparing the same set of institutions year-over-year, with nearly every week starting the week of May 4 showing higher giving totals. This, coupled with the success of GivingTuesday, continues to show strong support for higher education, as well as a shift to more online giving.
While there is much uncertainty and it is difficult to make any predictions about giving trends in the current environment, GivingTuesday support and support of higher education throughout the pandemic would indicate that giving will continue to be robust through the remainder of the calendar year. Institutions should continue to focus messaging on the impact on students, highlighting examples of how gifts have helped students during the pandemic. In addition, streamlining donation forms, creating personalized communications, and highlighting online giving will foster continued strong support over the next few weeks.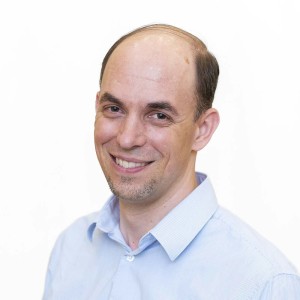 Mirko Widenhorn, Ed.D.
Senior Director of Engagement Strategy
Anthology
Mirko Widenhorn, Ed.D., is senior director of engagement strategy at Anthology. Widenhorn joined the Anthology team in 2013, bringing more than 11 years of higher education experience to the organization. Prior to Anthology, he was the director of alumni relations and annual giving at Wilkes University. Now serving as the senior director of engagement strategy, he works closely with clients on engagement scoring, while also focused on thought leadership for higher education. Widenhorn is a Drew University graduate and completed his Ed.D. in higher education administration at Wilkes University, focusing on whether giving differs based on participation in different types of alumni programming.