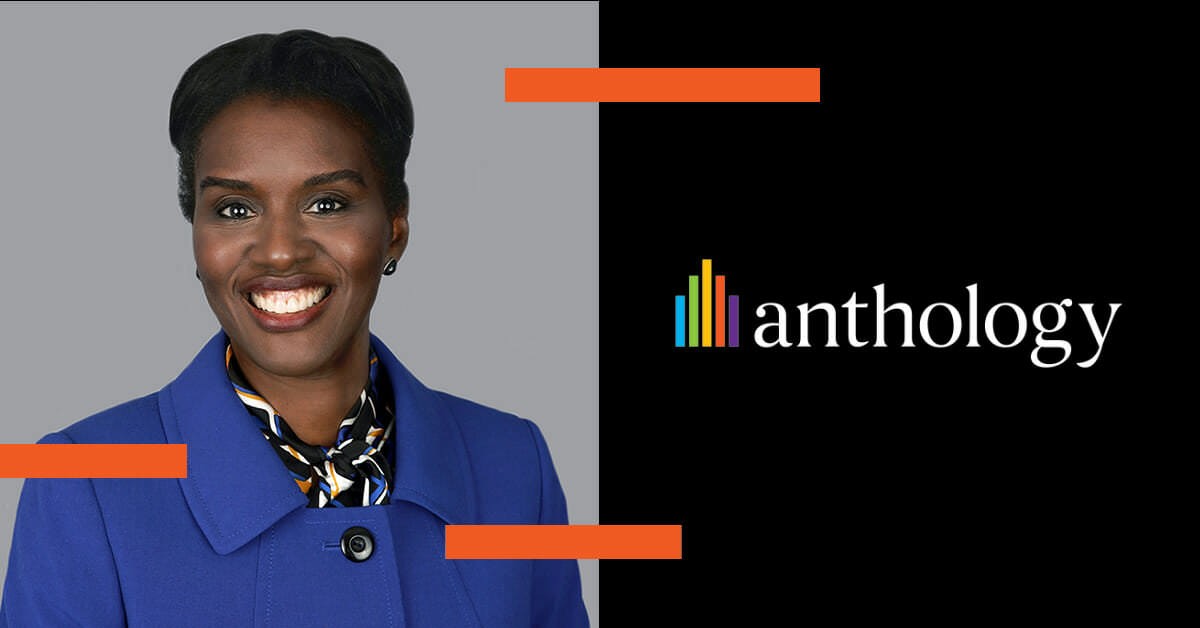 Anthology Welcomes Dr. Melissa Harts as Chief People Officer
Former On-Campus Collaborator Joins as New Executive Leader
Boca Raton, Fla. — August 2, 2021 — Anthology, a leading provider of proven higher education solutions that support the entire learner lifecycle, has named Dr. Melissa Harts as the Anthology Chief People Officer. She leads Anthology's Human Resources team after recently transitioning from her role as the Senior Vice President Technology and Distance Education and Chief Information Officer at Pasco-Hernando State College (PHSC).
"I've had the privilege of collaborating with Dr. Harts during the selection process and the implementation of our Anthology solutions at PHSC. I am constantly impressed with her passion for people and ability to lead teams with empathy and resiliency," said Jim Milton, Chairman and Chief Executive Officer of Anthology. "Just as she led the charge for digital transformation and student success on campus, Melissa will now champion our team at Anthology and their collective passion for elevating higher education."
Prior to being named the CIO at PHSC, Dr. Harts was the college's Dean of Institutional Technology and was also formerly the Director of Technology and Information Services for the Hernando County School District. A U.S. Army veteran, she has taught in both secondary and higher education and has held various administrative roles in K-20. Collectively, these experiences enhanced her leadership and management skills, which she recently utilized to implement the Anthology Student, CRM, Finance and Human Capital Management solutions. Dr. Harts graduated with a B.A. in Media and English from Fordham University and received a master's degree in Journalism from the Columbia University Graduate School of Journalism. She also received a second master's degree and Ed.D. in Educational/Instructional Technology from Teachers College Columbia University.
"I know firsthand how dedicated the team at Anthology is to helping higher education institutions advance and thrive," said Dr. Harts. "I am thrilled to be transitioning from customer to team member so I can contribute directly to the company's mission, values, and customer-focused culture."
PHSC was also one of the first institutions included in the first Quick Launch cohort of Anthology Occupation Insight, the powerful workforce development tool which can improve a student's competitiveness in the marketplace. Within a month of implementation, the tool was successfully used to unlock a new level of career exploration for all PHSC Workforce Development programs and provided comprehensive reports for use in student advising appointments.