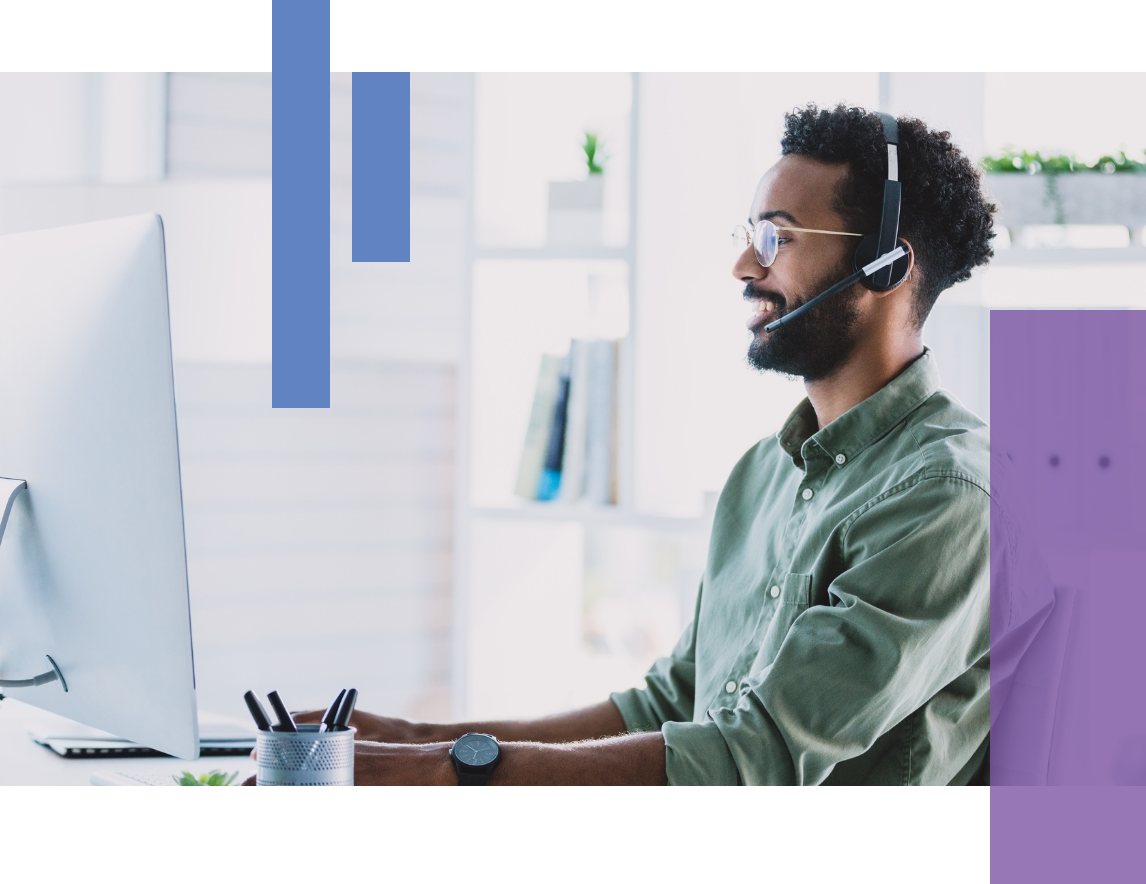 Help Desk
Quality IT support that evolves to match demand 
With learner lifestyles changing and remote learning on the rise, you need a new solution to maintain efficient and effective IT support. Improve the reach and efficiency of your IT team without sacrificing quality. Combine insightful data with multi-modal, automated technologies—plus great human agents.  




Faster, improved experience for learners and educators




24/7 coverage




Increased efficiency for your internal team members




Full transparency on data and results




Best practice data protection and management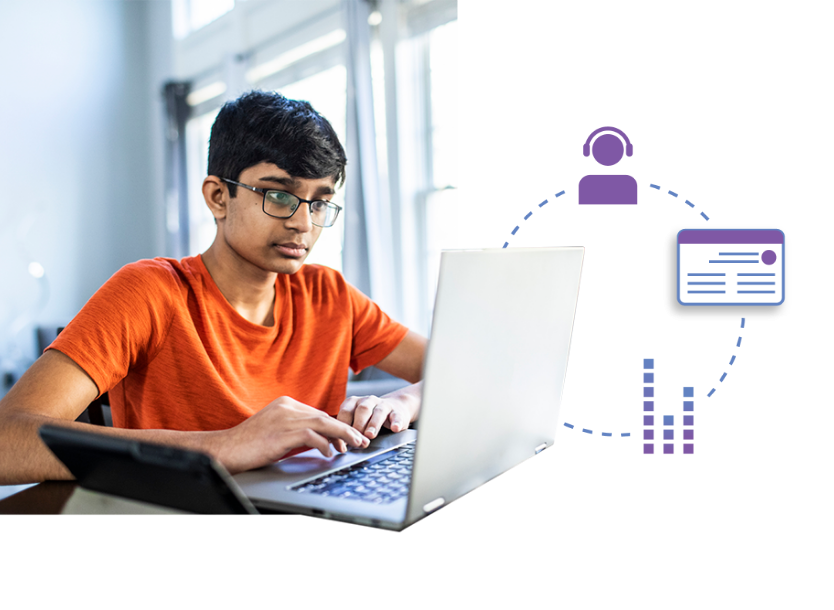 IT services designed for higher education
Keep students on track with an optimal combination of data, technology, and human service. Leverage all three to provide fast, accessible support at scale, improving retention.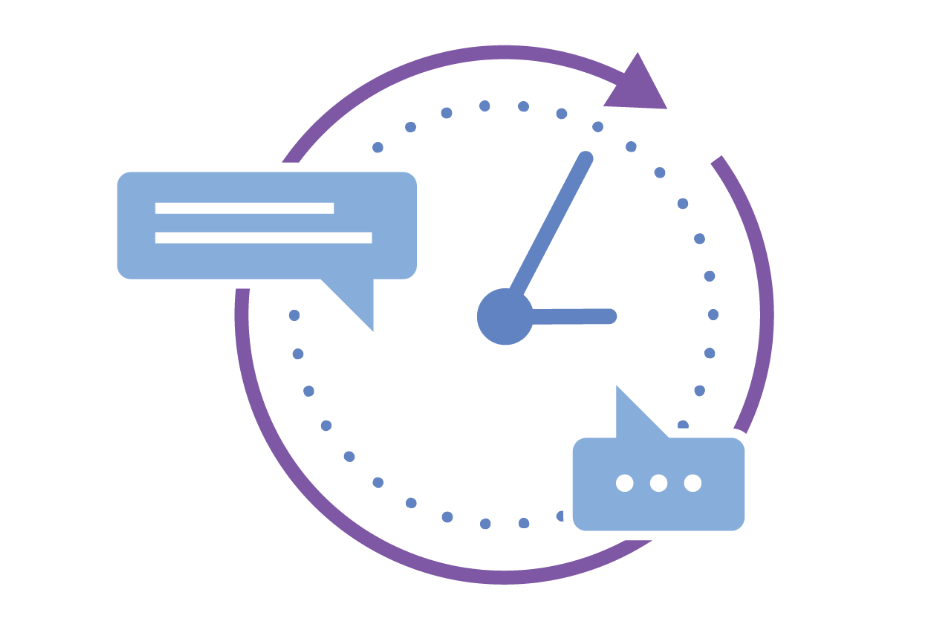 Round-the-clock support
Provide your learners and educators with answers to their inquiries—day or night—with 24/7 service.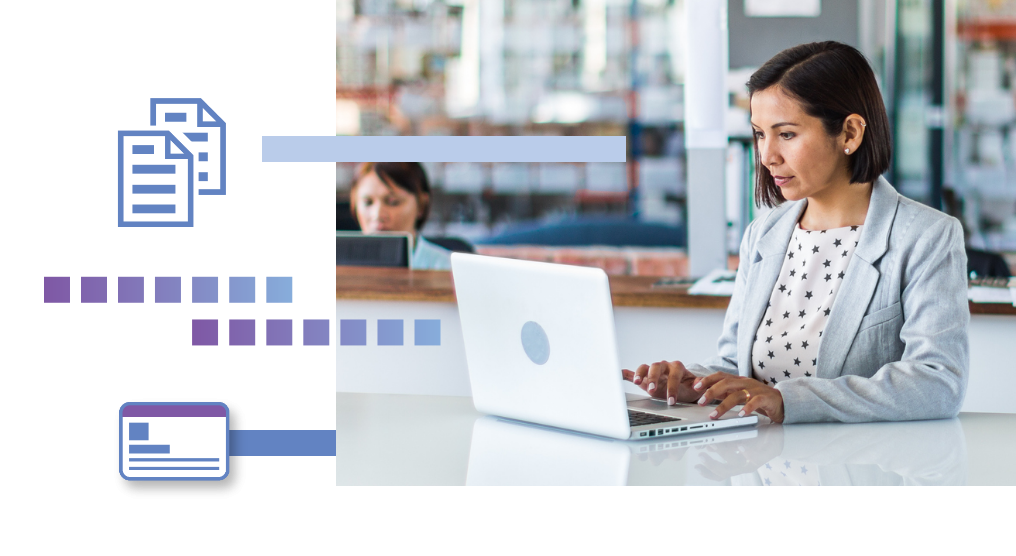 Optimal data, always accessible
Gain complete data access, as well as comprehensive reporting, regular revision, and optimization by accessing our SmartView platform.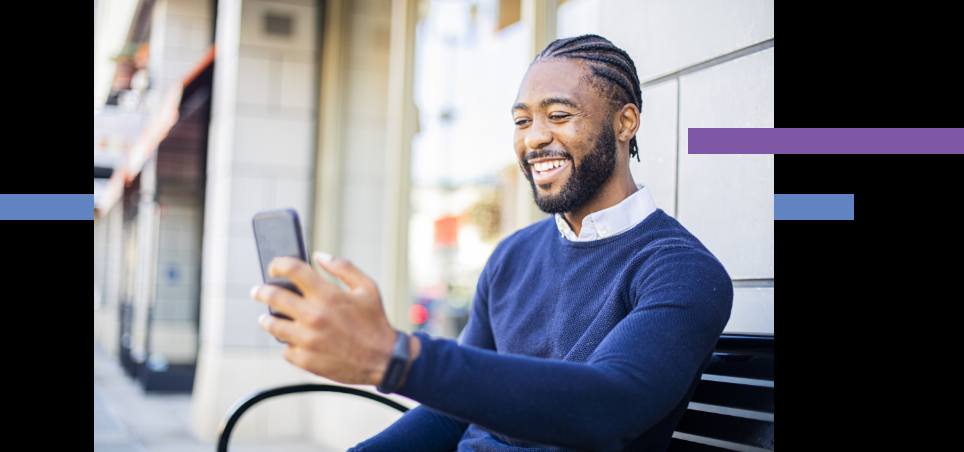 A true partner for IT support
Ensure no learner or educator issue goes unanswered with our scalable support, available when you need it most—especially at your busiest times of year. 
Anthology's innovations in digital technology have fueled deeper and more meaningful collaborations among students and faculty at Wichita State University — accelerating learning, supporting student success, strengthening our instruction, and building community.
Dr. Richard Muma
President
Wichita State University

Institutions who use Help Desk