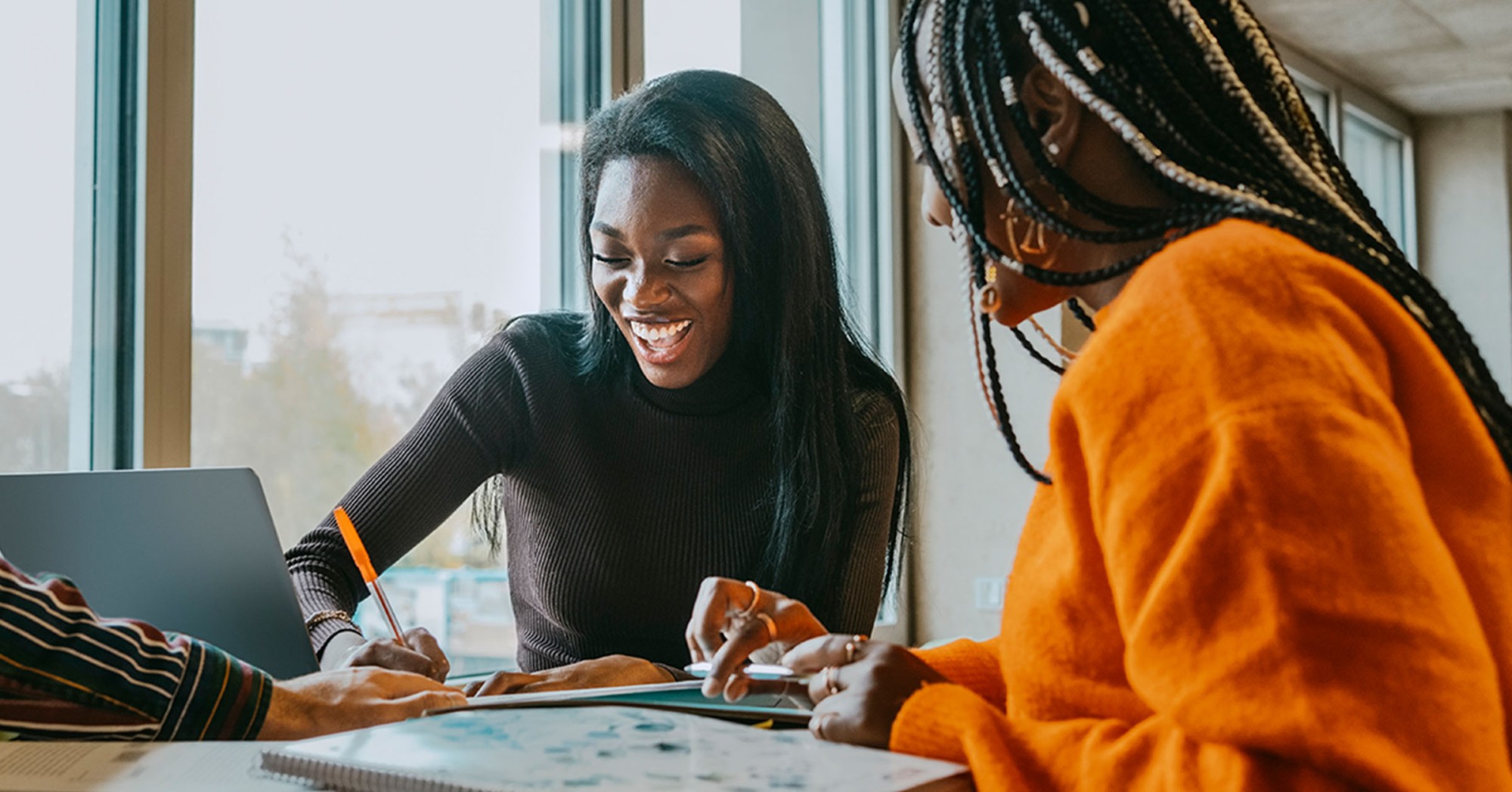 Data-Driven Strategies for Student Experience Enhancement: Agile Enrollment & Retention
Enrollment and retention are too often thought of as separate initiatives. Not only do they both impact an institution's overall tuition revenue, but there are also common strategies that institutions can apply throughout the student lifecycle which will improve results in both respects. Above all, developing data-driven and student-centric strategies is essential at every point along the learner journey, and new technologies and innovations such as artificial intelligence (AI) will only bring institutional success if they are part of a student-centric strategy. By combining the largest portfolio of EdTech solutions, Anthology helps institutions devise full lifecycle strategies with learners at the center, leveraging data to meet the rapidly changing needs of higher education.
Using examples from our diverse partners in this space, here are four key principles for recruiting and retaining students.
Data to Build a Holistic Student View
Data-driven insights can be gained from the first interaction with a new prospect. Using dynamic forms in marketing and application processes provides vital insight to inform your communications to that student and assist them through enrollment. Following enrollment, you should focus on actionable data from several sources, including, crucially, your learning management system, so that you can understand students' needs and provide them with personalized assistance throughout their academic journey.
As our CEO and Chairman Jim Milton recently explained in Forbes, "We are entering a new phase in higher education where personalized experiences can be the key to unlocking higher completion rates and ensuring more students achieve the positive outcomes associated with a degree."
There is currently a lot of buzz around the potential of AI to further tailor and automate communication to students, and with good reason. At Anthology we are actively investigating innovations in this space (hint: be sure to join us at Anthology Together '23 for some exciting updates!). No advancement in communications automation will reduce the need to accurately capture and apply data across the student lifecycle, as AI output is only as good as the data that informs it. A combination of data, automation, and great human service will remain essential to increasing enrollment and retention.
Identify Key Cohorts' Needs
In our recent conversations with institutions, we have been delighted to meet with several HBCUs (Historically Black Colleges and Universities) and Hispanic-serving institutions (HSIs) who are thriving despite overall college enrollment declines. NC Central University, for example, partnered with Anthology for enrollment research, marketing, and support, and saw both their leads and applications achieve double their target goal as part of an enrollment campaign that drove a 2.5x ROI.
The reason for these institutions' success is that they think not in terms of enrollment cohorts, but of student cohorts, whose needs are considered at every stage. Institutions should leverage their knowledge and approach to enrollment and scale that to retention efforts. The strong cohort profiles built for enrollment can be leveraged to tailor the learning experiences of student cohorts once they start their degree.
Consider first-generation students. In a recent blog post, we discussed key enrollment considerations for this group, emphasizing that you cannot assume they have an existing familiarity with the enrollment process. The same is true for everything that follows, and institutions should consider initiatives such as additional foundation courses to help first-generation students succeed in their first year, as well as high-touch support to clear any doubts they may have. For more information, please review my recent blog post on best practices to retain first-generation learners.
Create Detailed Communications Plans
The two previously mentioned principles are only valuable if integrated into a detailed communication plan that guides the learner through to degree completion. Timely, multi-modal outreach is as important for retention as it is for enrollment and will be most effective when coupled with specific learner insights to deliver personalized interventions. In a CRM tailored for higher education, such as Anthology® Reach, you can have a consistent view of data throughout the student lifecycle, while leveraging specific functionality for recruiting and retaining students.
A fluid approach is needed here since the points at which progress stalls along the student lifecycle are constantly changing. For example, as all institutions look to increase enrollment in the post-pandemic era, we are hearing from many of our partners that their yield from admission to enrollment for undergraduate residential programs is dropping. We are working with them to deliver targeted, multi-modal communications strategies to nurture students throughout the enrollment funnel and ultimately increase yield.
Efficient and Responsive Student Communication
You cannot answer every student inquiry no matter how well you implement proactive outreach strategies, meaning you must also have support available when students contact you. This has long been acknowledged as a crucial part of retention but is now taking on increased importance for recruitment as well. Due to the proliferation of aggregated application services and the fact that learners are now applying to a broader range of institutions, comprehensive student support should be integrated throughout the enrollment process–not just when they have started their studies. When students are considering at least half a dozen colleges, if you're not able to respond to their inquiries quickly, one of your competitors will.
As mentioned, responsiveness is central to the retention challenge also. At Anthology, we have a long history of providing virtual support services to institutions of all types and sizes, and have seen a consistent link between reducing response times for students and improving retention. Take the University of Central Oklahoma, for example: we helped them reduce waiting times for student services and IT inquiries by 93%, directly leading to an increase in tuition revenue and retention rates.
To read more about the crucial role of data in driving student success, we thoroughly recommend the recent white paper "Put Data and Analytics to Work in Higher Education to Impact Student Success" produced by Gartner Inc. You can access a copy now.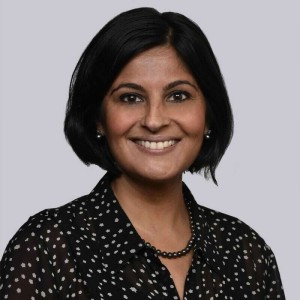 Richa Batra
Vice President and General Manager, Student Success
Anthology
Richa Batra is the Vice President and General Manager of the Student Success organization at Anthology. Richa has held various roles within student success over the last 13 years and has 20 years of experience in workplace development, contact center operations, client experience, and education technology. Richa oversees a team of over 1200 employees with 8 million annual interactions supporting students.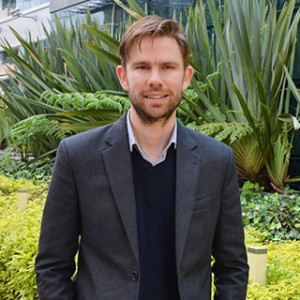 Ben Burrett
Senior Product Marketing Manager
Anthology
Ben has more than a decade of marketing and advertising experience spanning Australia, Europe, North America, and Latin America. Based in Bogotá, Colombia, Ben is passionate about the role of technology in advancing education and works closely with Anthology's product management team and subject matter experts to support the positioning and promotion of our Student Success services and Blackboard Learn.