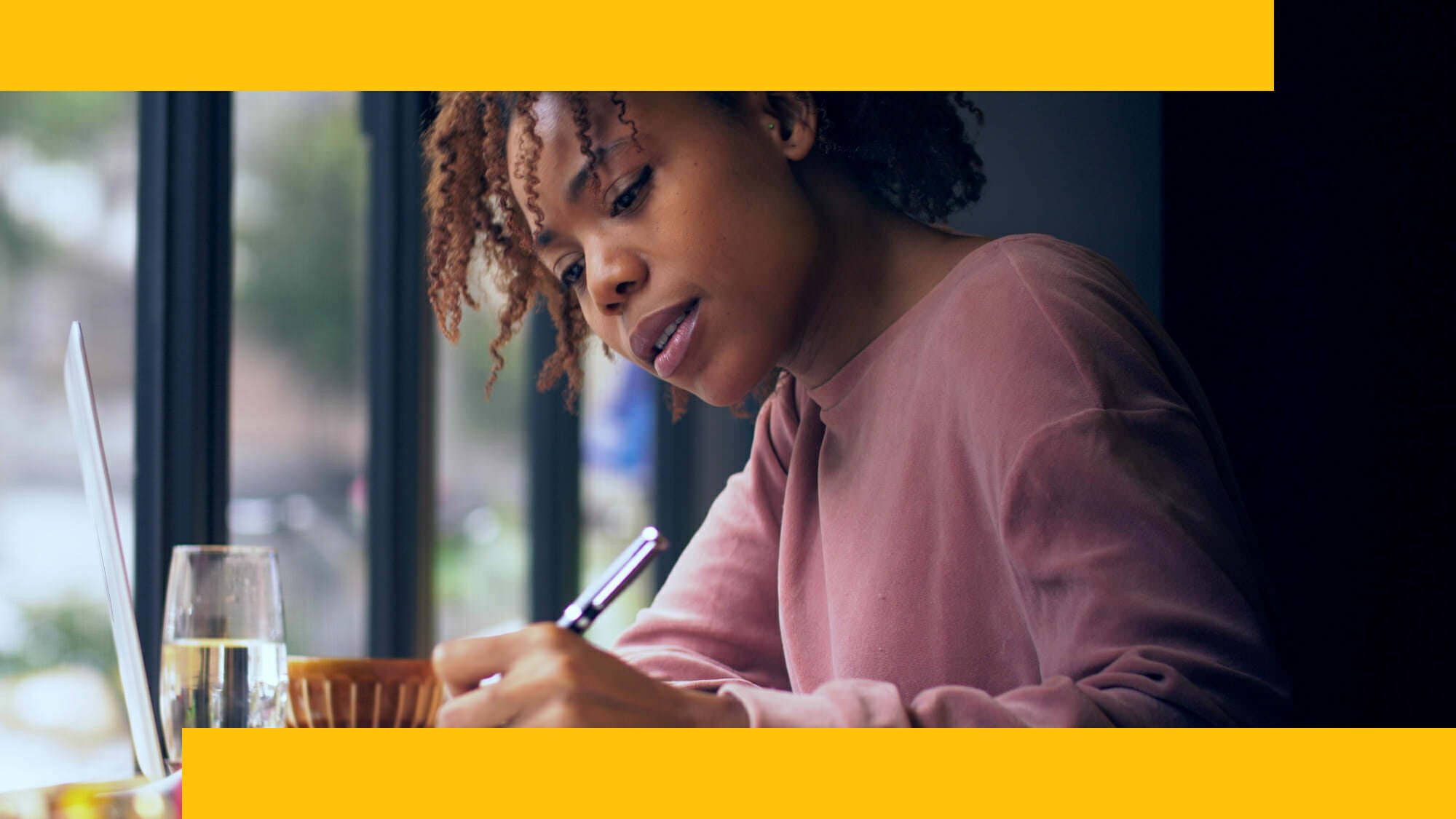 Heightened Issues of Student Success
Student success has always been a top priority for higher education institutions – and many colleges have been able to build and refine their student success programs over years to a high degree of accuracy. But what happens when a worldwide pandemic (and concurrent social movement for racial justice) disrupts everything around us – our educational and home environments, our students' needs, and our own abilities to meet them?
Well, time to regroup and re-evaluate. Let's take a look at what's emerged as key student success factors in our new normal:
1. Basic Needs
The first few weeks (and months) of the pandemic brought with it an overwhelming burden of unmet basic needs – students without food, housing, internet access, computers, quiet places to study. Food pantries, present in small doses, became must-have services. Libraries reported running out of computers available for check-out in a matter of hours – then restocking in the hundreds just to run out again.
It's these very same basic needs (food, housing) that IT departments at campuses were least prepared to address virtually, with 80% reporting that more effort was needed to provide student food and housing support for this term.
Providing students with a clear place to see what services are available to them (like Macalester College did) can make it easier to connect needs with services. So can setting up emergency funds and CARE teams designed to help students navigate more complex issues.
2. Mental Health and Wellness
A recent survey from Strada Education Network cited stress, anxiety, and loneliness as the biggest challenge for students this fall – outpacing concerns about academic progress or financial means. The mental health of college students is by no means a new topic for higher education – but the influx in needs (from the pandemic, certainly, but also from the ever-present emotional toll of racism) strains a system that was, in many cases, already under-resourced.
While a strong counseling services team has never been more necessary, it's as important to ensure that all student-facing personnel are educated on recognizing signs of distress and are well-versed in appropriate avenues to refer students for intervention or care.
In a quick move to respond to emerging mental health issues, Drew University used student survey data to create an anxiety score for each student. Rather than wait for students to self-identify as needing support, they leveraged student affairs staff (one technique recommended by experts) to conduct proactive outreach to students, matching them to counseling services as well as other resources available on campus. (Hear more about Drew's initiative from Associate Provost Dr. Judith Redling in this recorded webinar.)
3. Sense of Belonging and Social Connection
We know from a wealth of literature that social engagement as well as a feeling of "mattering" or belonging in the college environment are both key elements of student persistence and success. However, many of the very activities that create those conditions (such as campus events, faculty office hours, and residence halls), have been disrupted or fundamentally changed. In a recent student survey we conducted, we found that friendship, in particular, seemed to be suffering most of all.
Knowing the importance of those very outcomes, it's imperative to continue those activities – even if co-curricular engagement or faculty-student interaction looks quite different in a virtual or physically-distanced campus. Leveraging student leaders and organizations is one potential technique employed by both Auburn University and Capital University. And team-based learning is one high-impact teaching technique that contributes both to student learning as well as to their social connection to peers and instructors.
On an individual student level, we know that feelings of marginality (or, the absence of mattering) disproportionately affects certain students, so systemic change might be augmented by targeted efforts here too. Data, such as student surveys, can help with targeting outreach – but consider quick (two – five question) pulse surveys as an alternative to longer ones to reduce fatigue and shorten the time to impact.
4. Online Learner Readiness
The uptick in online course delivery raised some concerns about whether learners were well-prepared to learn remotely. Students are facing an uphill battle of trying to learn course content while simultaneously figuring out how to navigate a new educational environment. Research into the topic of online learner readiness show that student retention rates can suffer and that these adverse effects have an inequitable impact on marginalized student populations.
Ensuring overall course quality should be a priority - and supporting faculty development goes a long way here. While recent analysis of course evaluation data showed no meaningful difference in course quality pre- and post-COVID, there were some slight differences found in some teaching methods employed by faculty in the online environment, versus face-to-face, prior to the pandemic. It's clear that faculty development professionals and instructional designers can play a key role in influencing course and student success.
But it's also important to engage the student voice and ensure that individual learners are prepared, supported, and engaged. Faculty at the College of Southern Maryland, leaning on recommendations from the Center for Community College Student Engagement, had already invested in formative assessment techniques for engaging with students constantly throughout the term. Using a short 6-question pulse survey, faculty were able to see which learners were feeling confident in their understanding of course material and make real-time adjustments to pedagogy and curriculum. Such a simple technique can make an outsized impact.
"It is great to know what I as a teacher am doing well, but to know what I need to improve on and be given the tools to do so is such a great opportunity to continually provide the exact support my students need." 

- Faculty member, College of Southern Maryland
5. Career Readiness
While career readiness was a focus already for higher education institutions , the current job market is much different than the one the Class of 2021 prepared for. Our current economy is creating new market demands – seeing industries fall and others rebuilt in their place. Employers are placing more value on the skills and experiences needed to thrive in increasing-virtual teams and workplaces.
Students will need to pivot their post-graduate career plans, and with that will come potential changes to the skills they need to develop before graduating. Shifting majors in your senior year may be impossible, or at minimum expensive, so institutions will need to offer more flexibility in courses, or other nimbler ways outside of the academic program to build student skills. One well-documented way to do so is as a leader of a student organization.
------
Now more than ever, each member of the campus community is an integral part of the student success network. It's with a shared commitment to student success that higher education thrives.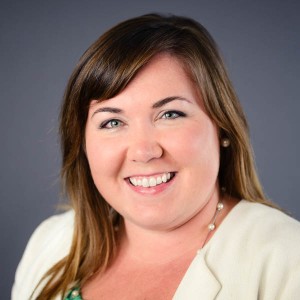 Annemieke Rice
Vice President of Campus Strategy
Anthology
A self-professed data geek, Annemieke has spent her time at Anthology (formerly Campus Labs) helping guide and educate member campuses in their journey to use data more effectively. In doing so, she has consulted with hundreds of higher education institutions seeking to accelerate practice in areas including student success, learning assessment and institutional effectiveness. She arrived at Campus Labs via early member campus Northeastern University, where her responsibilities provided her with first-hand experience in strategic planning, retention initiatives, strategic enrollment management, educational technology strategy and accreditation.
She earned a bachelor of arts in behavioral neuroscience and journalism from Lehigh University and a master of science in applied educational psychology from Northeastern University. A prolific and engaging speaker, she has presented at more than 100 national and regional forums.