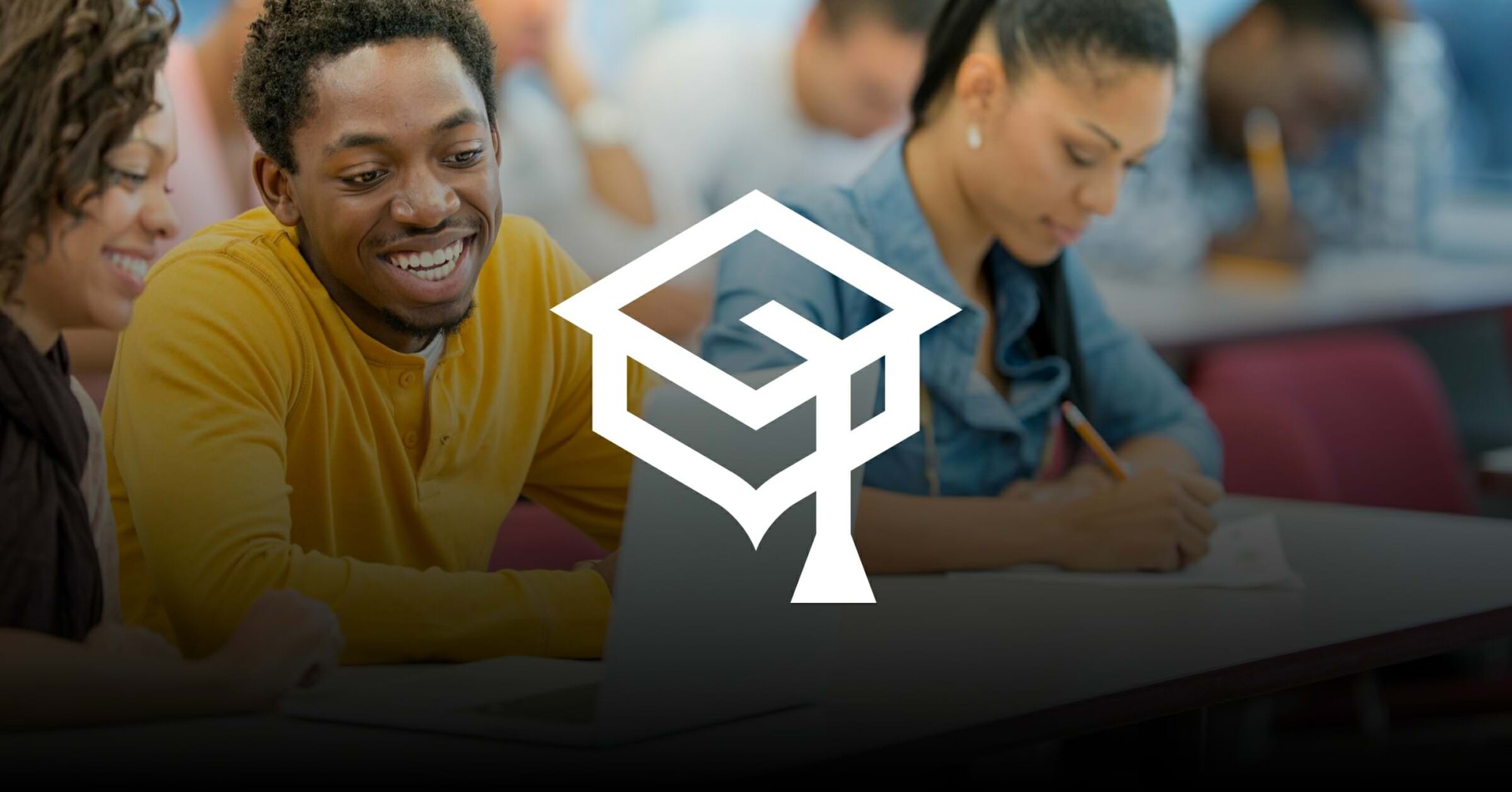 Supporting HBCUs to Empower the Next Generation of Black Leaders
In President Joe Biden's 2022 State of the Union Address this week, the President called for increased support for Historically Black Colleges and Universities (HBCUs), and his call to action could not align more closely with our own perspective.
Founded in the 19th century, HBCUs are empowering students to become leaders and modernizers and have been at the center of producing some of the country's greatest black minds. HBCUs account for only three percent of four-year nonprofit institutions, but they have produced roughly 50 percent of black teachers and doctors as well as 80 percent of black judges. Their students also account for around 20 percent of black undergraduates who earn a degree in STEM.
HBCUs today continue to face challenges, particularly around funding, retention, students being disproportionately affected by the fallout of the pandemic, and systemic racism. But despite changing headwinds, these institutions have continued to deliver on their missions.
I wrote back in 2020 about how Blackboard, now part of Anthology, closely aligns with the fundamental mission of HBCUs: to create a space that drives academic excellence in the black community. Now the largest global EdTech company in the world, the importance of our commitment has sharpened, especially as HBCUs face compelling and difficult questions in an age adjusting to living with COVID-19.
Aligned with our continued commitment to investing in and working with HBCUs to drive academic excellence and breaking down inequitable barriers for students, last year we officially launched the Center for Advancing Learning, an education thought leadership, policy and corporate social responsibility hub with the mission of supporting student and institutional success. HBCUs are one of the Center's five core areas of focus, with the aim to advocate through discussion and direct legislative engagement. The Center's work is guided by three objectives: increasing access, supporting underserved and at-risk student populations, and improving outcomes for learners. In April, the Center will hold a Policy and Practice Roundtable with leading HBCU experts to define the barriers and discuss how policymakers can better support HBCUs in 2022 and beyond.
One of those barriers is funding. HBCUs have faced systematic efforts to withhold state funding, like legislatures in Tennessee and Maryland shorting HBCUs in those states more than $1 billion in support. During his 2022 State of the Union address, President Joe Biden called on lawmakers to invest in HBCUs by increasing funding so they can deliver on their mission and empower students to become leaders. President Biden's Build Back Better legislation also includes $10 billion in financial support for HBCUs, Tribal Colleges and Universities and minority-serving institutions.
Our team is also delivering more personalized experiences for HBCU students to help them achieve their goals. Through Blackboard Student Success, we're providing tools to make learning and support available when and where students need it. For example, Student Success's One Stop solution provides students a convenient way to get support 24/7 through phone, text, social media or chat. As the pandemic made clear how important it is to deliver learning experiences where students are, HBCUs are growing in the online space. Our Online Program Experience (OPX) solution provides HBCU institutions the tools, freedom and flexibility they need around developing their online programs.
As we reflect on the changemakers of these fine institutions, we can be proud of the work we've done with many of our HBCU clients, but understand there is so much more to be done. We are committed to continuing our work with HBCUs in advocating, providing tools to help students succeed in their academic journey, and improving outcomes to realize our vision of creating an infinite world of learning without boundaries.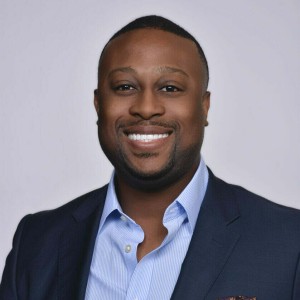 Kemaro Townsend
Executive Director, Partnerships and Strategic Engagement
Anthology
As the Executive Director of Partnerships and Strategic Engagement at Anthology, Kemaro plays a key role in shaping the company's approach to HBCUs by creating and implementing strategy, fostering relationships that support strategy development, and guiding the overall direction of HBCU growth. Additionally, he leads the HBCU initiative for the Anthology Education and Research Center, which serves as a focal point for the company's educational thought leadership and research.