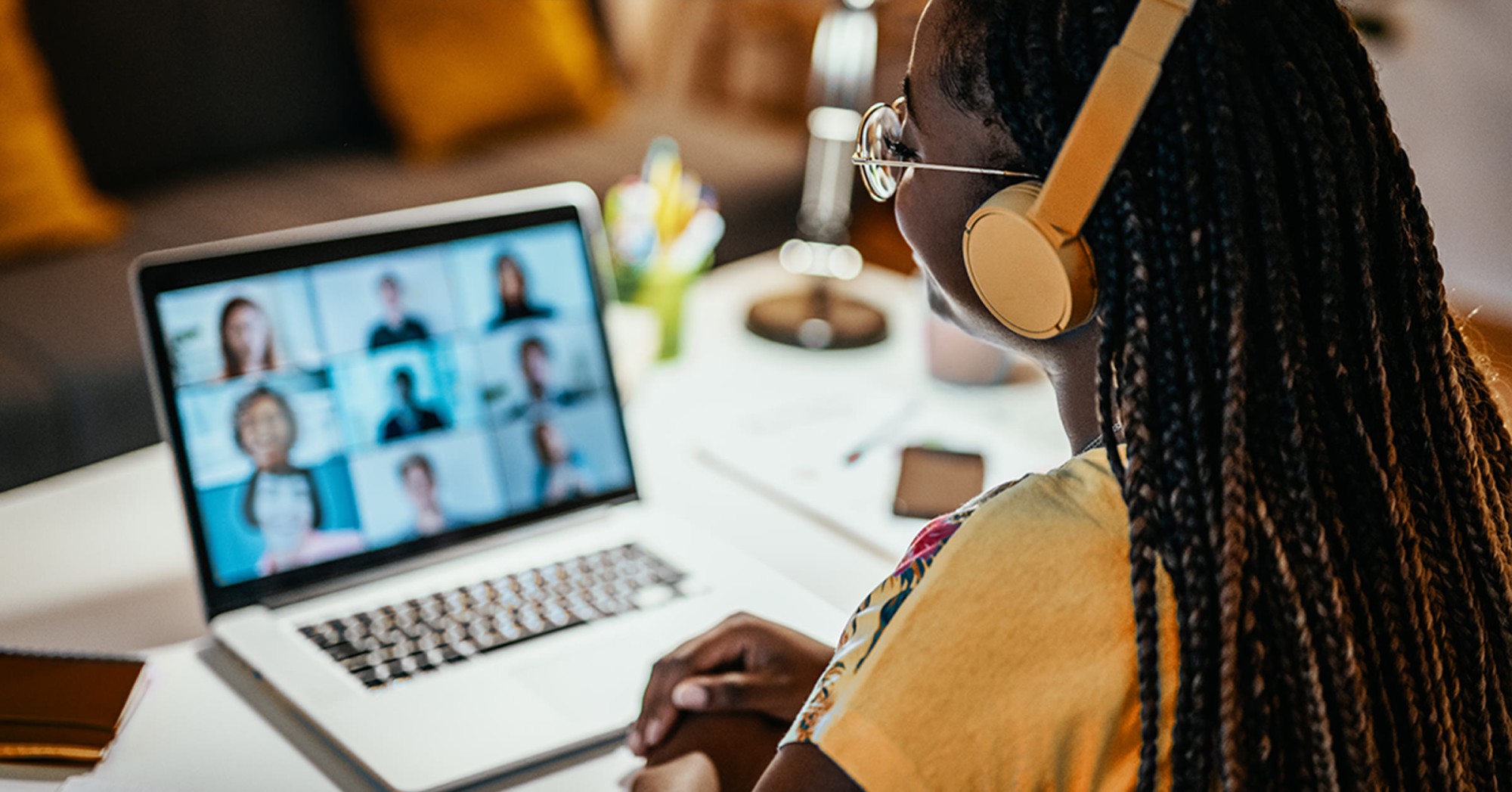 The Changing Role of Technology in Higher Education Post Pandemic
Across the final quarter of 2022, I met with many technology leaders from higher education, highlighted by the Educause and RTM conferences, to understand their biggest areas of focus as we turn our attention to 2023. While we discussed a wide range of themes, there were some common challenges that were reported by a number of institutions.
Multi-modal learning is a primary focus but comes with tech challenges
Multi-modal or hybrid learning represents a great opportunity for institutions, with many students now wanting the flexibility of online learning without completely foregoing the social and networking opportunities that in-person learning offers. Our recent Nationwide Student Survey found that after the pandemic, 28% of higher ed students now consider hybrid learning their preferred modality, more than twice the figure for fully in-person courses.
Many institutions are having success with hybrid courses. In my previous role at Texas Tech University, we made great inroads in the heavily contested MBA space by combining online course delivery with community-based networking events on the weekend. This allowed professionals the flexibility they require without removing the opportunity for them to build professional contacts through the MBA process. But in speaking with tech leaders, it's also clear that the implementation of these programs has not always been as smooth as they would like, and maintaining a consistent and productive learning experience across virtual and in-person modalities comes with new requirements for technology.
Within our LMS, Blackboard® Learn, we've been putting extensive product development resources into functionalities that will enable the growth of hybrid learning. This starts with the best mobile experience available in the market — which naturally is a must-have if flexibility is a requirement. It also extends to advanced progress tracking tools, allowing students, instructors, and advisors to always have a clear view of how learners are advancing through the course.
Tech investment is helping to manage resource shortages
A common theme in nearly all our recent conversations with institutions is that maintaining high-quality student support resources is becoming increasingly difficult as budget challenges, combined with increased demand from other industries, make good staff more difficult to find.
At Educause and RTM, I was encouraged to hear from institutions that are leveraging technology to provide great service to students, even when their resource challenges persist. Of particular focus are ERP and SIS solutions, such as Anthology® Student, which connect students with the services they need — including housing and financial aid — while providing advisors across the institution a single view of the student.
However, the potential for technology in the support space extends well beyond SIS software. Several institutions are also augmenting their internal resources with service partnerships, using multi-modal virtual support and proactive outreach to ensure that any student concerns are addressed quickly. Our partners at The University of Central Oklahoma saved over 5000 staff hours in a single year via Anthology's One Stop and Help Desk services, while reducing response times and increasing retention rates.
Supporting faculty remains a key concern
While the challenges to students caused by the pandemic have been well documented, a similar upheaval was experienced by faculty. CIOs and other tech leaders are looking to equip their campuses with technologies that enable more efficient and effective teaching.
Tech leaders were particularly interested in the latest updates we've made within Blackboard Learn to improve the experience for instructors. These include:
Expanded integration options, including the best integration with Microsoft Teams available on the market
New grading workflows, which save time and facilitate direct meaningful feedback to students
Updated test and assessment environments so instructors can tailor assessments to their class and teaching style
As mentioned above, new progress tracking tools allow students to stay on top of their progress and provide a great mobile experience that is beneficial for all users
The new updates found in Blackboard Learn can be leveraged to identify at-risk students and provide additional resources to support students on their academic journey. In future blog posts, I will discuss some of the new academic features found in Blackboard Learn Ultra and how institutions can leverage these tools to improve student success, retention, and graduation rates.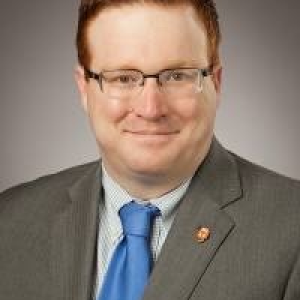 Justin Louder
Associate Vice President of Academic Innovation
Anthology
As associate vice president of academic innovation, Louder collaborates with institutions to promote an innovative and data-led approach to higher education. Prior to joining Anthology, he served as associate vice provost for Texas Tech University eLearning & Academic Partnerships, where he was the primary consultant for college and department leaders on the development of new, high demand eLearning degree and certificate proposals. 
Louder has received many awards from state and national organizations, such as the 2017 J.O. Grantham Leadership Award from the National University Technology Network and the 2016 TxDLA Outstanding Commitment to Excellence and Innovation in Distance Education by an Individual Award. He was recently recognized for ten years as a board member of the Texas Association for Education of the Blind and Visually Impaired. He serves on the Board of Directors for UPCEA and the Steering Committee with WCET and is the former chair of the Learning Technology Advisory Committee with the Texas Higher Education Coordinating Board.