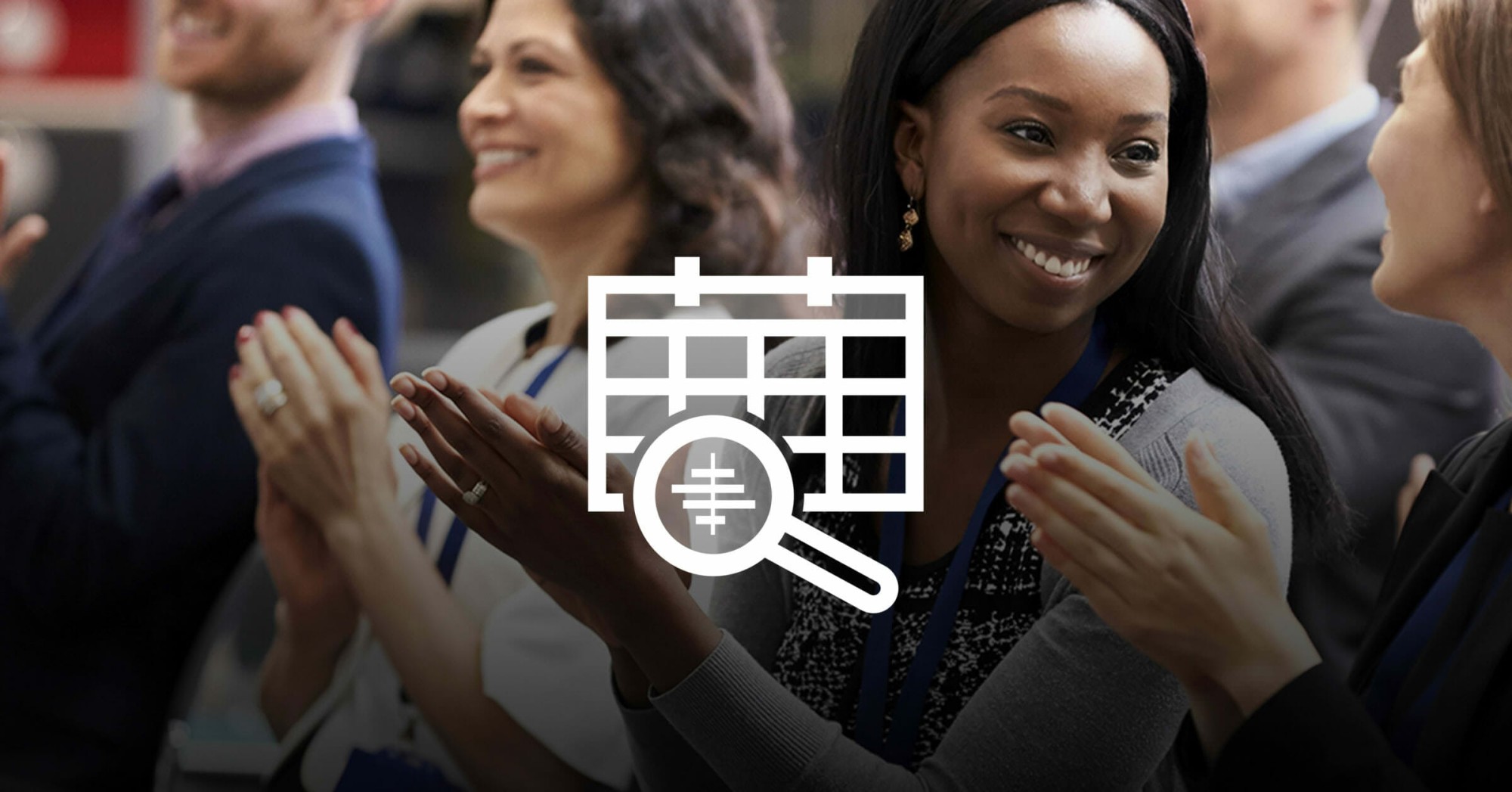 Using Data to Evaluate Alumni Event Programs
How do you know if your events are helping to strengthen your alumni engagement strategy? Have you taken the time to evaluate your events? The pandemic broke the cyclical nature of events in which so many of our higher ed clients were familiar. It forced alumni engagement teams to think outside the box and implement new virtual engagement options. As we return to the new normal, how can you use what you learned to best move forward? Here are some easy steps on where to start.
How do you know if an event is supporting your mission?
First, you need to identify the goal(s) of the event for your institution. Once you've identified your goals, part of your plan should be to define event programming that aligns with those goals, and then you can evaluate the results against these goals.
How can data provide valuable event insight?
Here's a scenario to consider: perhaps one of your institution's event goals is to increase alumni participation among graduates of the last decade. You realize they are a group you need to keep engaged as they get further out from graduation, so you plan a series of events that you think are geared for the younger crowd. Attendance at the event is as expected, so you might think it was a success.
However, what if you found out through data analysis that attendees to your event were primarily from four of the five most recent graduation years and mostly social science majors? In addition, they are already regularly giving to the annual fund. Summary: You're attracting similar constituents and not attracting any new donors. That means these events didn't significantly broaden your base of engaged alumni, nor did they help increase alumni participation. Data analytics and participant feedback can provide added insight for alternative and expanded event solutions. The findings from the Recent Alumni: Interest, Involvement and Opportunity Survey show that this population has a strong interest in supporting current students, as 8 in 10 respondents indicated they would be interested in helping current students. Rather than abandoning your event series altogether, you are armed with data that you can use to consider other changes, including adding a career-focused event or involving current students.
That last part may be the toughest; once you reach the evaluation phase, do you know how to make an informed analysis with the data you've generated?
Here's the best news. Most likely, you've already collected the data you need in your Anthology Encompass or offline database to help you gain more insight into your event success and fuel your strategy moving forward.
Need help wrangling, deciphering, or understanding your data? Anthology offers Engagement Scoring to help you understand the level of engagement that each alumnus/a, donor, friend, and supporter has with your institution. Knowing who your most active constituents are is the key to building the most effective communication strategies and programs that resonate with your audience and nurture valuable relationships. Contact your Anthology client experience manager for more information.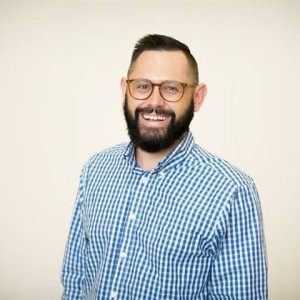 Colby Horne
Marketing Manager
Anthology
Prior to joining Anthology, Colby served as the senior director of alumni relations and annual giving at Bridgewater College. At Bridgewater, Colby oversaw a team responsible for all aspects of alumni programming, events, and annual giving fundraising initiatives.