There's more to
Learn
More flexible. More inclusive. More insightful. The latest version of Blackboard® Learn was designed by educators, for educators — one of the many reasons why over 90% of users are satisfied.* So take another look at Learn, and see if it's right for you.

EFFICIENCY THROUGH INNOVATION
A.I. = Additional Inspiration
The AI Design Assistant, developed in partnership with Microsoft, makes Blackboard Learn the first major LMS to use generative AI to inspire instructors' course design, tests, and grading rubrics.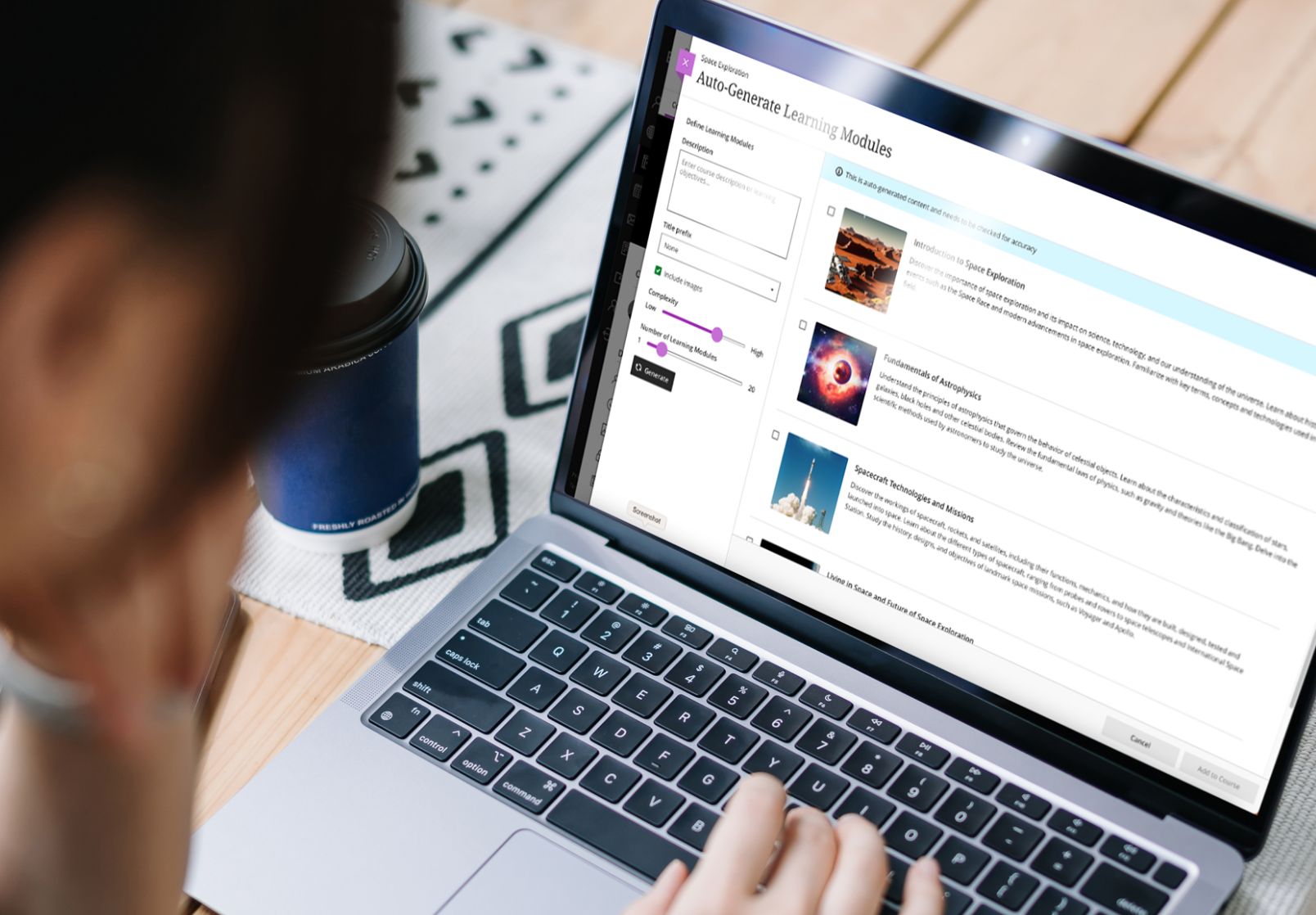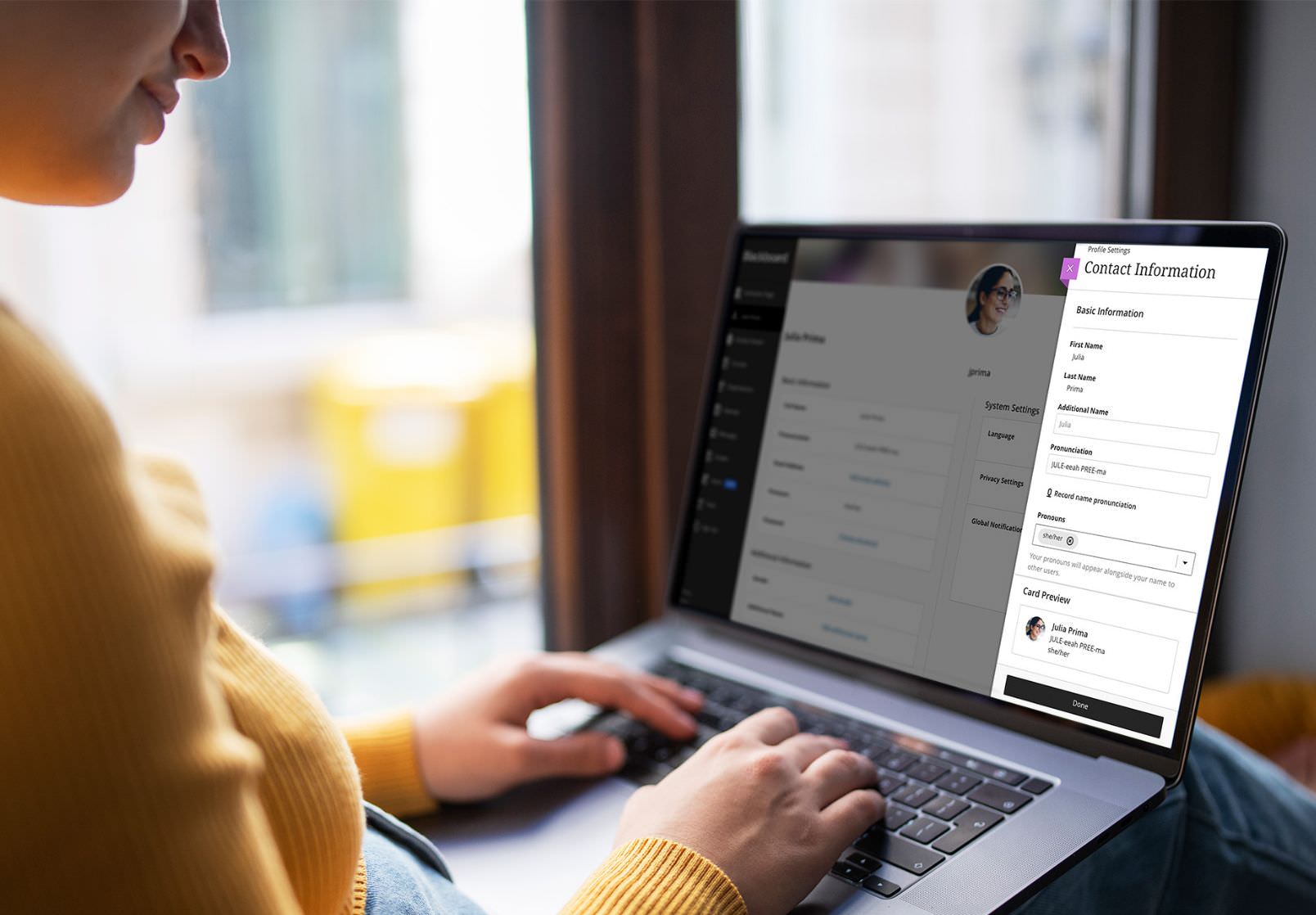 The LMS That Starts With You
Exclusively inclusive
Your pronouns and pronunciation. Learn is a leader in empowering self-expression, so it's easy to be who you really are.
Insight at Every Step
See the pathway to success
Superior progress tracking tools and inline insights let both learners and instructors see how they're tracking to achieve their goals — and where there are opportunities to improve.
Learning Experiences: Every Day and Everywhere
Remote, but not removed
With a learning community spanning more than 70 countries, Blackboard Learn helps learners and instructors of all backgrounds thrive.
Test Without Stress
Tests that don't look like the rest
Blackboard Learn is evolving to help instructors create tests as unique as their courses. With advanced features to customize the structure and display, you can create engaging tests that improve outcomes for your learners.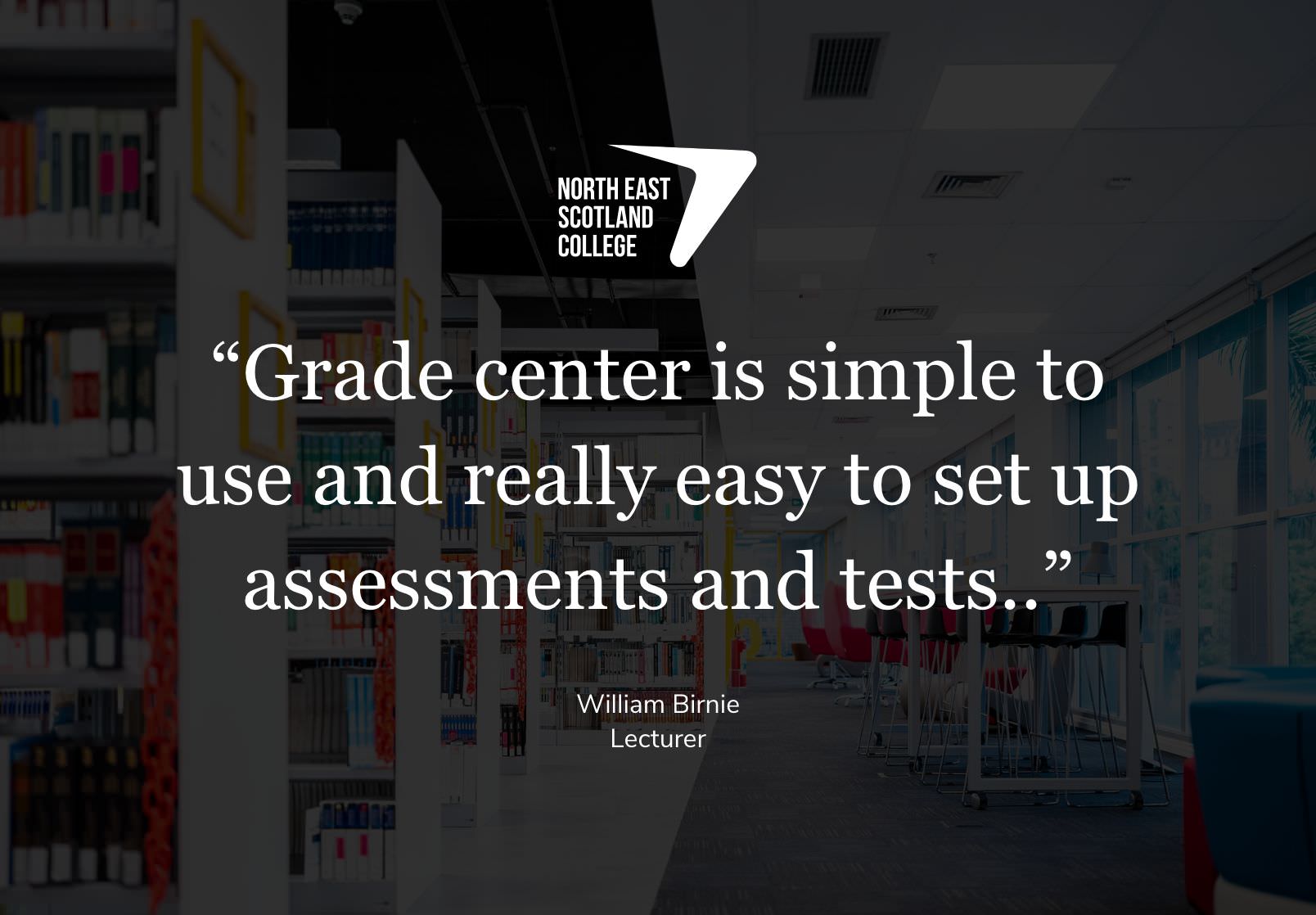 Easier Grading, More Teaching
Designed by graders
The new Flexible Grading experience makes grading online even easier than on paper, saving instructors time and enriching their feedback to students.
Centered on Connection
Easy integration
Enjoy native integration with the tools your instructors use most.
Want to see it in action?
Try Blackboard Learn for free today!
Already using Learn?
See what else you'll get with Learn Ultra!
*Source: Hanover Research 2022, "LMS CSAT Survey" – commissioned by Anthology. Study of 1,026 university learners and instructors in North America, spanning Blackboard Learn, Canvas, and D2L.