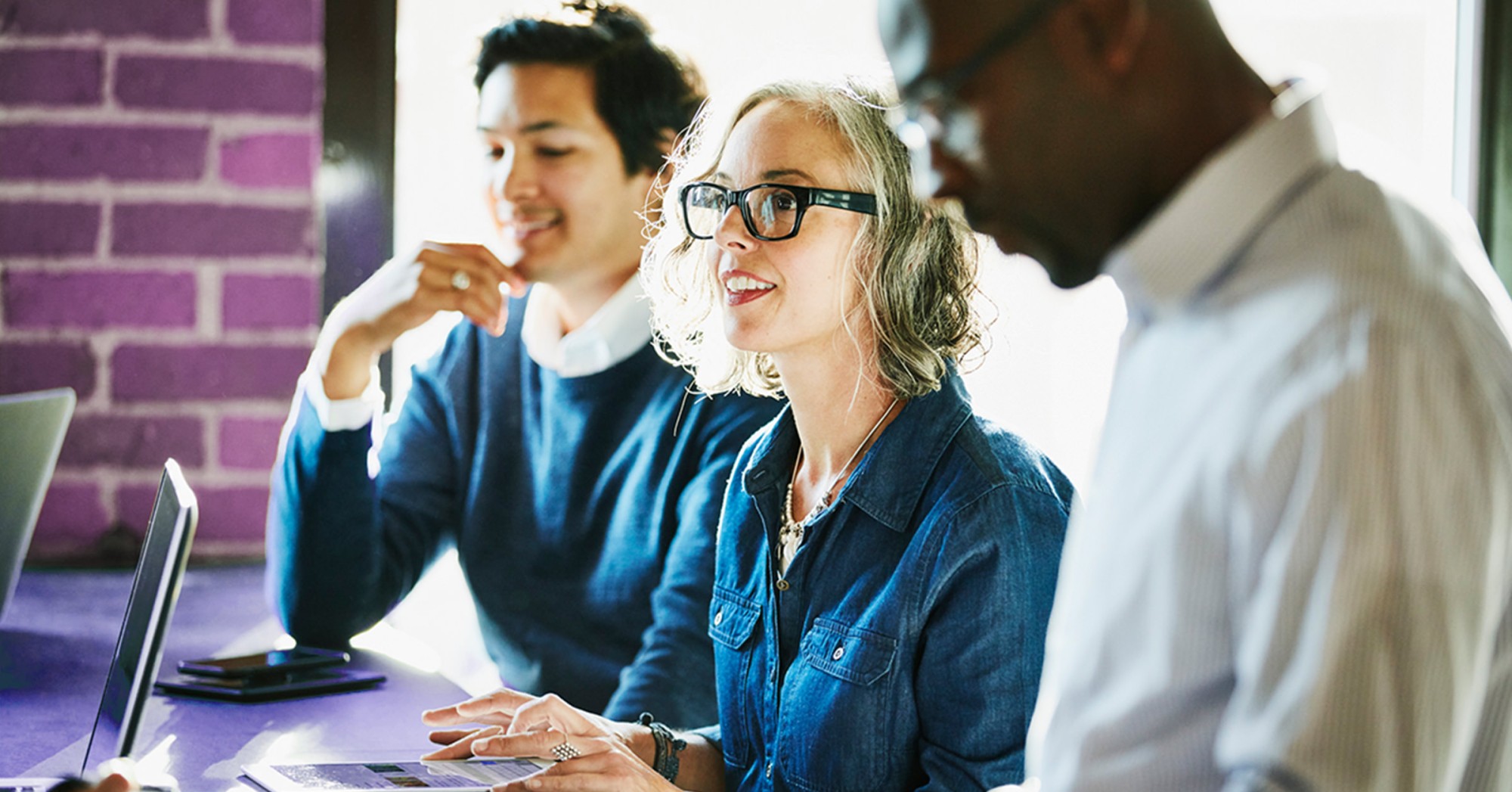 The value of partnership to alleviate pain points in support services
This content was previously published by Blackboard, now part of Anthology. Product and/or solution names may have changed.
The past few years have seen a complete shift in not only the delivery of higher education courses, but also student services. This has been notably hard for students, as well as faculty and staff members.
Looking at recent job market metrics, employees are leaving in higher numbers and departments can't keep staff in many areas, especially entry-level positions. Due to these issues, a key theme has emerged for institutions—the need for, and true value of, partnerships.
As a former One Stop director at a university, I have seen firsthand some of these challenges play out – and how partnership can truly make a difference. Here are some ways partnerships can scale support and provide true value for an institution:
Additional reach for your support services
TThe pandemic has left support services at many universities under-resourced, and after two years of high stress the pressure is beginning to show. Research has established that 76% of IT staff in higher education report higher levels of stress today than before the pandemic, a trend that also extends across other support services.
In this climate, partnership offers the possibility to extend the reach of your team and ensure student enquiries don't get missed. Our One Stop virtual student support or Help Desk solutions can assist in Tier 1 and Tier 2 level requests that students, faculty, and staff need every day. On average, our Tier 1 solutions can handle 85% of incoming questions. This can allow the staff on your campus to focus on assisting those who have the most personalized needs, allow for more productivity in processing timelines, and even focus on proactive initiatives of service.
But don't just take it from me – here's what Jennifer E. Harpham, Director of Student Financial Aid at The University of Akron, had to say:
"The partnership with Anthology has completely changed the way that we do business in the financial aid office. Gone are the long lines of students waiting to check on their financial aid award or see if their verification is complete."
Clarity on data to drive improvements in service
Smart use of data offers the opportunity to personalize your support services for each student. As recently noted by EDUCAUSE, "Data analytics provides a path for examining the institutional barriers that lead to students leaving or stopping their higher education journey—and sheds light on what institutional supports are effective in moving student success practices forward." However, many institutions are struggling to truly understand the data they have at their fingertips and how to use it for student benefit.
I am a self-proclaimed lover of all things data related! I realized this when I began to dig into all the data available to me through our One Stop partnership with Anthology in my former role, and now I'm delighted to share it with our clients as well.
Our One Stop solution provides a rich source of information which helps institutions to make student-driven decisions. When you can identify key areas students (even faculty or staff) need support, you can make that information more readily available to them. This not only allows you to refine your support services, it can also help with broader information such as a FAQ on your website to proactively address the most common support issues.
Increased learner satisfaction and retention
With more than one million students stopping out annually across the country, retention is an imperative for all universities. Our research shows that financial aid and mental health are the primary areas where students want more assistance, and that – particularly for marginalized students – they often aren't clear on how to access it. Addressing these pain points is essential to improving retention.
Quality partnerships can also be directly related to learner satisfaction and, ultimately, retention. Removing the barrier of access to provide 24/7 service and scaling to meet learner needs can be incredibly influential in supporting learners. When services are provided in a convenient and efficient manner, it can also make a huge difference in learner satisfaction levels. When learners feel supported and more satisfied in the service they receive, their likelihood of stopping out decreases significantly.
Again, Jennifer E. Harpham has seen this in action at The University of Akron:
"Having a support center that is available for calls and live chat 24/7/365 has been a tremendous benefit in those times when our office is normally closed. In today's society, students and parents want to talk to you when they choose, and that doesn't always fall between the traditional hours of 8 a.m. to 5 p.m. Having the ability to reach a financial aid advisor at any time, day or night, is wonderful!"
Start here to learn more about how to manage student support at scale, remove barriers to success, and improve retention through live, automated, and self-service support technologies.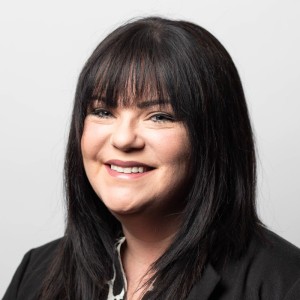 Lisa Hansen
Business Development Manager
Anthology
Experienced director of student services with a demonstrated history of working in the higher education industry. Skilled in event planning, operations management, Microsoft Excel, customer service, and admissions. Education professional with a bachelor's degree focused on field major - communication, sociology, and music from Wichita State University.