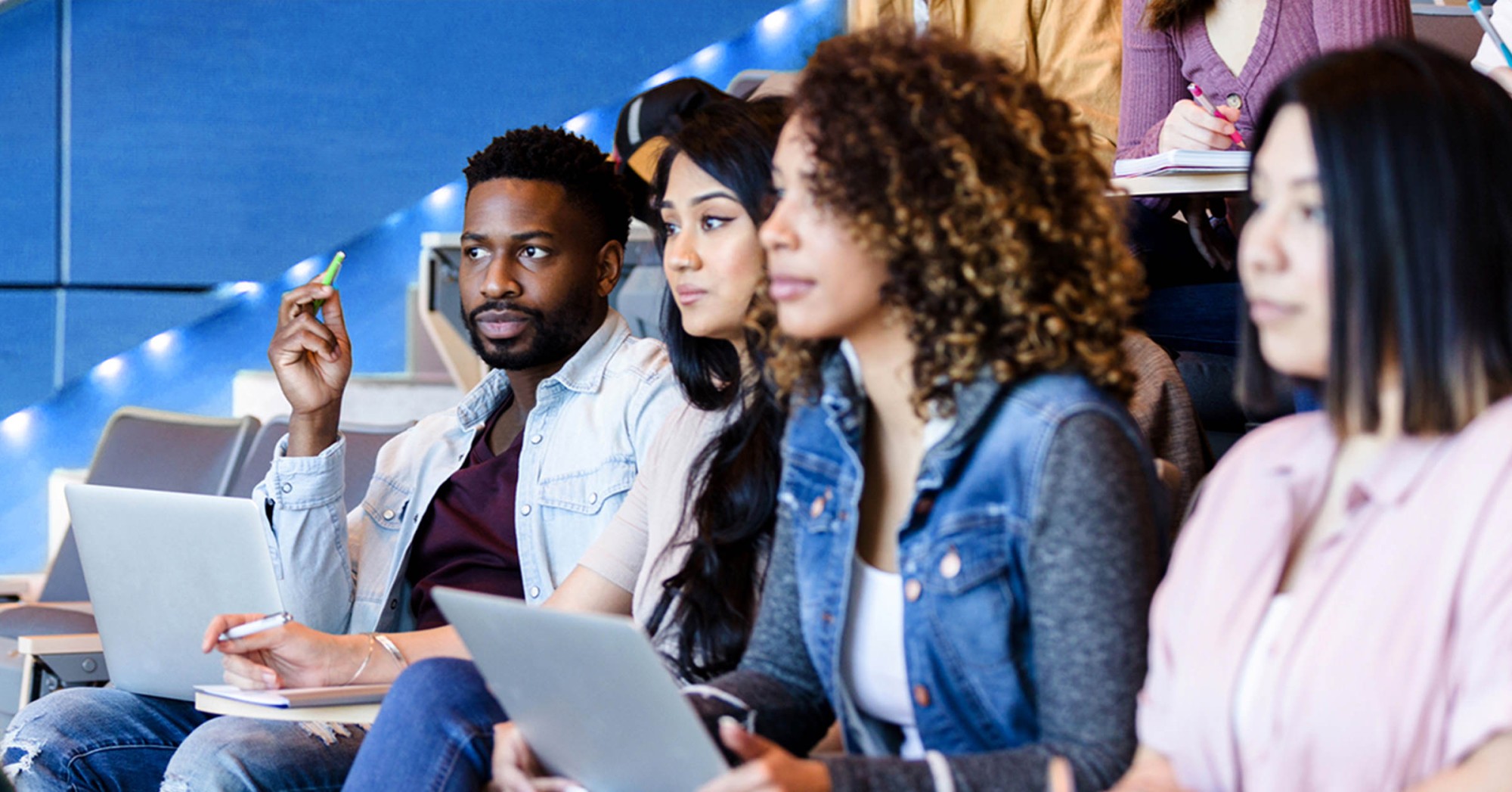 Understanding the Support Needs of Community College Students in 2023
Across the second half of last year, I had the pleasure of meeting with community college leaders to discuss the challenges and opportunities facing their institutions, most notably at the HERDI conference in New Jersey in late October. These discussions covered a variety of topics, and some key themes emerged. I am proud to see the connection between these challenges and the solutions we offer in partnership with community colleges.
Accessibility and inclusiveness place new demands on technology
Community colleges have always led the way when it comes to inclusion, such as welcoming students from a range of backgrounds — including those who are the first in their families to venture into higher education. But with students' needs growing in both volume and complexity, it is essential to embrace technology to continue to provide access to all learners.
This starts with pedagogy, and Anthology® Ally is a fantastic tool for making all class content available in a range of accessible formats. The Blackboard® Learn LMS has also set the standard for inclusion by introducing features such as pronouns and name pronunciation so students can express their identity.
Accessibility is also essential for support services and to boost enrollment. This starts with providing personalized, proactive outreach to each student. It can also include:
Multi-modal outreach, leveraging the digital technologies that students prefer, and communication at the times most convenient to them. Anthology's One Stop service is a great example of this in action.
Support for languages other than English. Check out this blog post on how to meet the support needs of Spanish-speaking students.
Enrollment coaches — particularly for first-generation students who you can't assume will arrive at your campus or website with a thorough understanding of the enrollment process.
It's all hands on the post-pandemic deck
The biggest challenge for community colleges that wish to provide these support services is invariably a lack of resources, which has been further compounded during the pandemic. This is particularly the case for IT support, where other industries have been luring talent away from higher education.
Service partnerships are a great way of augmenting in-house teams and helping institutions of all sizes improve their support to students. In this recent blog post, I provide more detail on the benefits of partnering for service, and you can find these benefits in action in this case study with the University of Central Oklahoma.
Retention is a shared responsibility
Too often, retention efforts come too late — when students have already decided to leave the institution. Keeping students engaged is everyone's responsibility, as students now have a complex schedule with many competing priorities. Having a structured year-long schedule helps each student see how they can continue to incorporate education into their lives.
Again, faculty is essential here — they have valuable insight into how students are advancing through their studies. A major part of this nowadays is leveraging progress-tracking tools within the LMS to identify at-risk students and provide personalized support and feedback. In turn, this data can be leveraged by support staff to inform outreach to students whose engagement with their studies appears to be waning. Adopting Blackboard Learn Ultra has helped Greenville Technical College drive stunning increases in student success, satisfaction, and retention.
But no matter how effective your team is, there will also be some students who unfortunately choose to stop out — particularly at community colleges where most students are balancing a range of responsibilities. We've compiled some key tips and tricks to re-engage community college students, all of which can be implemented quickly without breaking the bank.
I was grateful for this opportunity to engage with incredible leaders in the community college space and look forward to our continued participation with HERDI. This wonderful organization is connecting leaders to industry, and we are proud to be a partner in the space.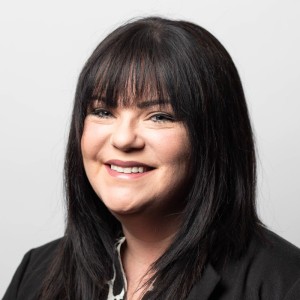 Lisa Hansen
Business Development Manager
Anthology
Experienced director of student services with a demonstrated history of working in the higher education industry. Skilled in event planning, operations management, Microsoft Excel, customer service, and admissions. Education professional with a bachelor's degree focused on field major - communication, sociology, and music from Wichita State University.