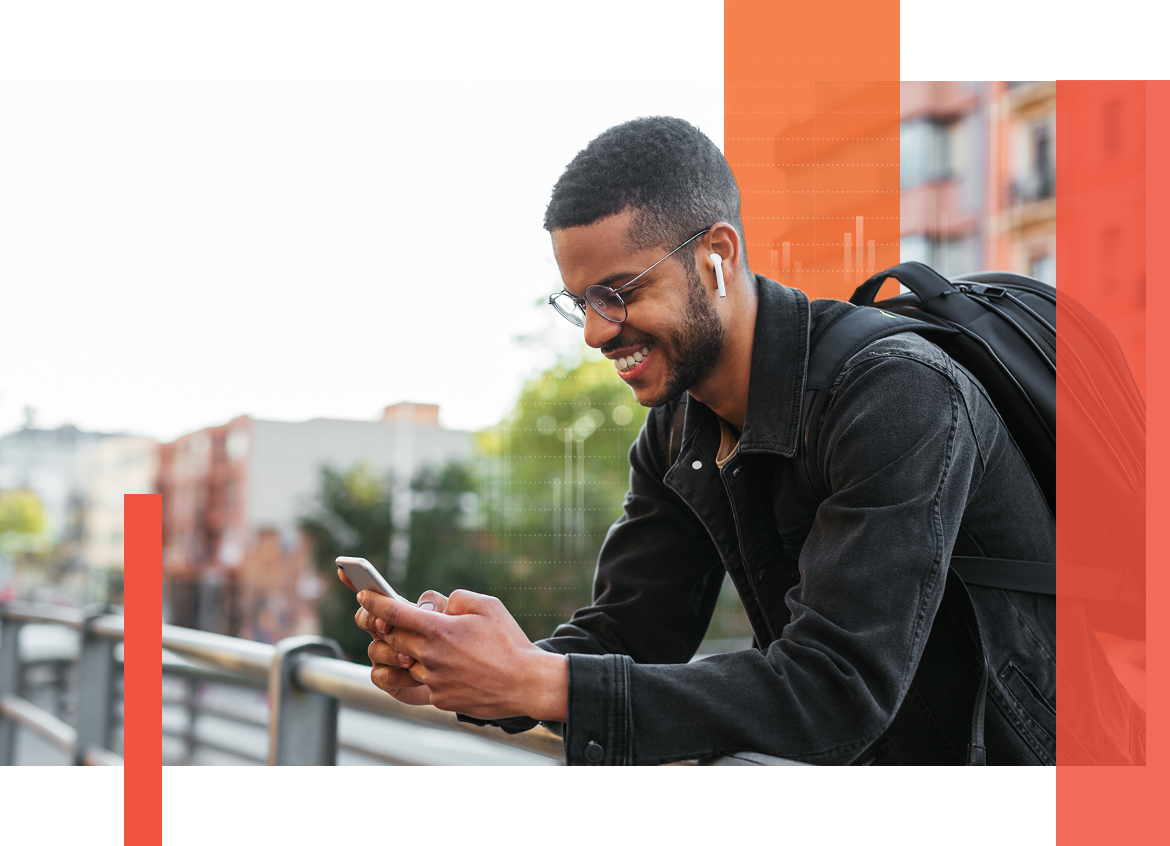 Anthology Digital Assistant
Support their success with 24/7 next-gen assistance 
An intelligent chatbot designed to provide learners with answers and services—and to free up institution resources. Fully integrated with Anthology Reach and Anthology Student, expand your outreach and support student success with this AI-powered self-service tool.




24/7 chat availability




Customized questions & responses




Escalation/follow-up for chat interactions




Live agent assistance




Automated responses to queries




AI built on Microsoft BOT framework with Azure Cognitive services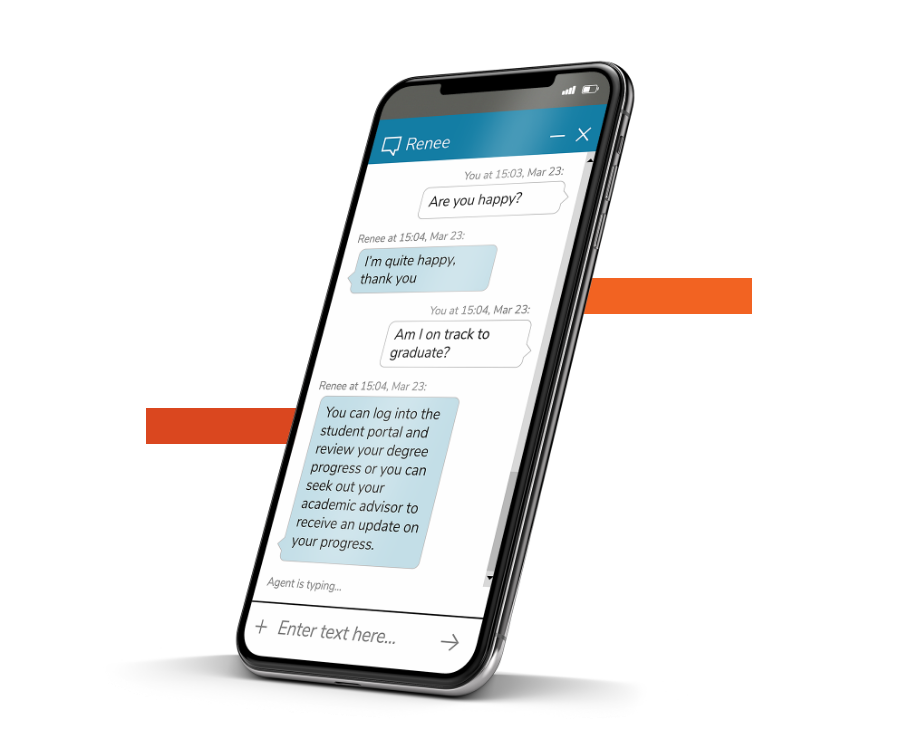 Automated effective assistance
Powerful AI provides support 24/7 to students looking for answers and institutional services. Anthology Digital Assistant handles time-consuming basic student assistance, so your team can focus on other critical or value-added activities.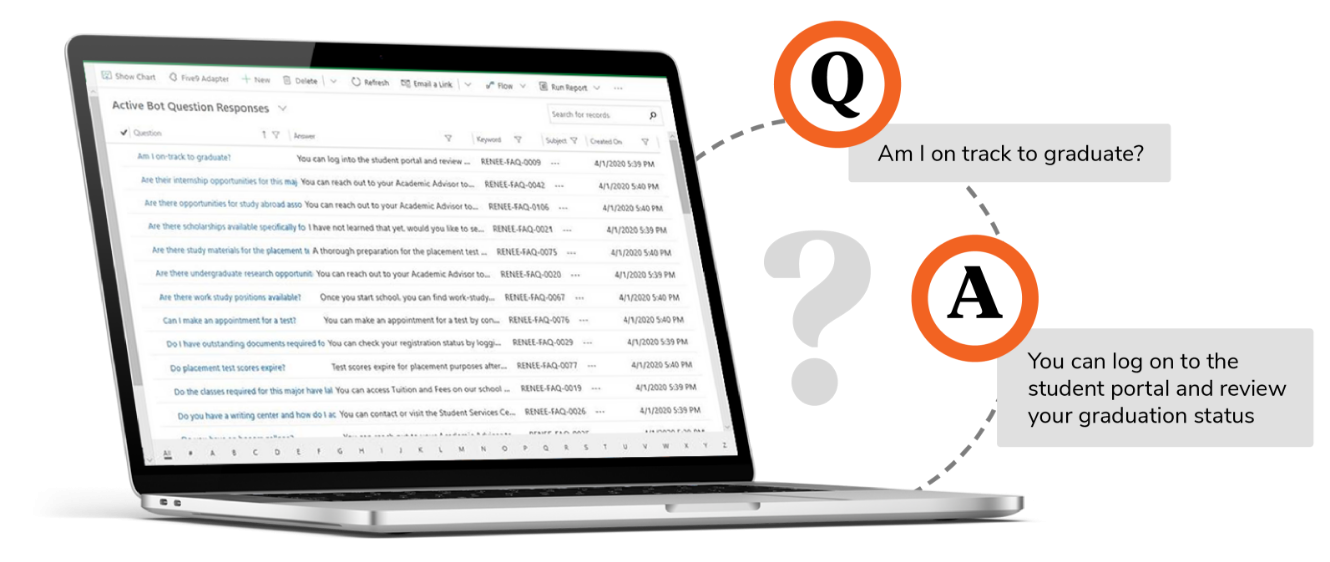 Increase student satisfaction
An abundance of built-in responses and services ensures students can meet most of their needs via the chat agent.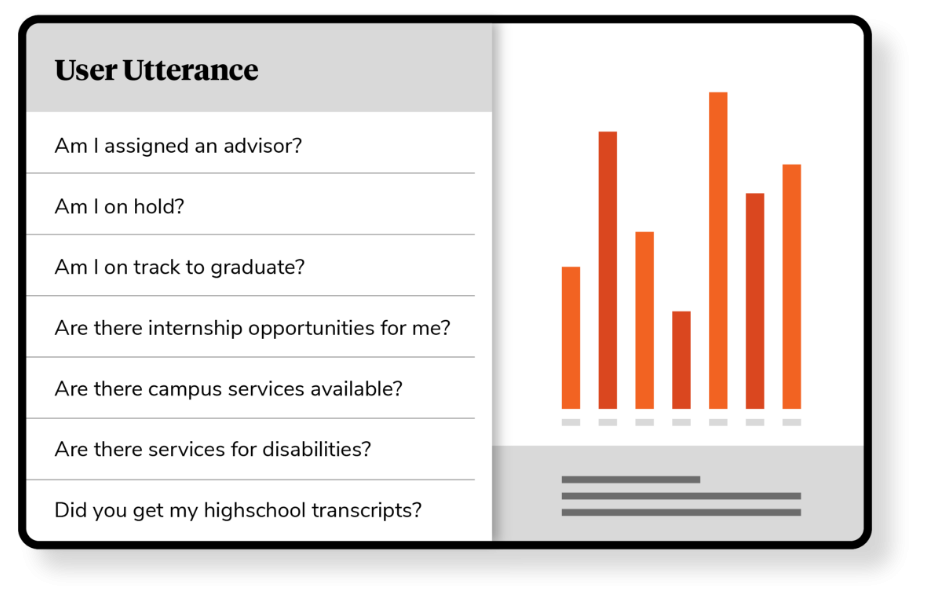 Spot trends in your students' needs
Track interaction metrics and identify pain points to address common areas affecting your students' experience. 
Our goal was to create an AI entity that could provide 24/7 support covering a wide range of topics from questions related to the admissions process, what is happening on campus, financial aid, and academic-related queries. But more than that, we believe Anthology Digital Assistant can help you understand your students on an emotional level.
Raymond Todd Blackwood
Vice President of Product Management
Anthology