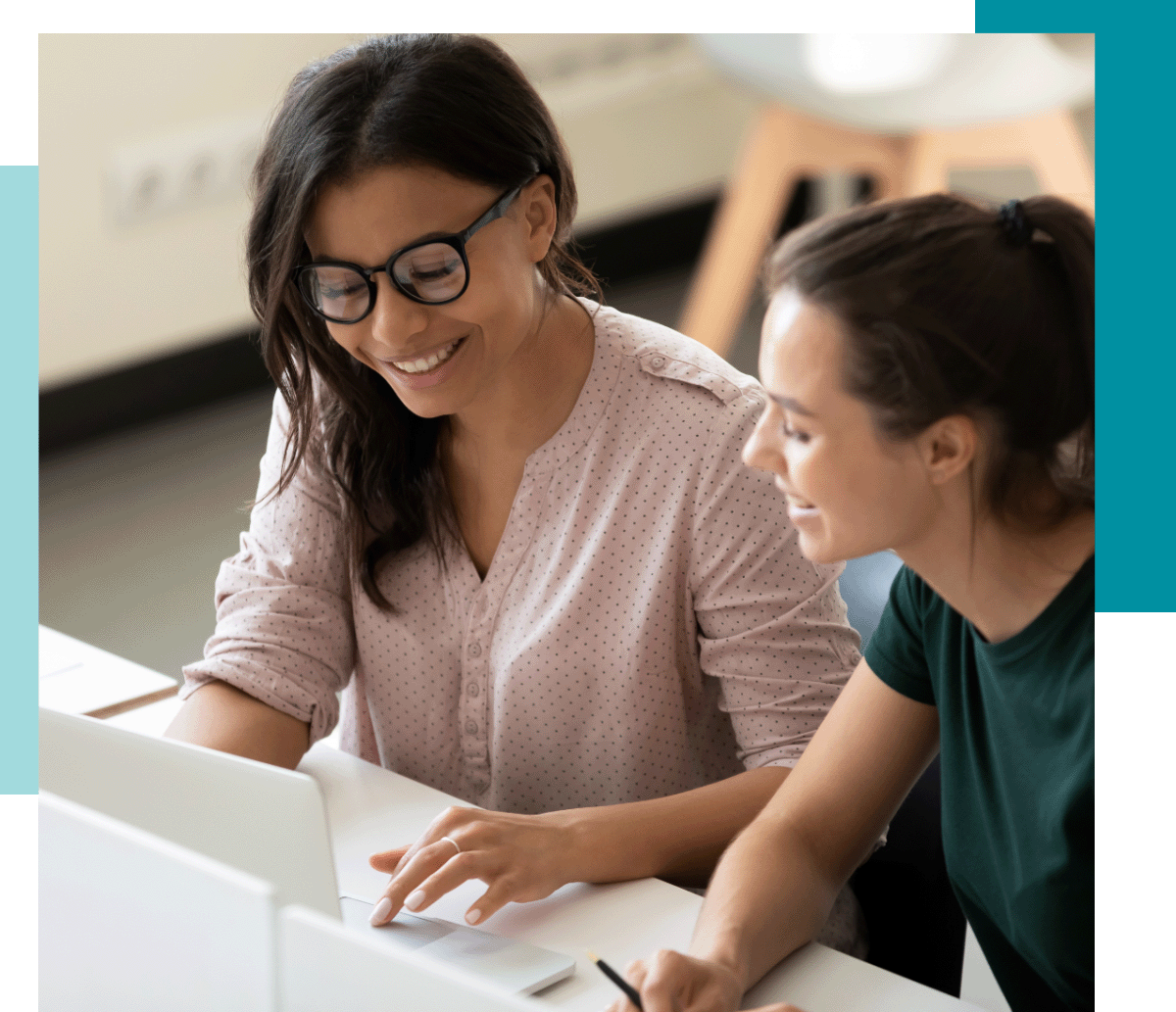 Anthology Portfolio
Your journey. Your progress. Your story.
With Anthology Portfolio, learners can capture, review, and showcase their growth both inside and outside of the classroom, while educators and administrators use these same inputs and supporting data to inform course improvement and streamline program accreditation processes. The result? More reflective learning and instruction, and ongoing program success.



Unlimited and customizable portfolios




Seamless LMS integrations




Robust reporting and analytics




Streamlined data collection


Approved edTPA

TM

integrated platform



Experiential learning management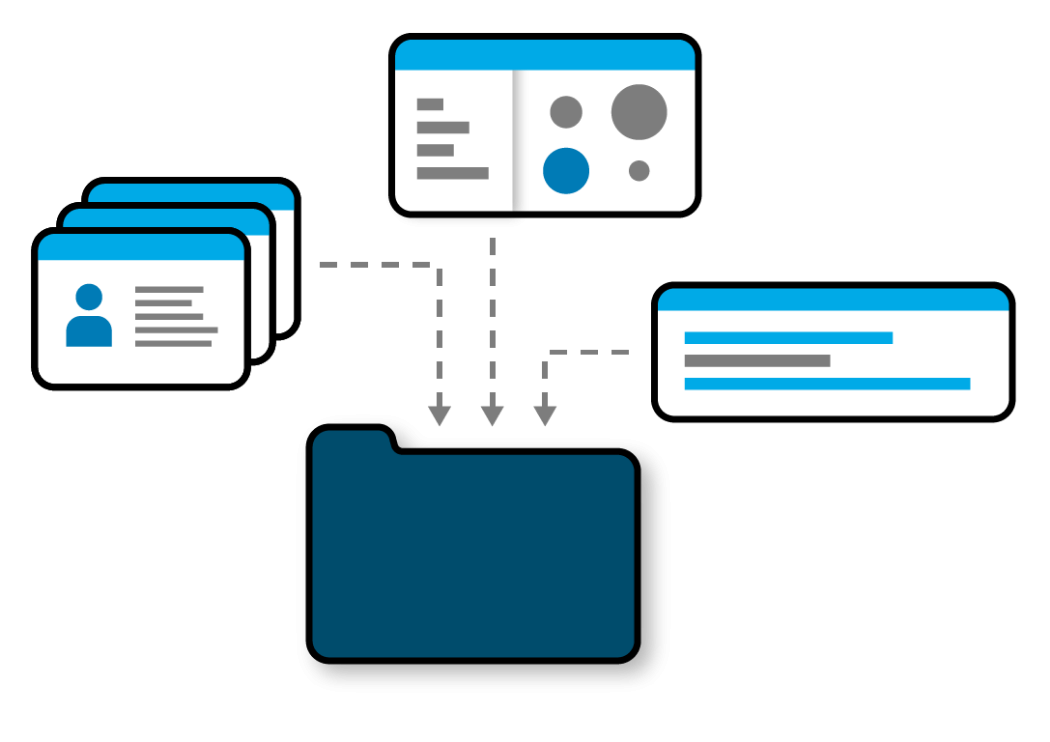 Demonstrate growth and learning outcomes
Enable learners to showcase their growth and achievements over the course of an entire program, from enrollment to graduation. Easy to organize and customize, they can document videos, written assignments, assessments, and more, building a polished collection of work far more impactful than a diploma or GPA—giving them a competitive advantage as they join the workforce or continue their studies in graduate school and beyond.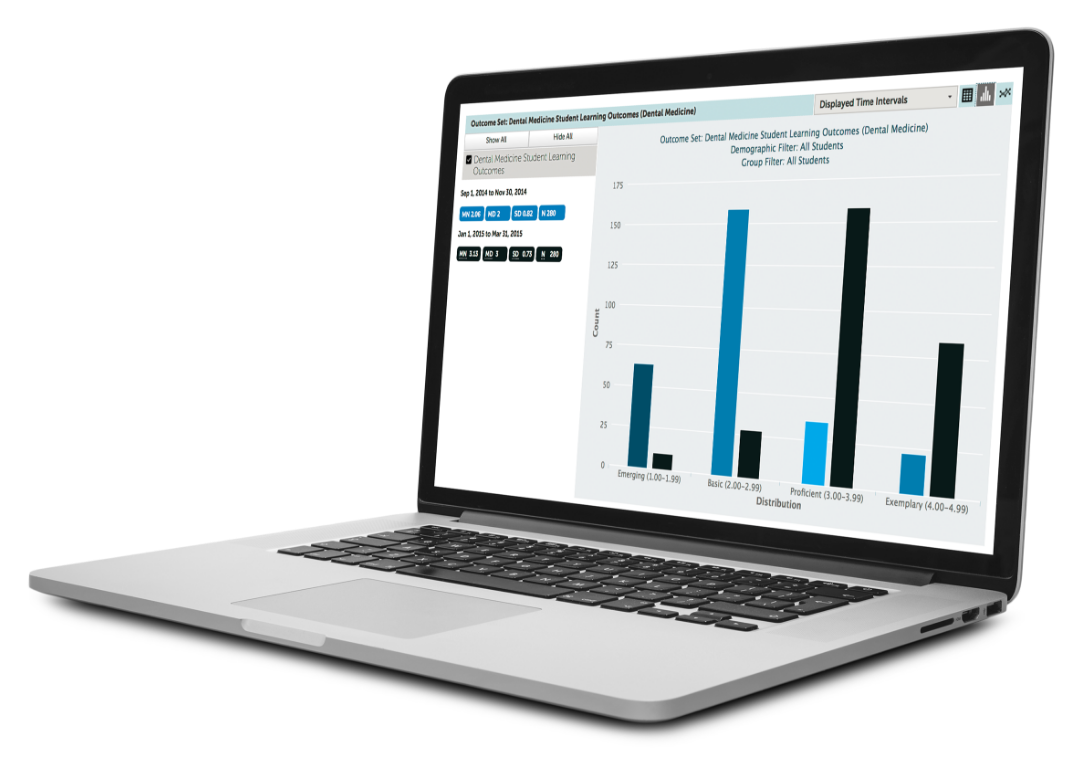 Data that drives improvement
With real-time tracking as well as the ability to easily aggregate and disaggregate data at different levels, institutions can leverage learner inputs in Anthology Portfolio to identify and support struggling learners, find ways to enhance course instruction, inform curriculum improvements, and much more, ensuring they're delivering the best possible educational outcomes for their learners.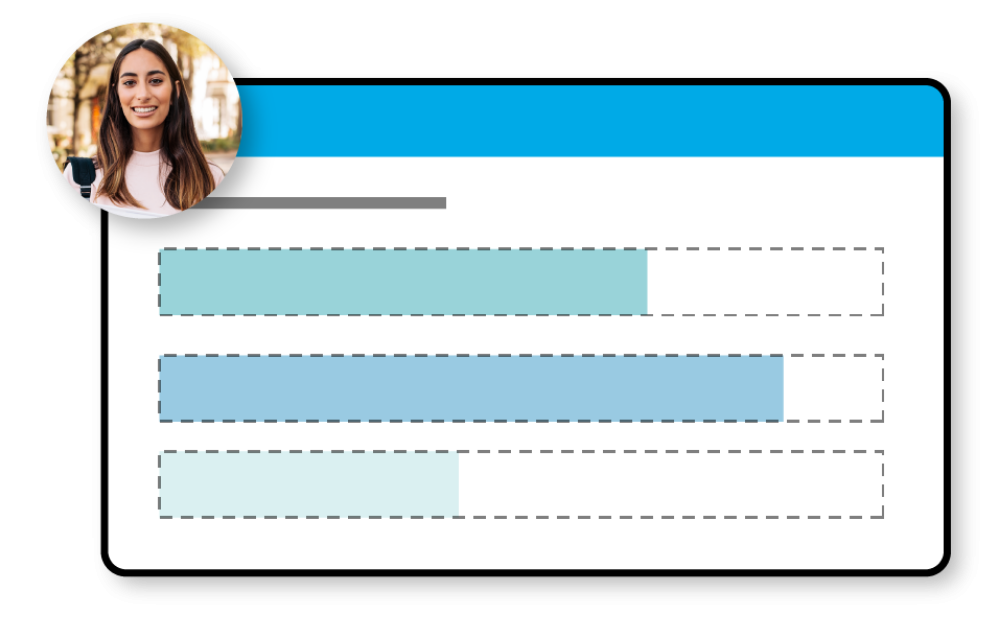 Experiential learning assessment and management
Easily manage experiential learning at scale, from a single afternoon session in the field to a year-long clinical placement. With flexible permissions that enable external assessors to provide feedback and grading without going through institutional authentication systems, Anthology Portfolio streamlines the management and assessment of experiential learning placements, saving time for administrators and improving the experience for learners.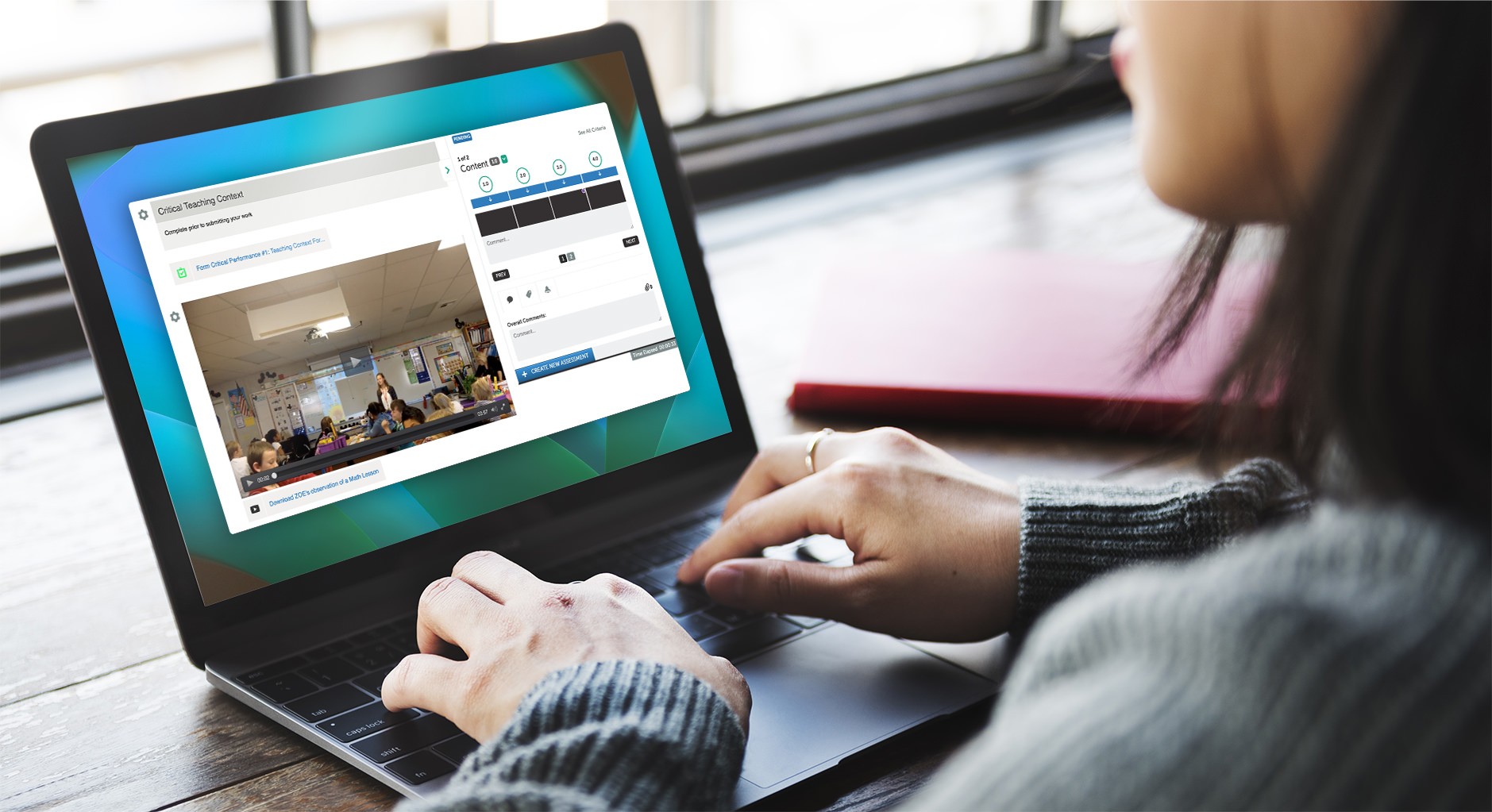 Authentic assessment
Assessors can see learner artifacts side-by-side with rubrics and use the platform to engage in dialog with the learner, capture feedback, ask for resubmissions, and push grades to the LMS. More than just a streamlined workflow for assessors, this also ensures valid and reliable outcomes reporting and provides administrators with additional insight when reviewing instructor performance.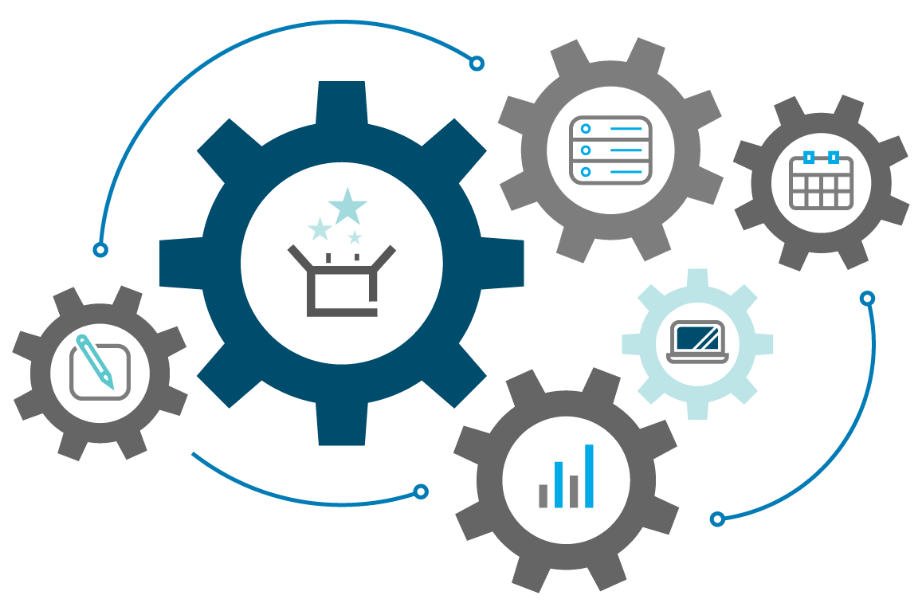 Powerful and seamless integrations
Designed to integrate across the EdTech ecosystem, Anthology Portfolio enhances and streamlines various assessment activities. LMS integrations support learner artifact submission and grade passback, reducing duplicate work for learners and faculty. Robust bulk and API import options, plagiarism detection integration, and file import options for Dropbox, Google, and OneDrive ensure compatibility with your existing tools. Additionally, Anthology Portfolio can feed learner data directly into Anthology Planning to support institutional accreditation efforts.
Before Portfolio, the reports we needed to make data-driven decisions were hard to come by. Every time I run assessment reports in Portfolio, I am amazed at how much I can drill into my data. I can easily aggregate and disaggregate the data to answer specific questions. It is great to have access to all that information at my fingertips.
Nathan Ivers
Department Chair of Counseling
Wake Forest University
Institutions who use Anthology Portfolio